One sunny morning in Feb of 2019 I was at Gene on Main having a meeting when I saw Zenon enjoying his joe in peace. Of course, like every boundary void casting director, I unapologetically introduced myself, and told him that I have a casting community/agency. The approach was received well, one conversation led to the next, and Zenon was one of the first Legends. Zenon is a full time dancer with Ballet BC, an amazing photographer and artist. In june last year Alana and I joined Zenon in his studio and Alana captured some beautful moments we want to share with you here.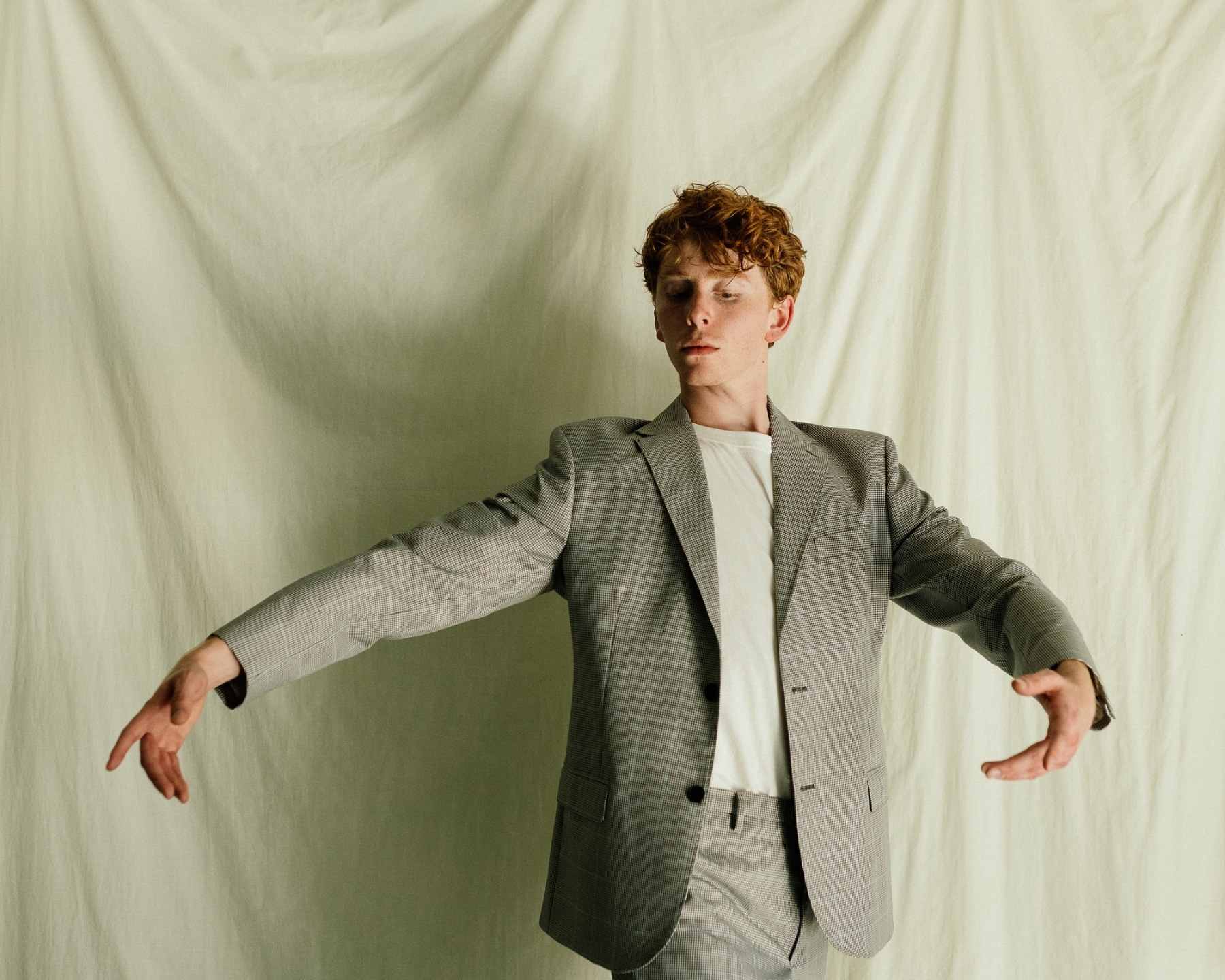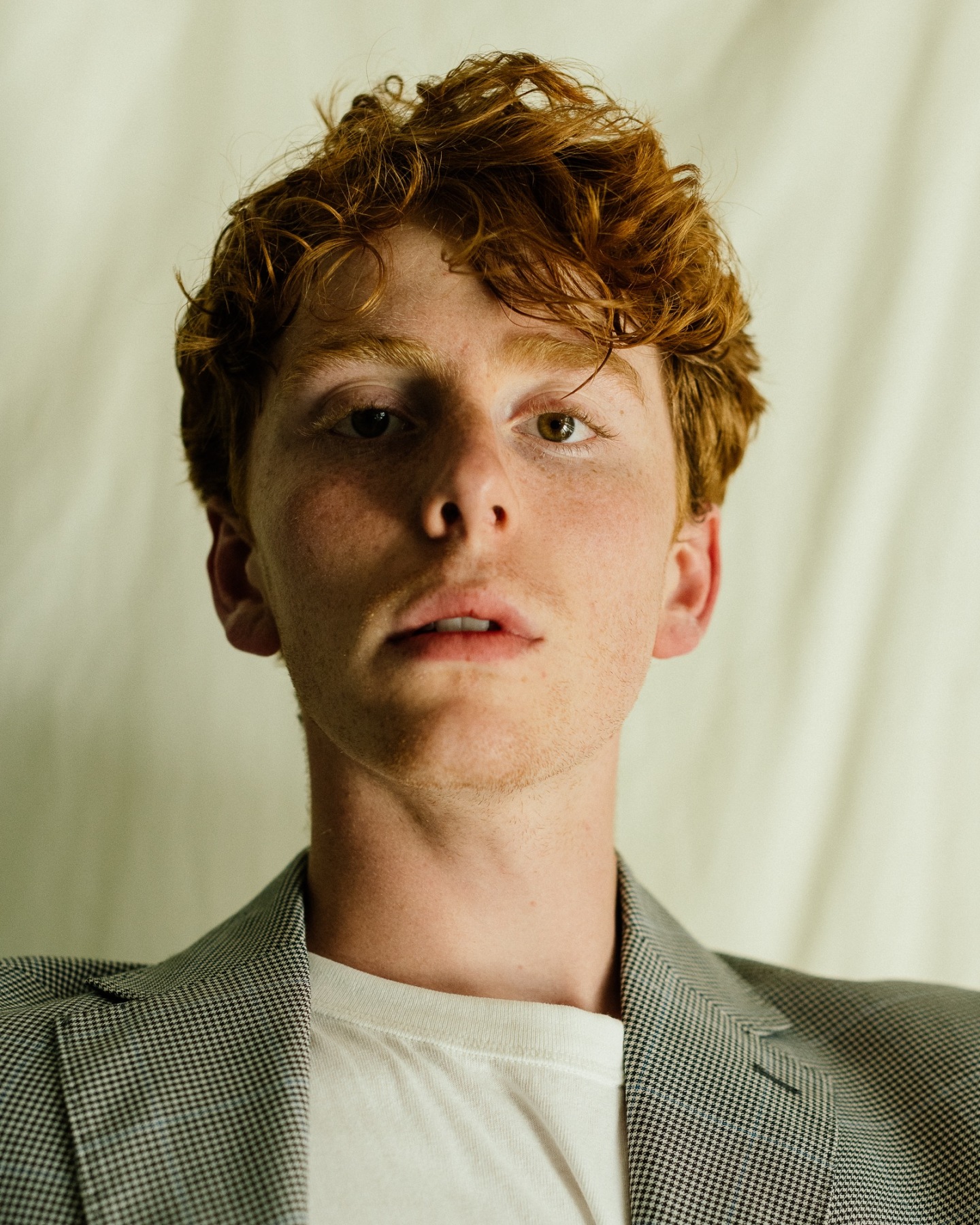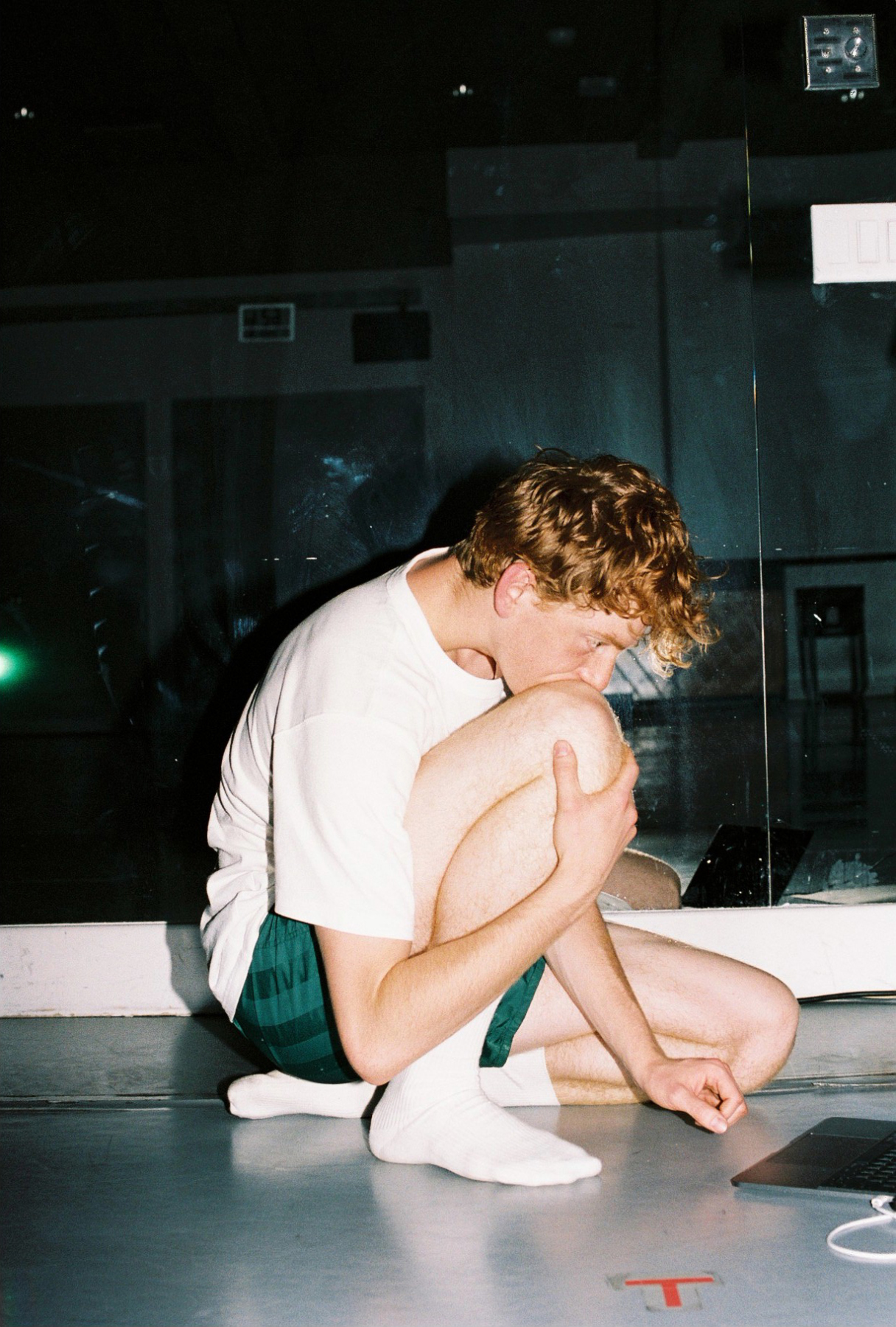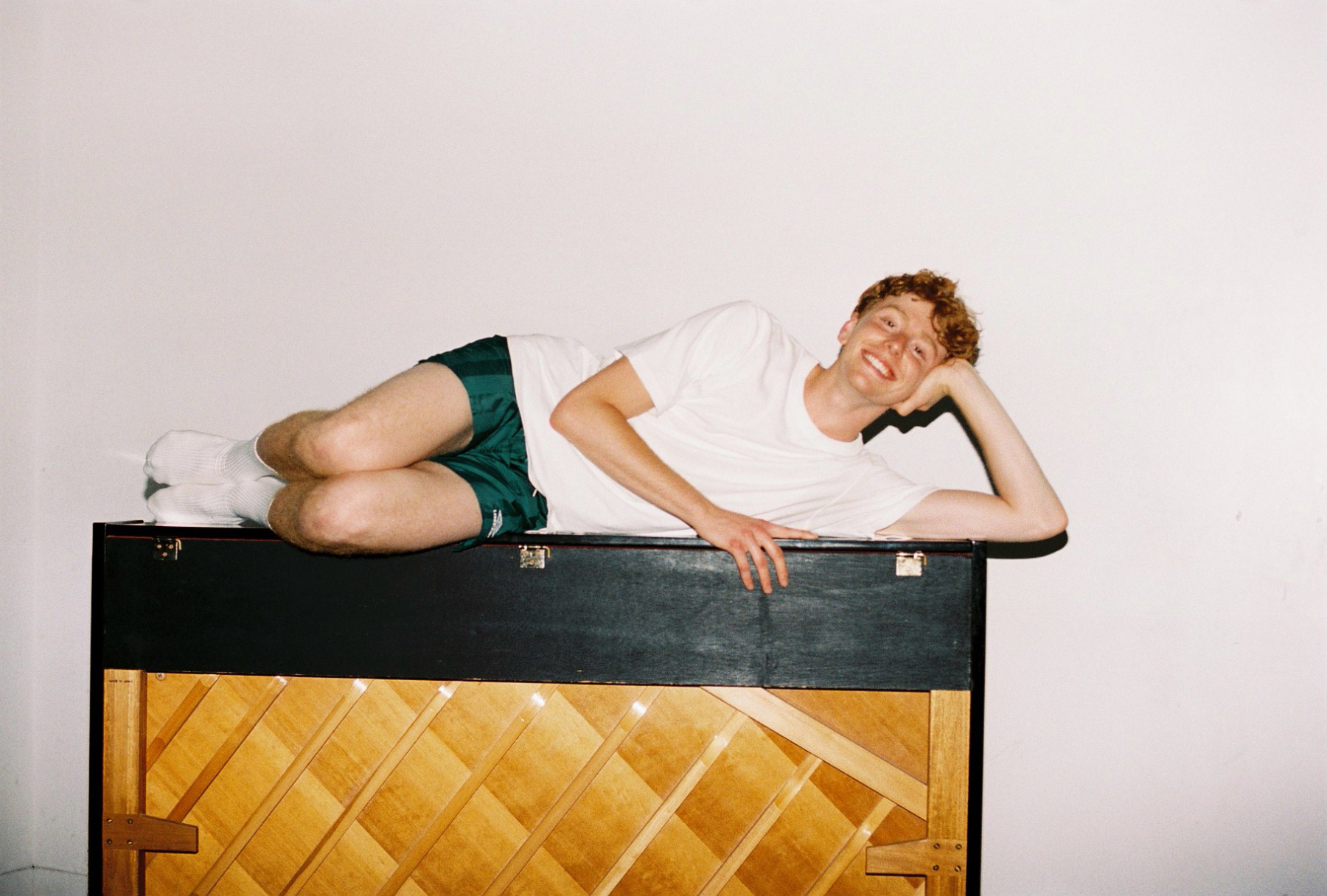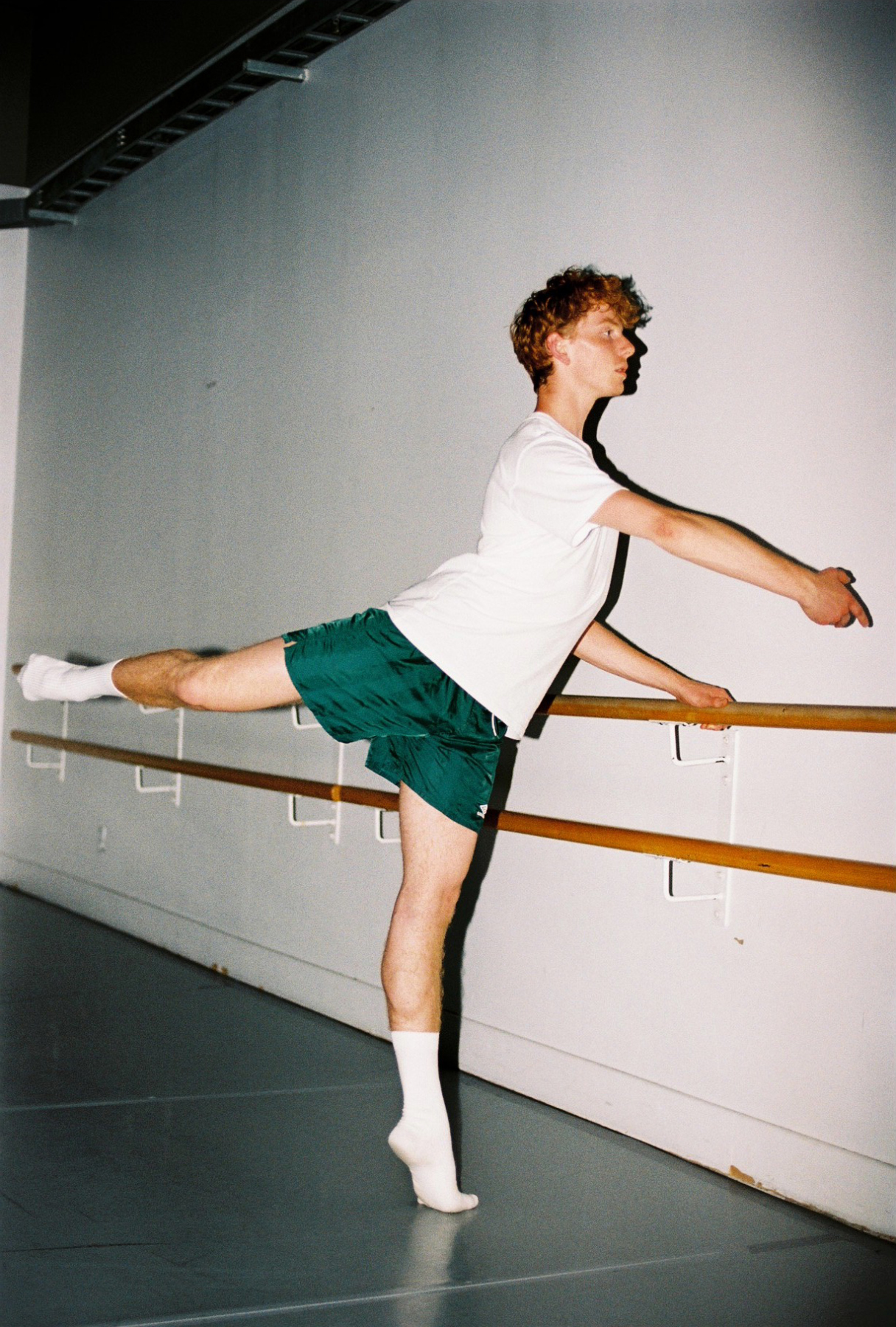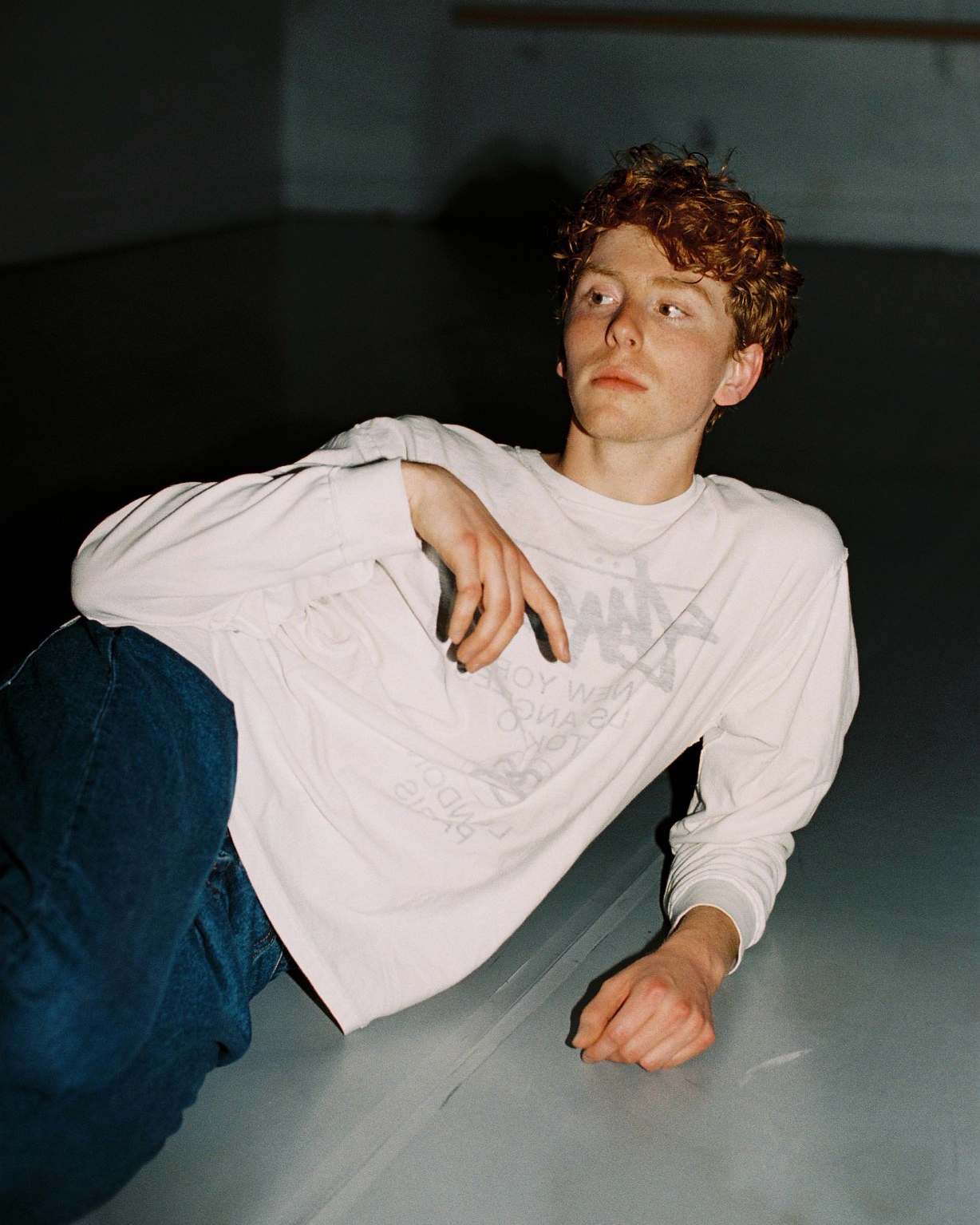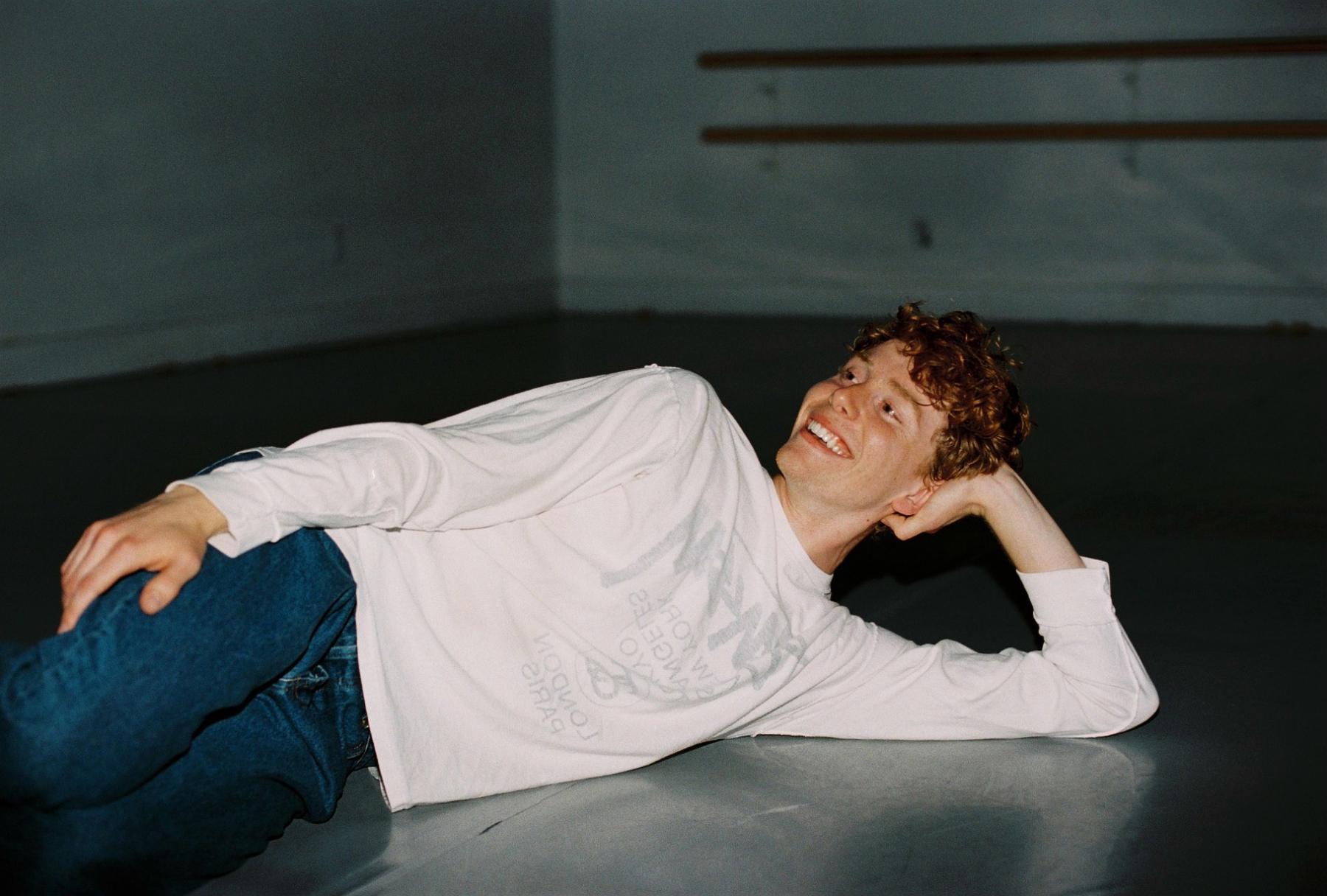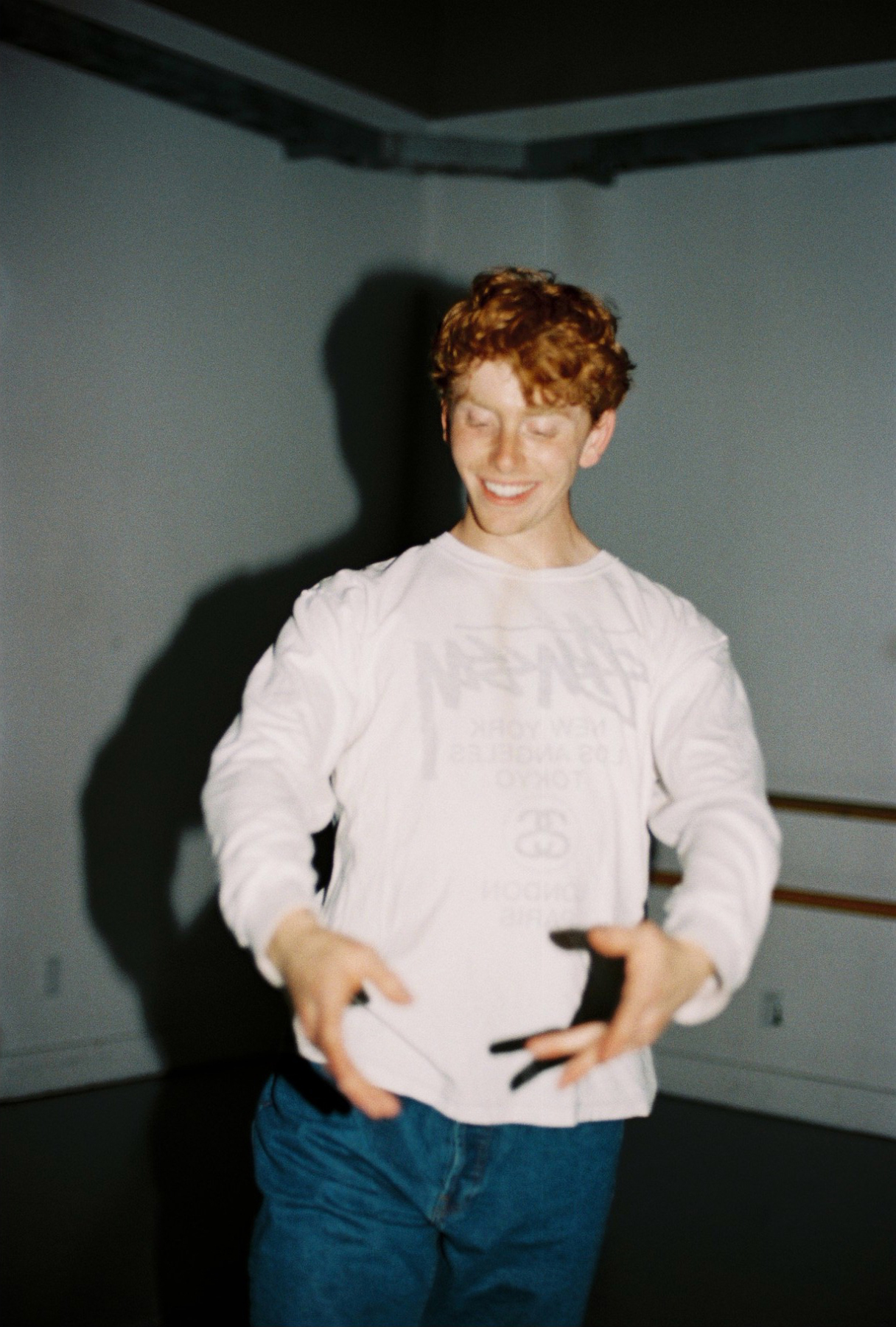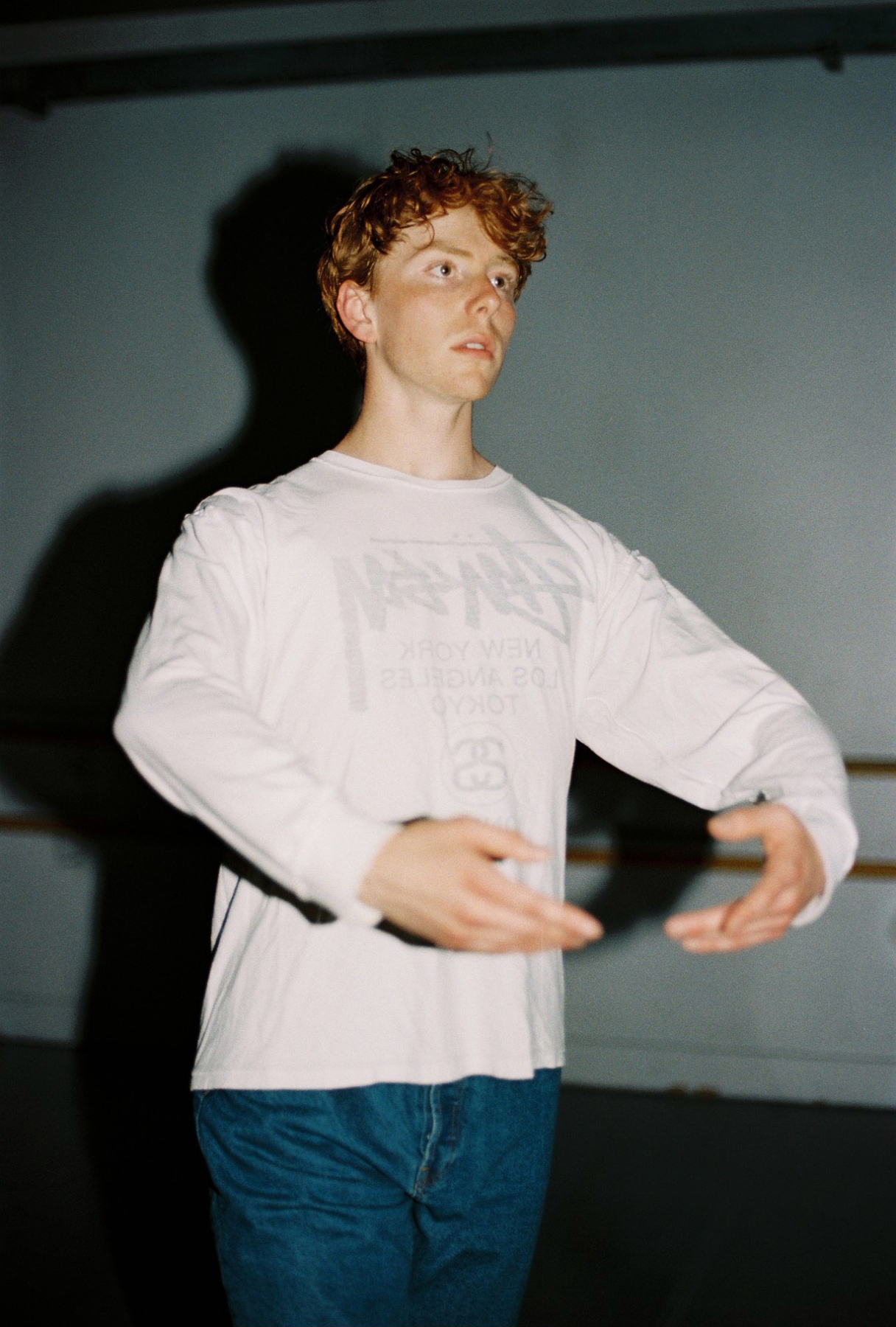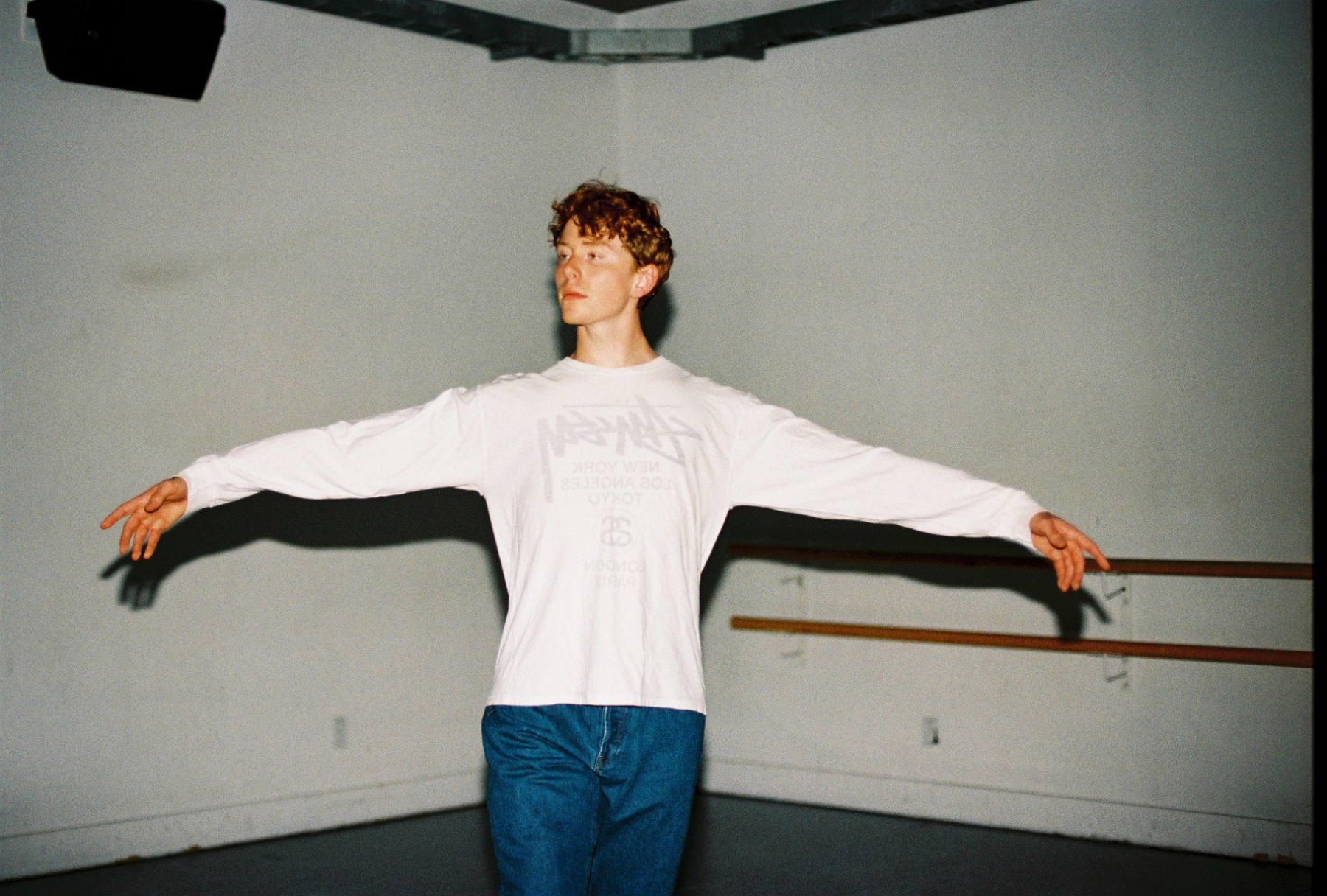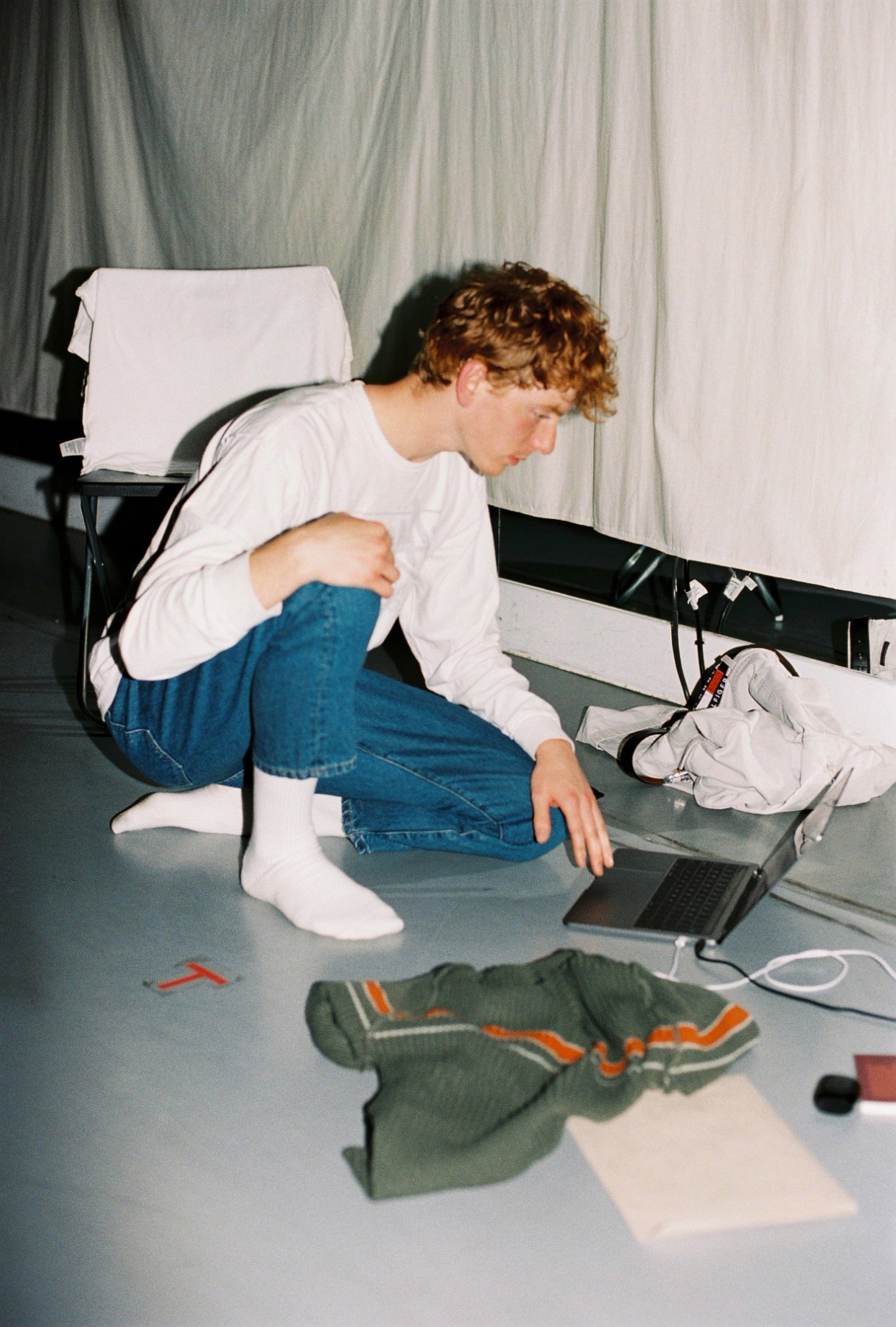 We did a lil interview w Zenon:
Where were you born?
Toronto, Ontario
Whats your horoscope sign?
Capricorn
Your moon?
Aquarius
Rising?
Leo
Where do you live?
East Van
Where do you work?
Ballet BC
What moment in your life do you remember as being the catalyst to your dance path?
Moving to Vancouver to study dance at a post secondary institution and feeling like a familiar practice became new again.
What about dancing do you love the most?
It is mysterious and undefinable. It makes you question how you relate to yourself and the people around you.
Do you think that dance creates community?
100%. Dance is about the people and the ways we connect.
What are Zenons 5 life rules?
always question
be gentle with yourself
stay open to change
giving has no limit
know how and when to let go
What is one thing you'd change about the world right now?
If you could choose just one thing!
Cure the pandemic
If money was no object – what kind of party would you throw?
Disco house rave in some industrial warehouse where ariana grande sings vocals all weekend long
Who is one person living or dead that you'd like to have dinner with?
Pina Bausch
What advice do you have for other folks that want to have a path in dance/ballet?
Always look beyond the form. Dance with intention and meaning has real power.
What general advice do you have for younger folks that are reading this article?
Constantly question. Try not to get attached to what you think you know, be willing to frequently shift your perspective.
What website, educational page, charity, and or petition do you want linked at the bottom of this article?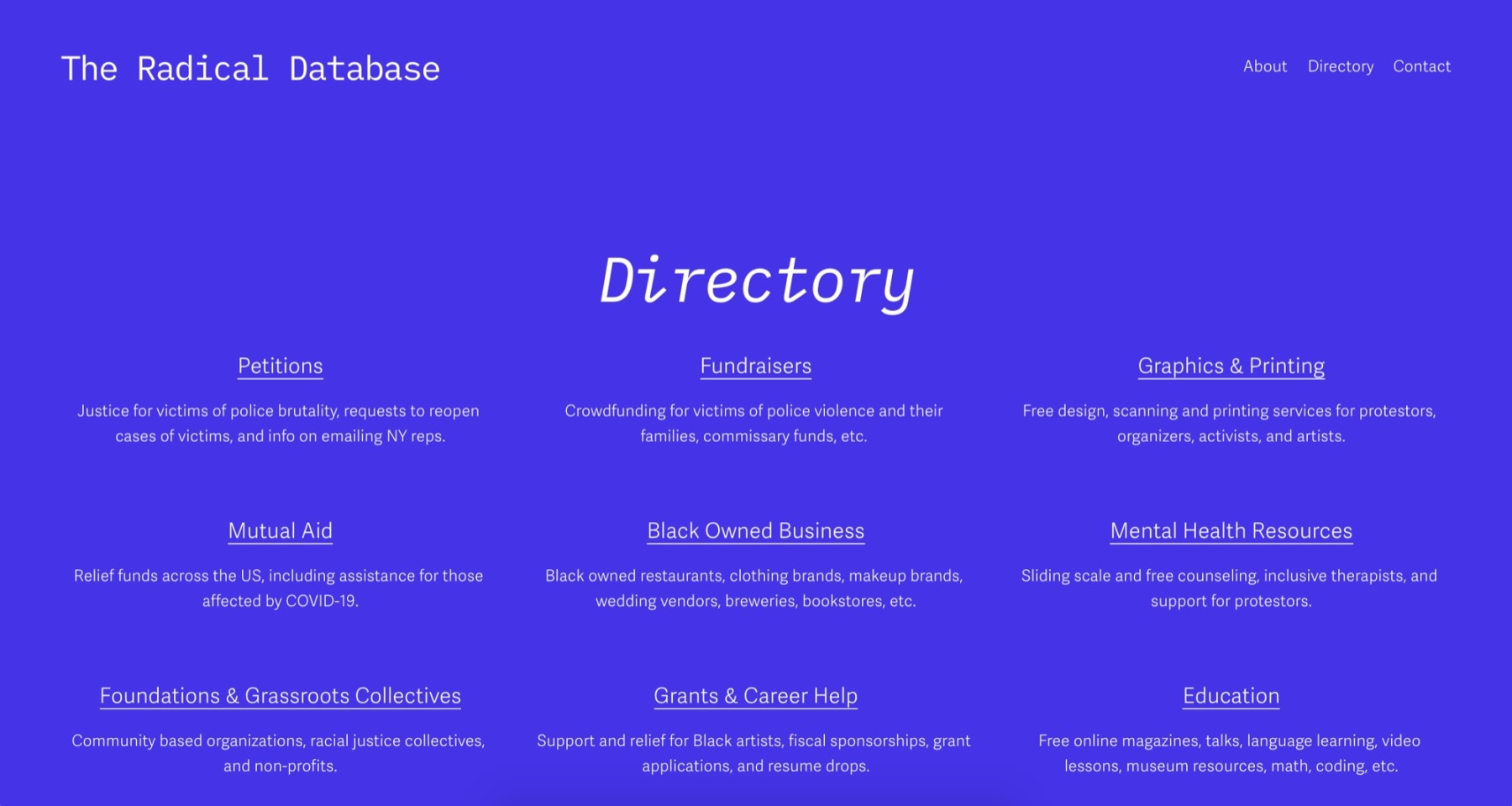 Go to Zenons page on the roster to book him 🙂
Photography by Alana Paterson
Photographed on location at Ballet BC