Join our Legends Community
We are always on the lookout for future Legends! Apply if you're interested in being considered for full time representation, or simply to be considered for projects as they come up. Everyone is welcome to submit an application.
However if you want to SUBMIT to a specific project please pick one from the lists below.
Otherwise apply here for general consideration 🙂
* people who are currently in Vancouver / Greater Vancouver / British Columbia only.
* if you are under 19 please enter your guardian's email addy as well.
* do not apply if you currently have representation.
* name your photo files with your full name
General Submission Form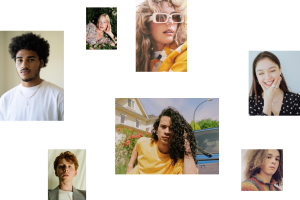 PROJECT MR
DEADLINE EXTENDED BUT PLEASE APPLY BEFORE 3PM
We are looking for a 40+ year old male/guy/dude/masc id folks.
We are casting a 40-50 year old masc id person/dude/man/guy/mr for a mens wear photoshoot!
Rate: $1000 per day, includes use.
Shoot: 2 x days, 1 studio and 1 location day.
Dates: Oct.3 (studio) + 1 day from Oct. 4-7. 
Casting for: 40-50 year old guy
Usage: All media 1 x year (very very small buys. Digital and web for sure, and some posters/printed pieces). 
Photographer is Scott Pommier
Please apply asap! 
take NEW digitalis with your iphone
no video needed
identify your agent on the form if you have an agent
thank you!!!
PROJECT MR