Join our Legends Community
We are always on the lookout for future Legends! Apply if you're interested in being considered for full time representation, or simply to be considered for projects as they come up. Everyone is welcome to submit an application. However if you want to SUBMIT to a specific project we are currently casting please apply below.
* people who are currently in Vancouver / Greater Vancouver / British Columbia only.
* if you are under 19 please enter your guardians email addy as well.
* do not apply if you currently have representation.
General Submission Form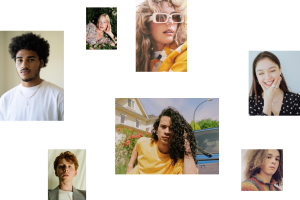 PROJECT SHOES
We are casting "guys" with size 9 foot and "girls" with size 7 foot!
Non binary people should apply as well as long as they wear size 9 "mens" or size 7 "womens" shoe!!!
Applicants in "vancouver" or south west bc only 🙂
Photoshoot is on july 14 or 15
Rate is standard and booking will be 1 or 2 days!
* please attach small size digitals and no live photos!
SUBMISSION FORM