Tia visited Vancouver this past weekend and collaborated with a few amazing people on some creatives. This particular story is photographed by Briggs Ogloff and styled by Boston Bachinski.
As this post comes together "Going Home" is playing by Alice Coltrane and its a perfect score to the movie that these cinematic images are creating.

Enjoy 🙂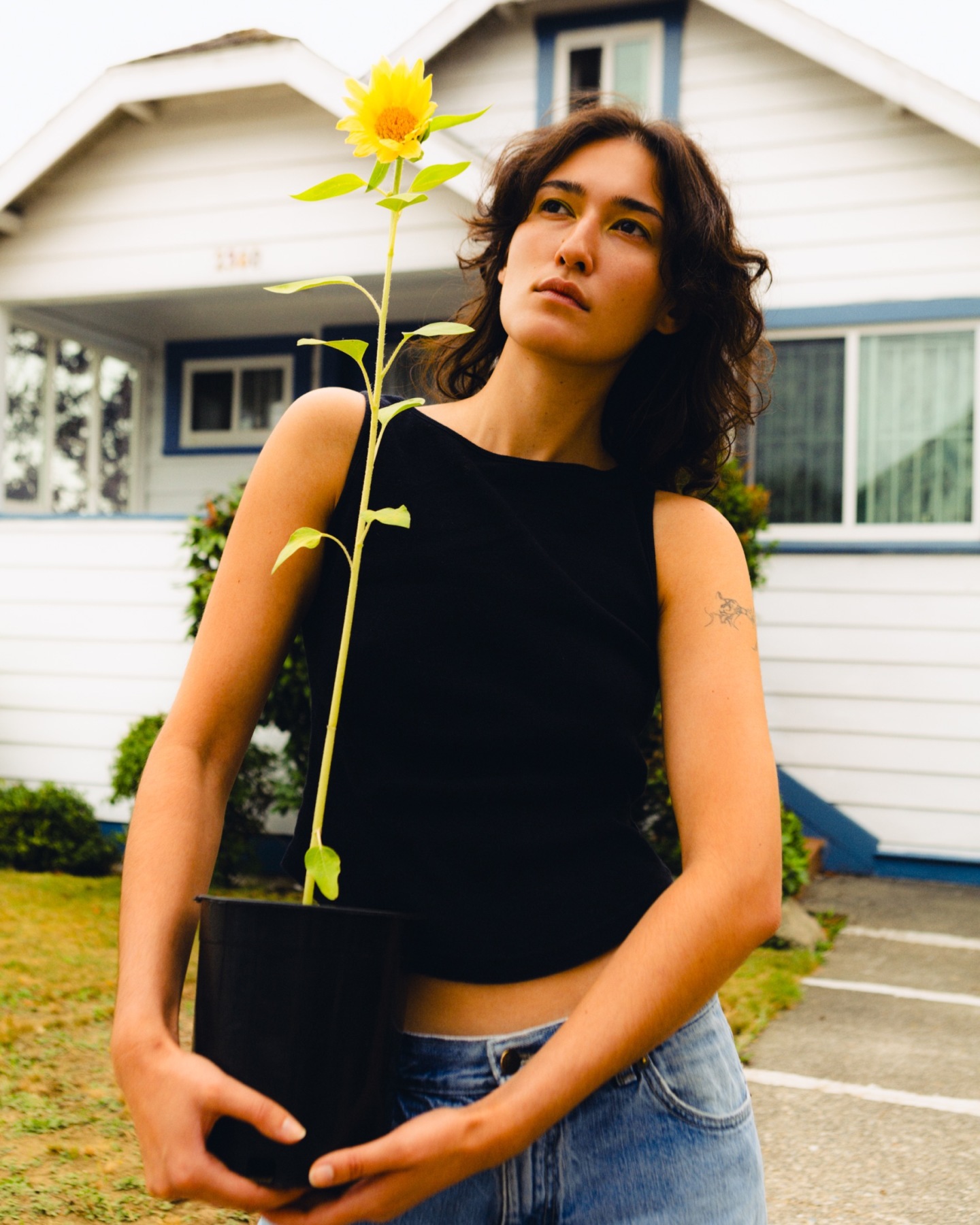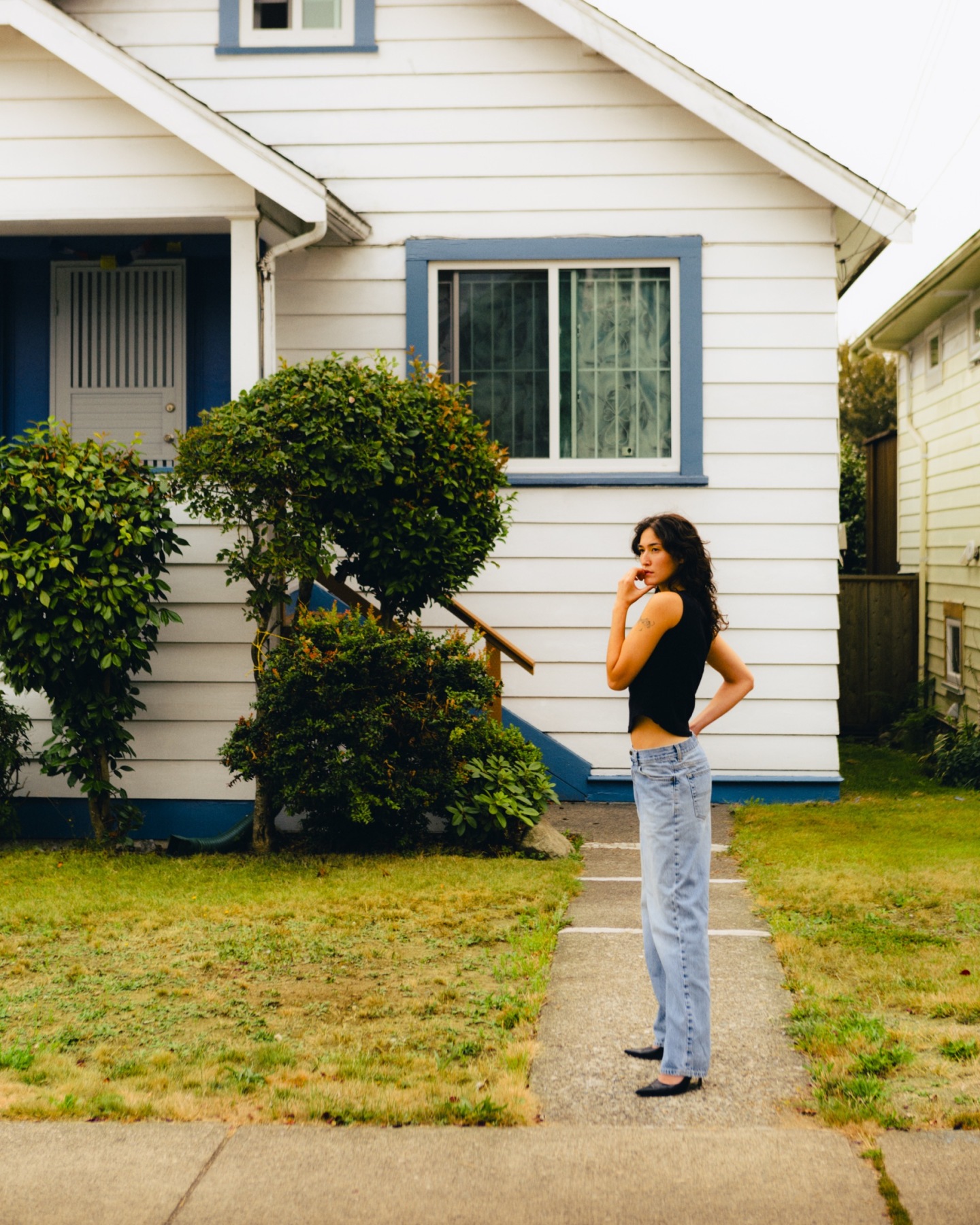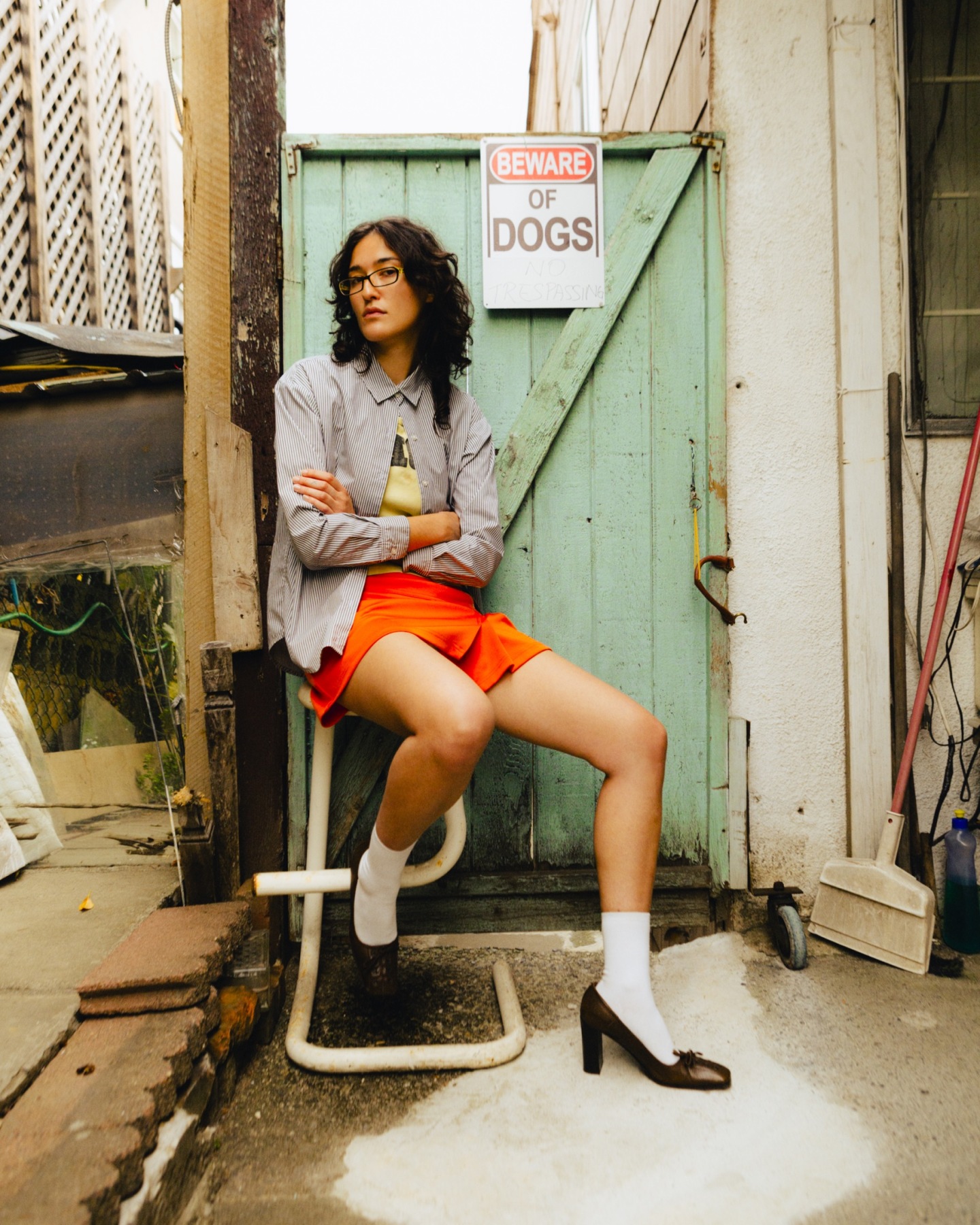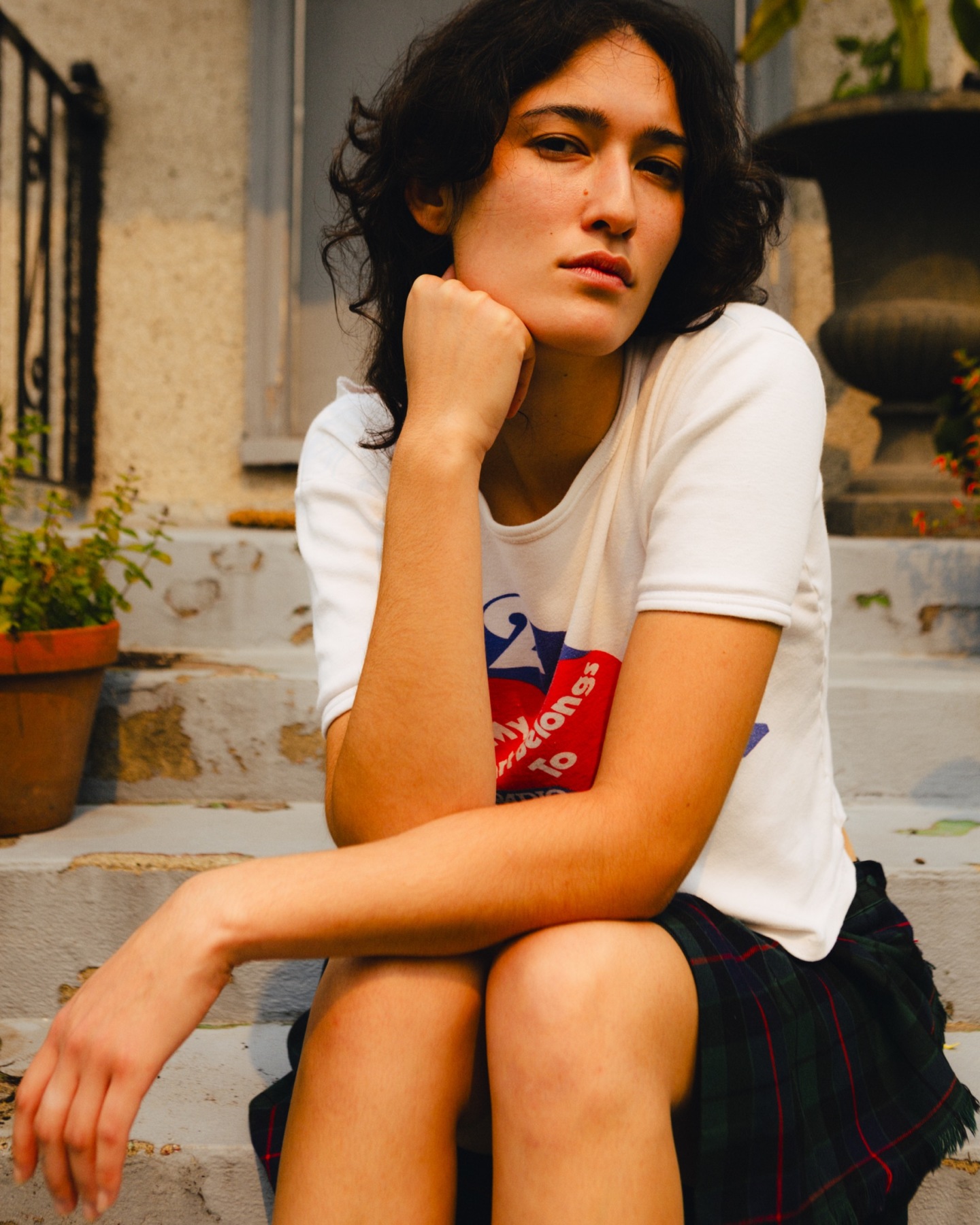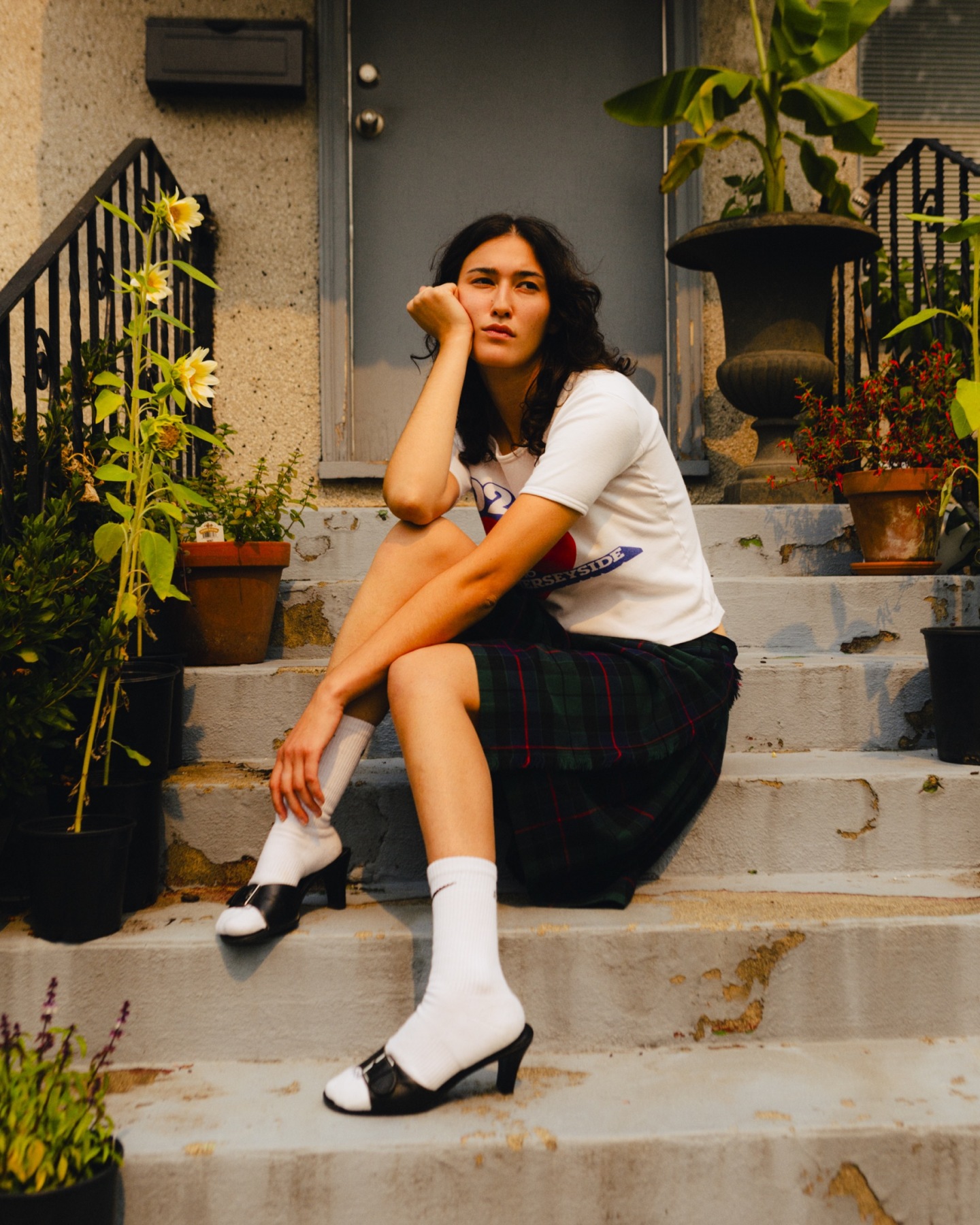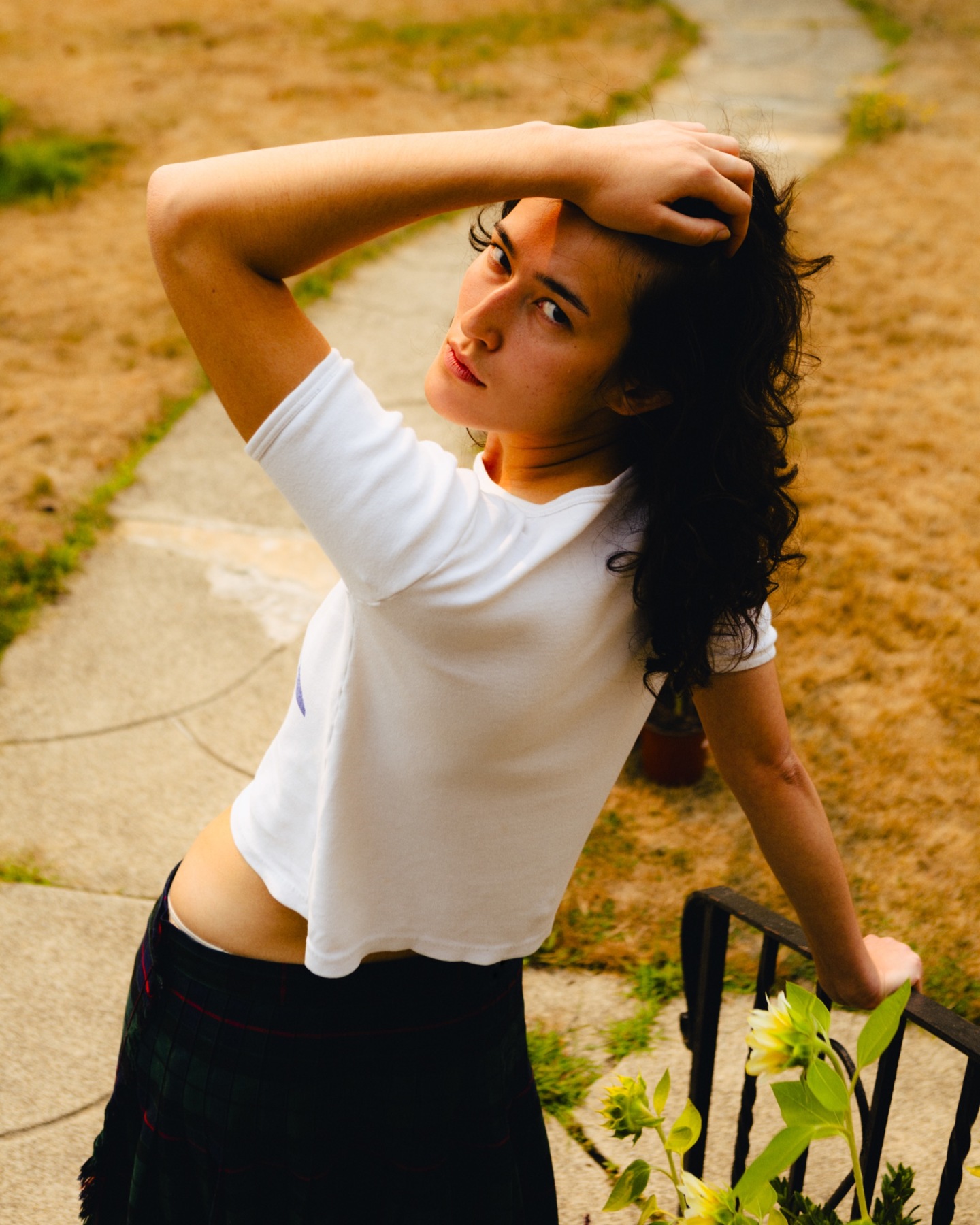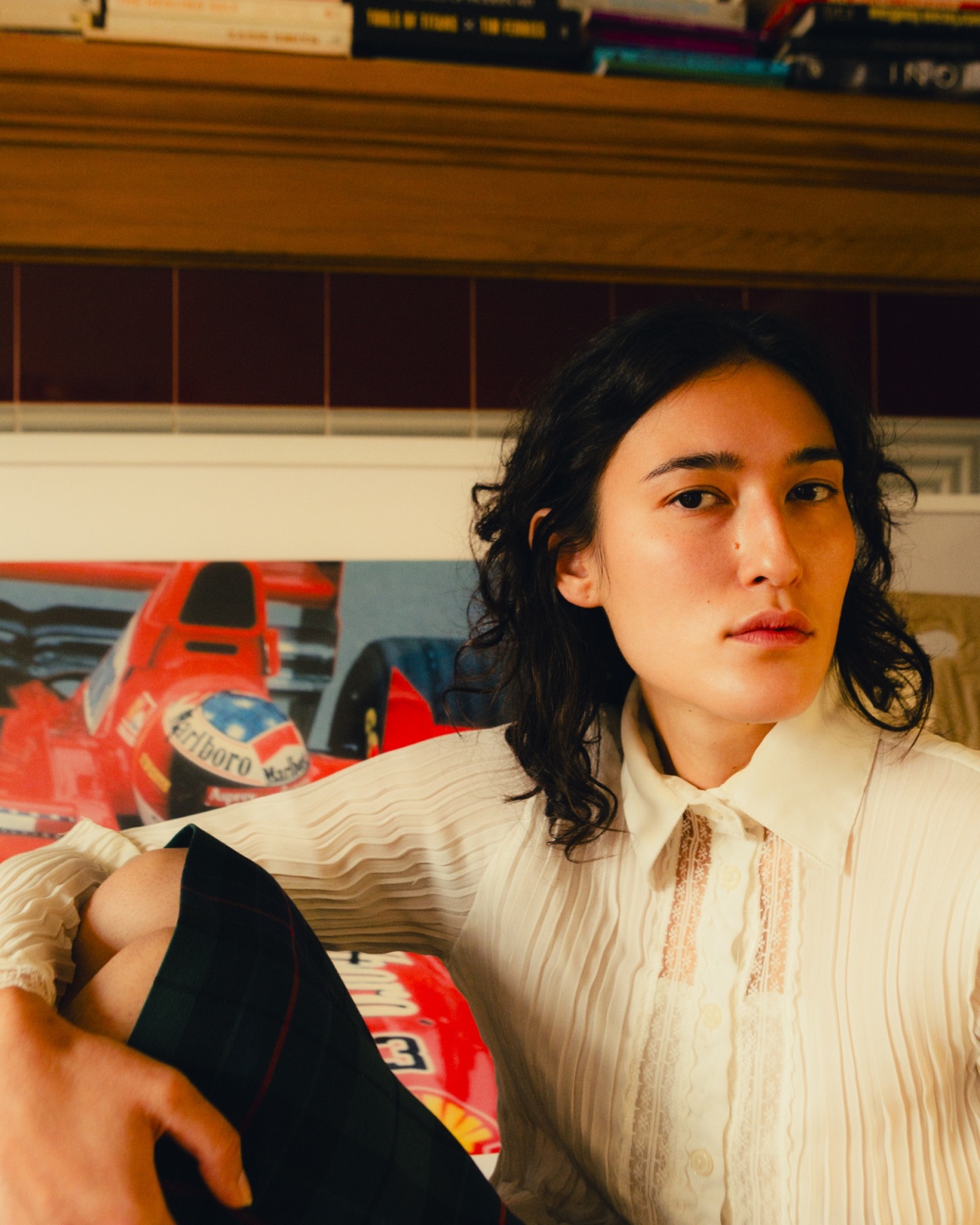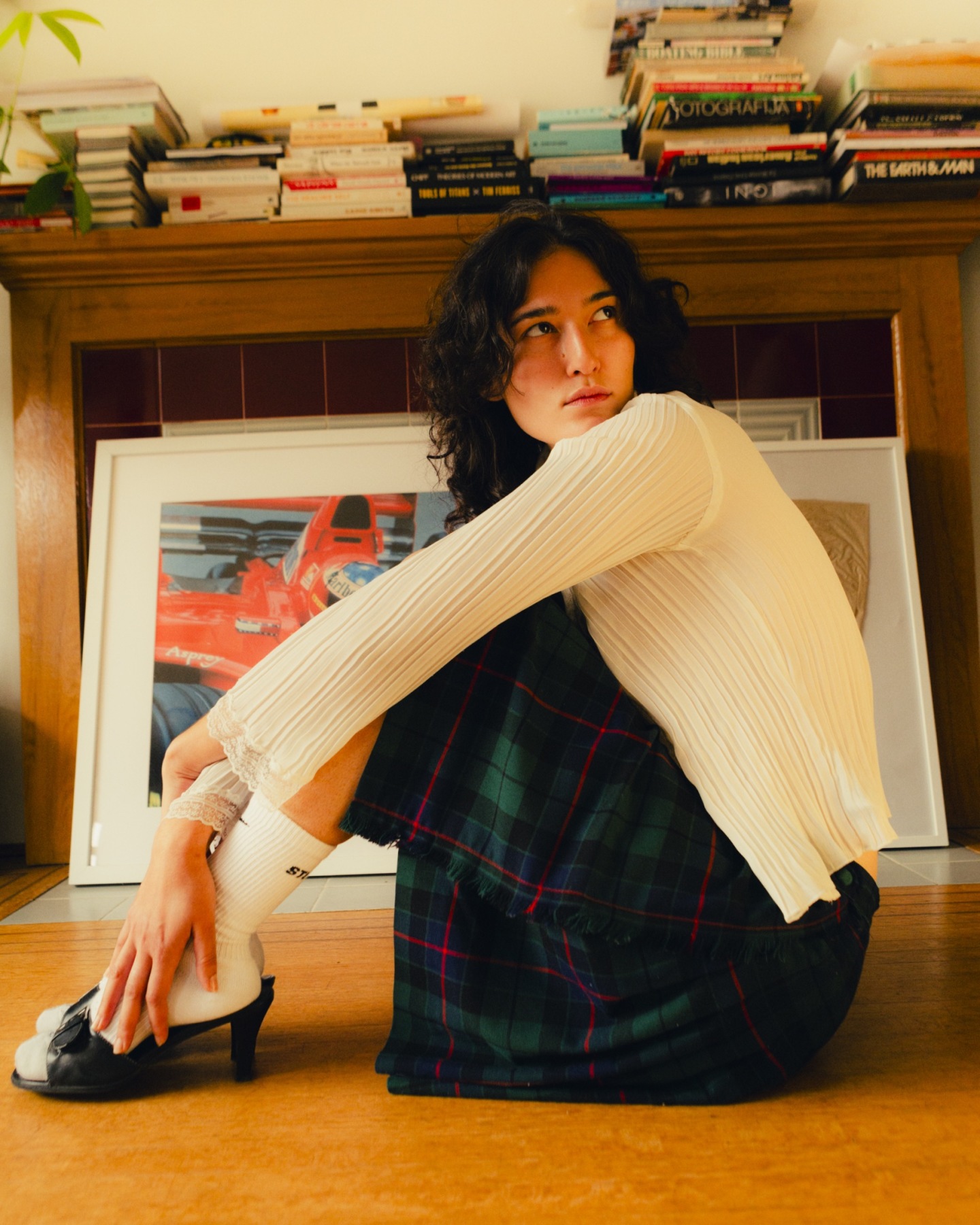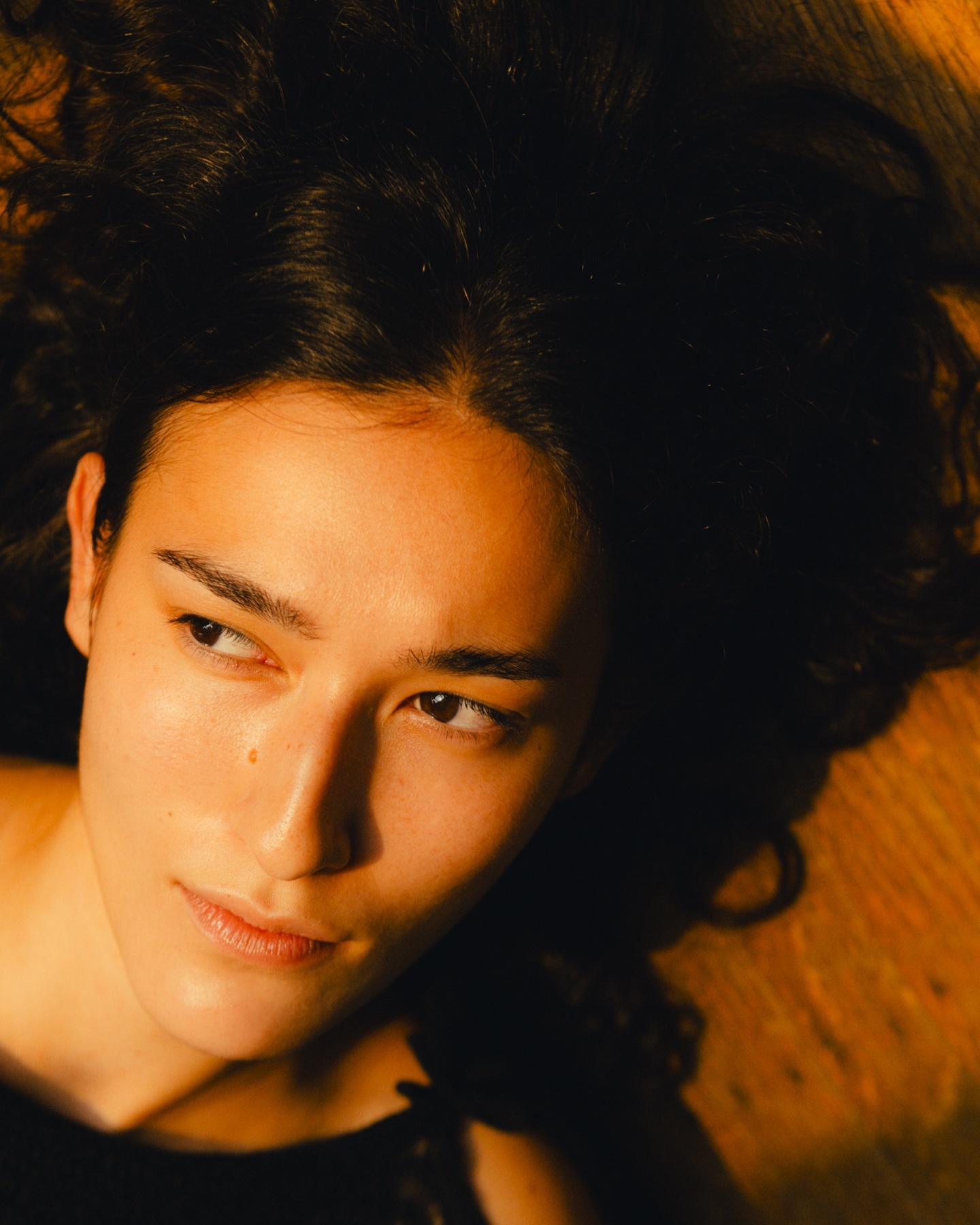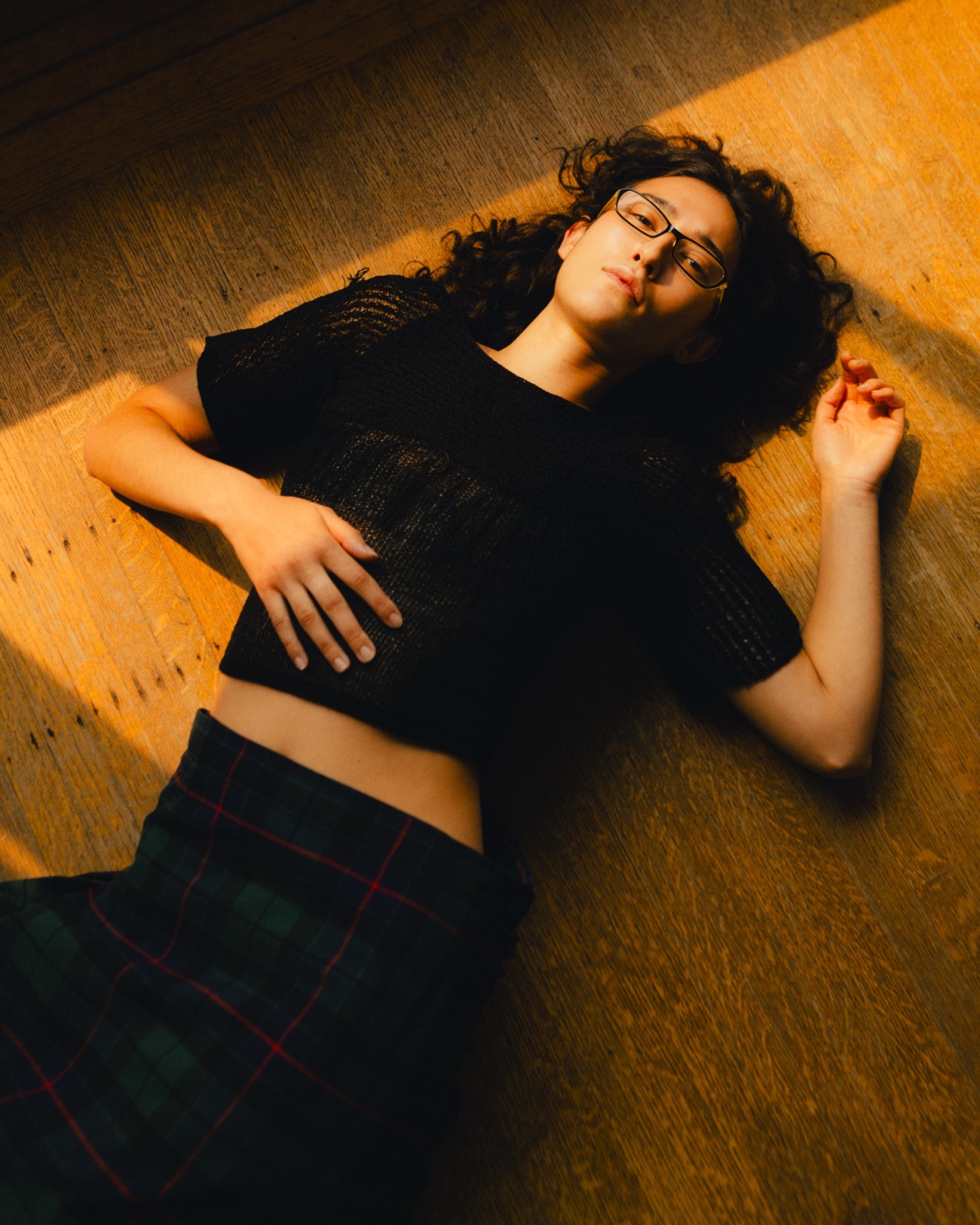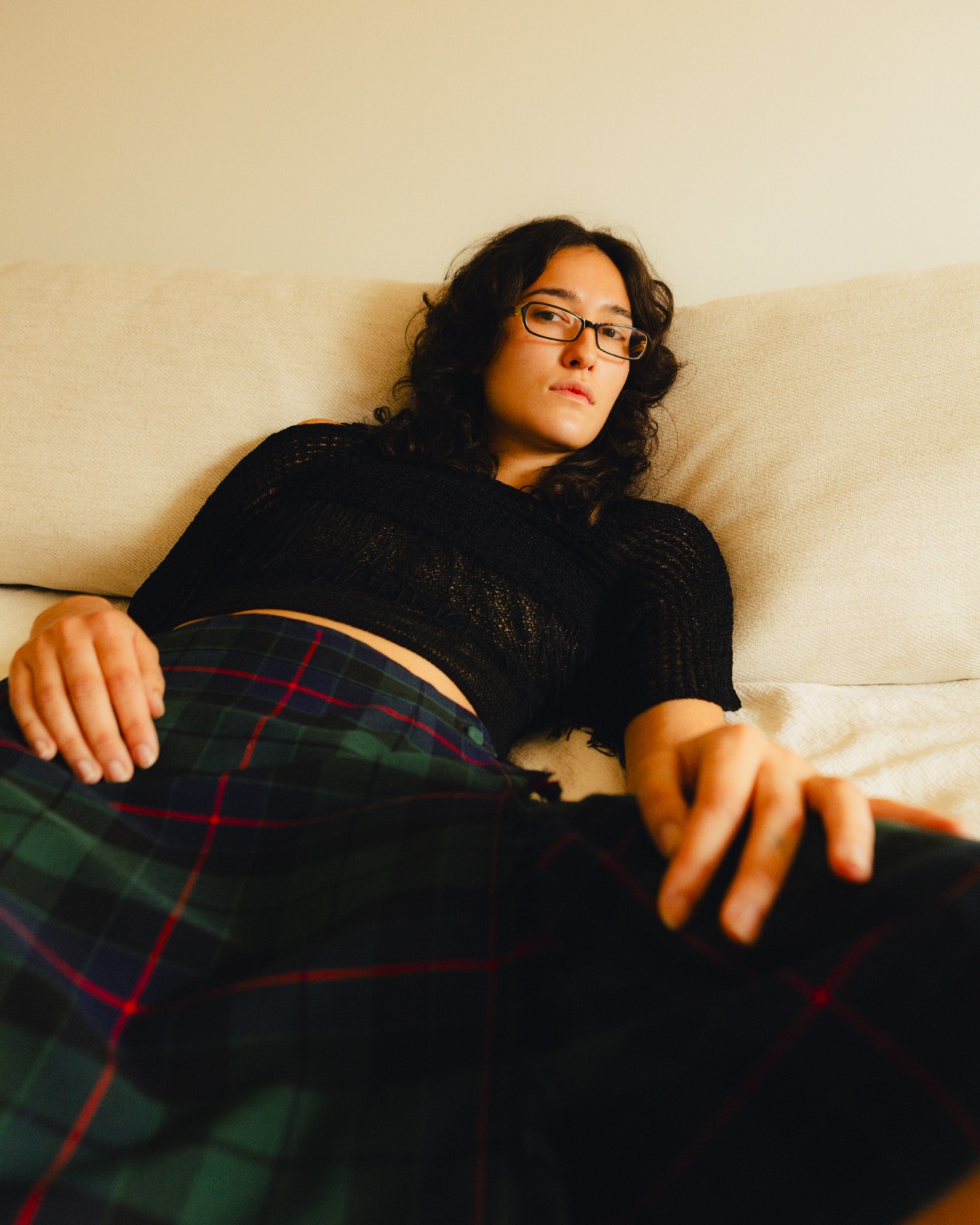 We also want to take this time to say that Boston is an amazing stylist and we are delighted to offer styling bookings with her through Legends.
Full creative roster to be shown in the fall 🙂
Thank you
Legends Family