Photographic works by Zac Cruz and Annie Forrest
(full interview of both artists will publish on the community page in a few)

March 6 – April 18, 2021
11 Gallery
Opening Reception
Sat March 6: 1pm-9pm
Sun March 7: 1pm-7pm
Ongoing: Sundays 1pm-3pm
You may find yourself at the party, alongside someone you might like, dancing. What follows is academic. Melody, harmony, propulsion, inebriation, a kiss. Composition and decomposition, focus and blur. Sublimation. The hangover, the workweek. The weekend again, maybe you see someone you like.
If you could, you would take a pill and feel all at once all of life's offerings. In lieu of that, you might take a camera and shoot everything. The slow accretion of a body of work in photography is the antithesis of a singular moment of ecstasy, though both drugs and film can be usefully conceived of as mediating substances. But where drugs always wear off, the impression of a truly potent image has much longer-lasting and farther-reaching effects.
TRANCE is the presentation of Zac Cruz and Annie Forrest's work in unison, two perspectives of [un]reality pursuing connection on and off the dancefloor. Each image interrogates a moment of rapture, a grasping at a world outside of oneself. Exploration, joy, escape. At once separate and together, the show highlights how two individuals can access a collective consciousness through art-making, creating a space where the separate becomes shared, the establishment of a commons.
Alive and deeply aware of desire in all its forms and misgivings, the works in TRANCE trace the eye as it inquires a busy room, a busy life, hoping to open up all the possibilities of finding that gaze returned.
– RJ Basinillo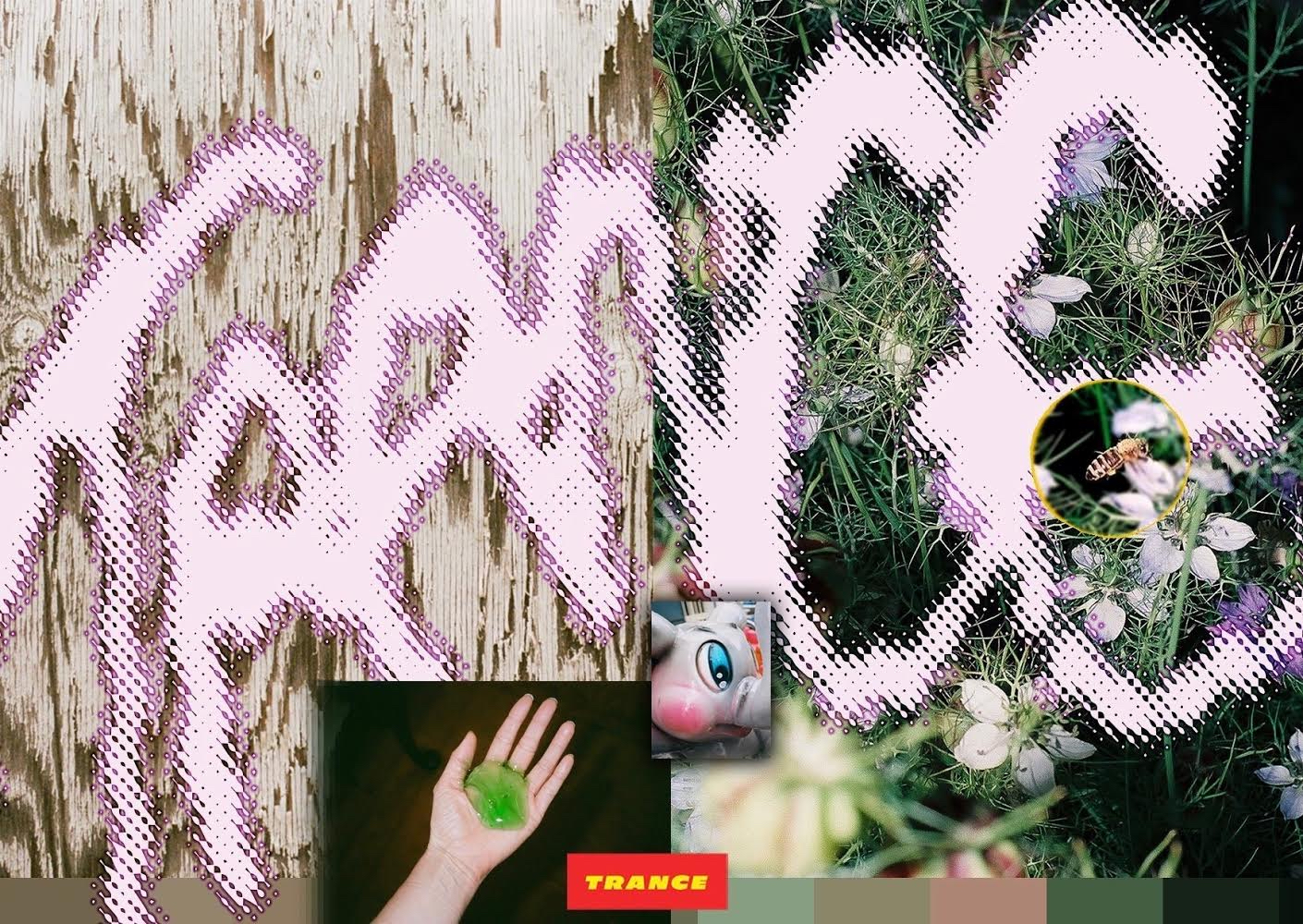 11 Gallery is happy to announce the presentation of TRANCE – photographic works by Zac Cruz and Annie Forrest March 6 – April 18, 2021. 11 Gallery is located in a private domicile in downtown Vancouver.
March 6 – April 18, 2021
11 Gallery
Opening Reception
Sat March 6: 1pm-9pm
Sun March 7: 1pm-7pm
Ongoing: Sundays 1pm-3pm
Annie Forrest: website
Zac Cruz: instagram

To attend the opening weekend or view the show please sign up for an appointment:
To make an appointment to view the show outside of the available times, please contact: TranceShow2021@gmail.com