Meet Jill Schweber
Jill Schewber is an editorial and documentary photographer. A Jewish Mexican Canadian who speaks 3.5 languages (English, Hebrew, Spanish, and a little bit of French) currently she's in Oakland, who knows where she will go next?. When I met Jill in 2010 she was living In Vancouver. Since then she's lived in Tel Aviv, New York, Montreal, and Mexico, her family's home country. She's worldly, and I know It's cliche to say that photographers see the world differently. But this is the case, and it's most evident in Jill's photography. Maybe I'm biased, as Jill was the first photographer who took my photo and made me see myself a little differently, ultimately shaping my perspective of how I saw myself in the world. I was naked in the photo if that gives you any insight.
But that's the importance of photography, and Jill's work. With Jill, you know you can trust her photos because there's a genuine approach to each photo she takes. Whether it be a larger-than-life musician, or your favorite author or designer, a mariachi band, or vacationers on the beaches of Italy, there's an intimacy to the way she captures her subjects and the world around her.
Sign: Leo
Favorite Photo you've taken:
A photo of my Dad in Mexico, with a tropical flower behind his ear.
Favourite Camera to shoot on:
Currently the Pentax 67
Do you remember the first roll of film you got developed?
Not exactly but I used to go to summer camp every year. I would take one or two disposable cameras with me and I would die with excitement to get them developed on the first day back in the city. I would look at those photos all year and remember every moment until the summer came again and I'd go back to camp.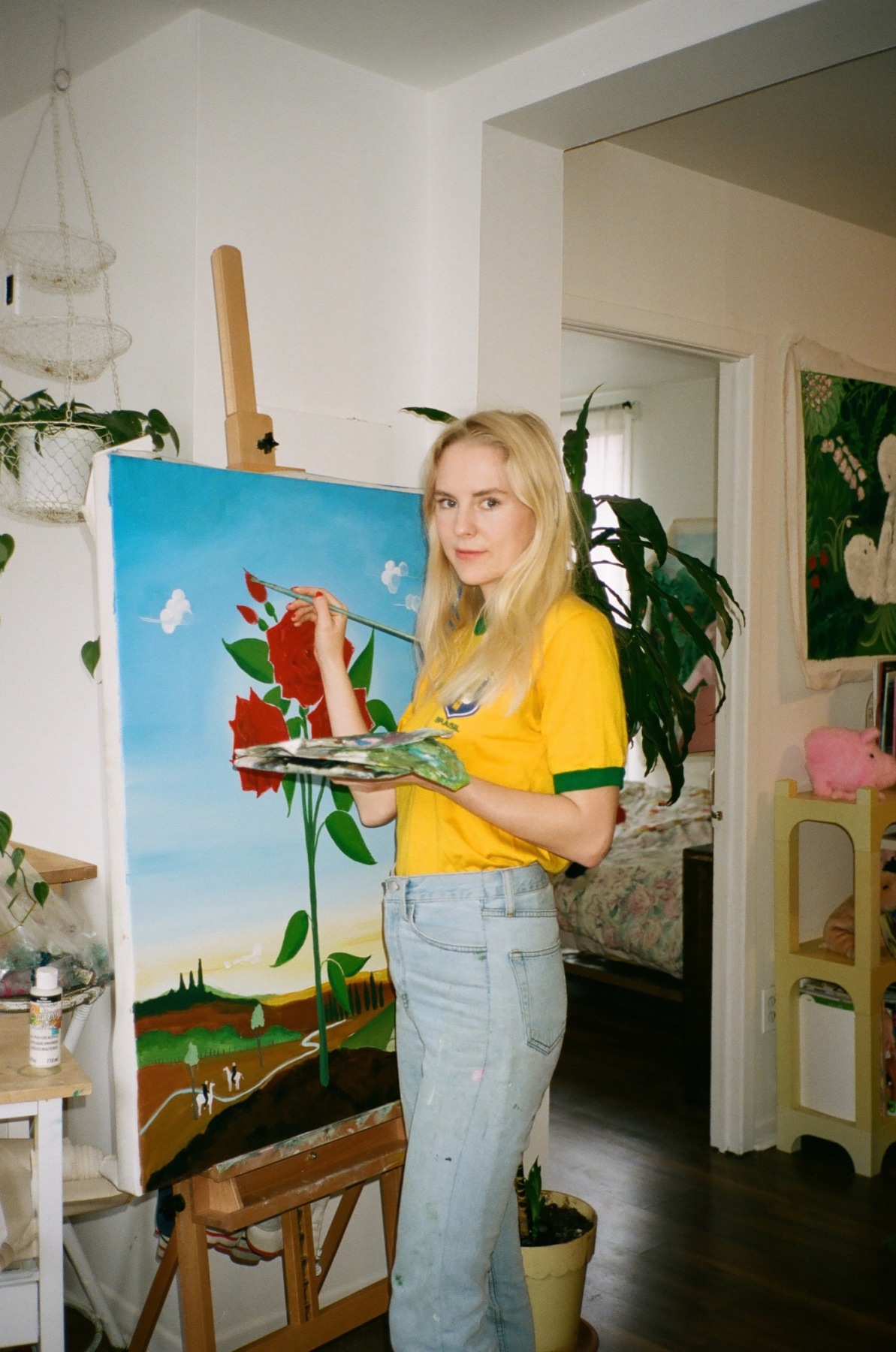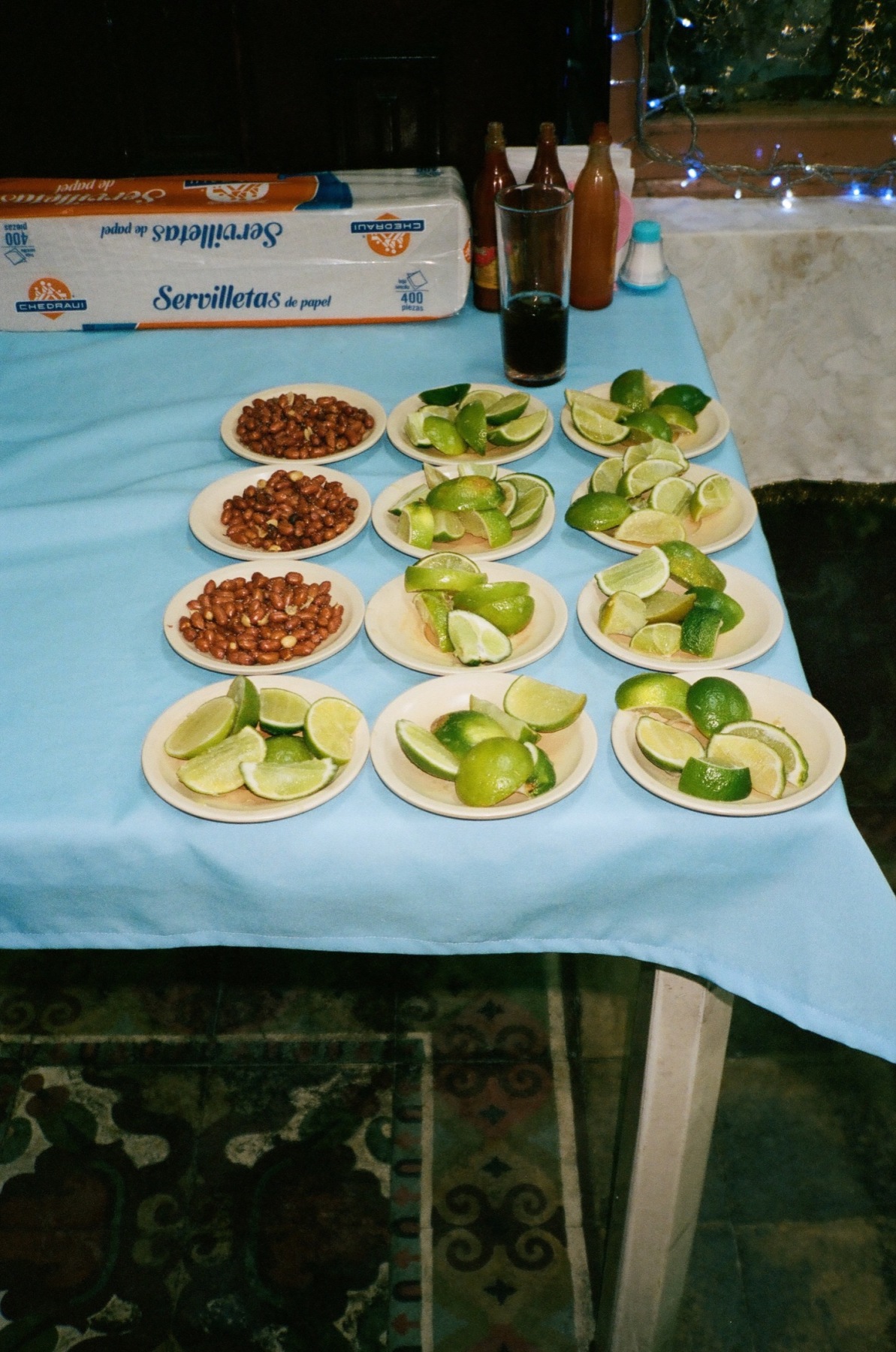 What attracted you to the world of photography?
My mom always took photos and I always liked looking at them as a child. Then I went to high school and I took a photography class. My teacher showed us The National Geographic VHS following these photographers who would go to the most incredible places on the planet. I wanted to be just like them traveling and photographing people that were different than me.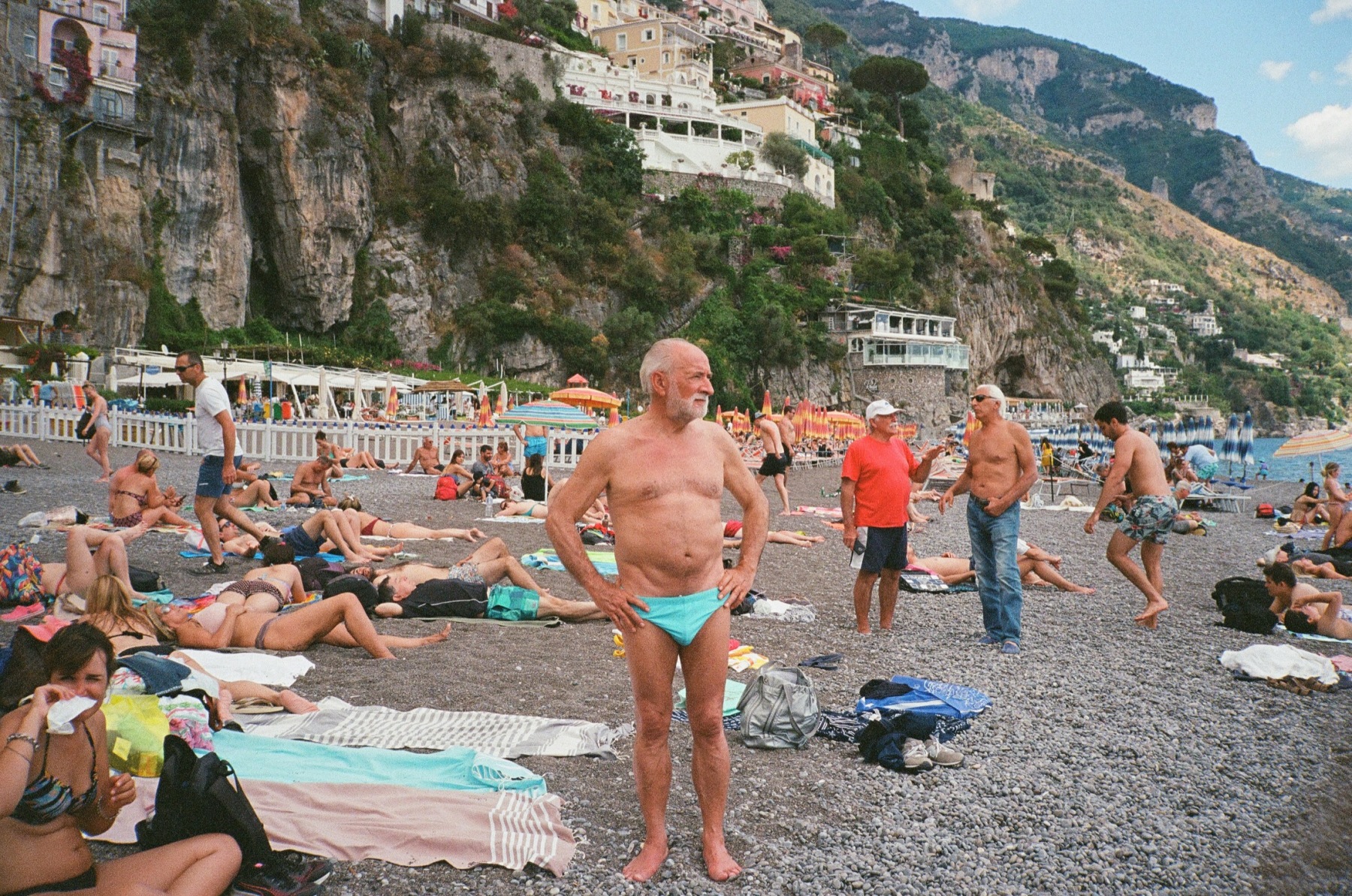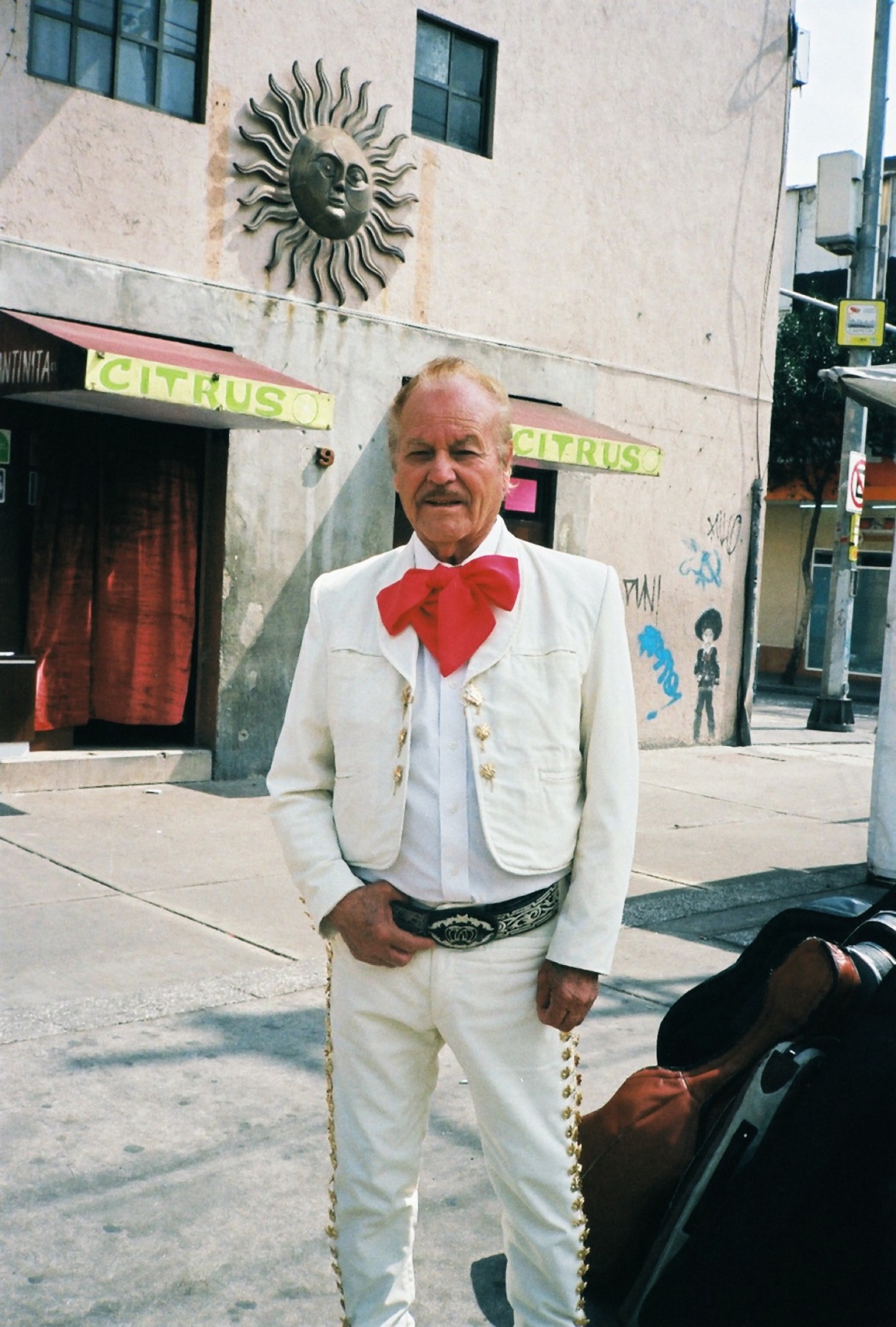 You shoot both editorial and documentary style. Which one are you drawn to more?
I'm more drawn to documentary but I love both.
Each photographer has different reasons for why they entered the world of photography. What are yours?
I've always felt like I'm bad at expressing myself with words so I love that I can express myself with my camera, as corny as that sounds. I use it as a form of communication and I like that it brings attention and expression to my subject through my images when I feel I don't necessarily have the words to. There are so many smart, talented, amazing, interesting, people and cultures out there! I want to meet them all and hear them speak, listen to them and have everyone else see and hear them as well. It's an important tool that can bring awareness to so many topics, politics, art, the environment, etc. While I shoot both editorial and documentary, I'm more drawn to documentary and being able to share those types of stories that have a little more realness. The power of photography is the ability to draw a viewer in with images, and it allows them to learn.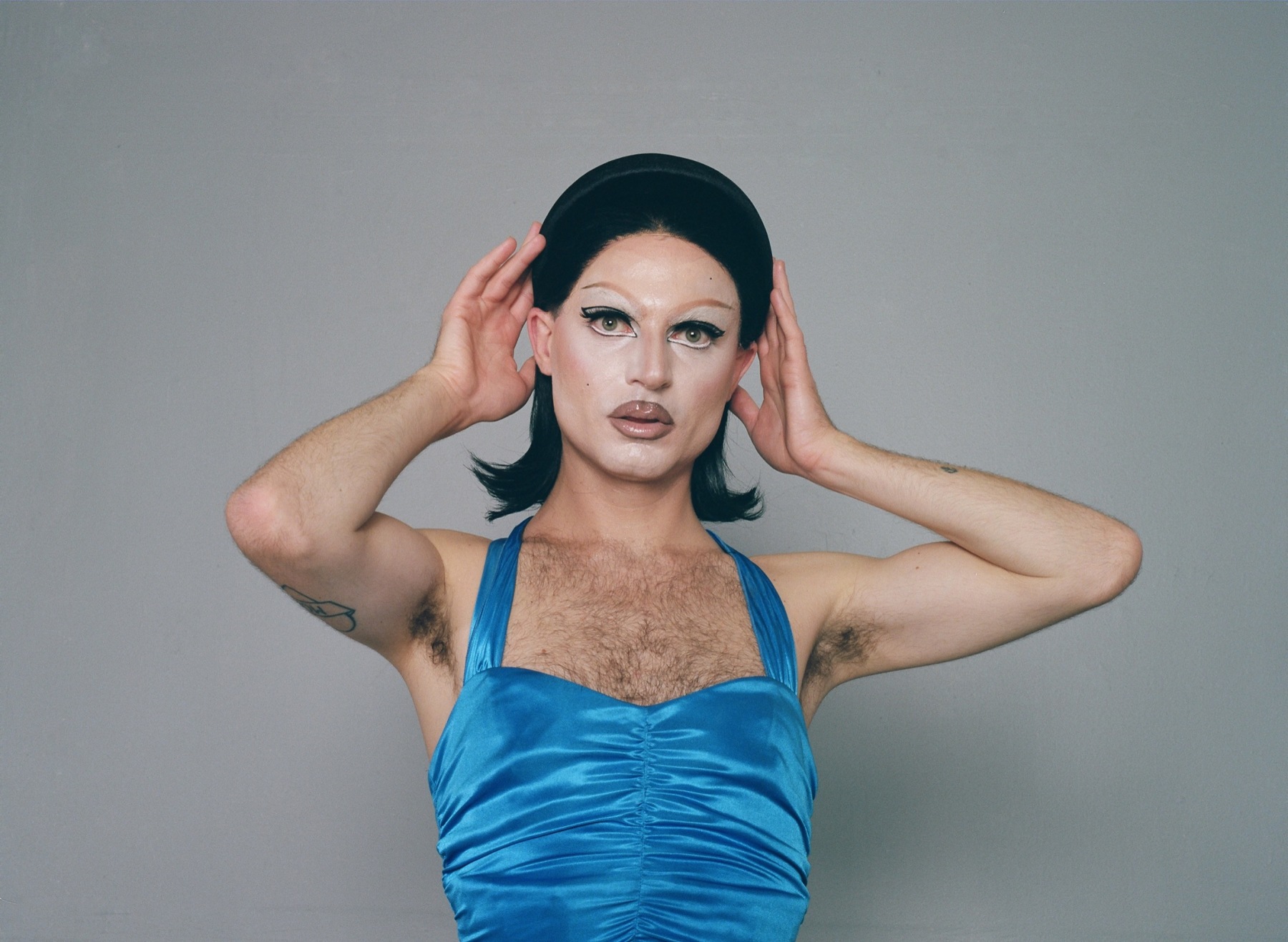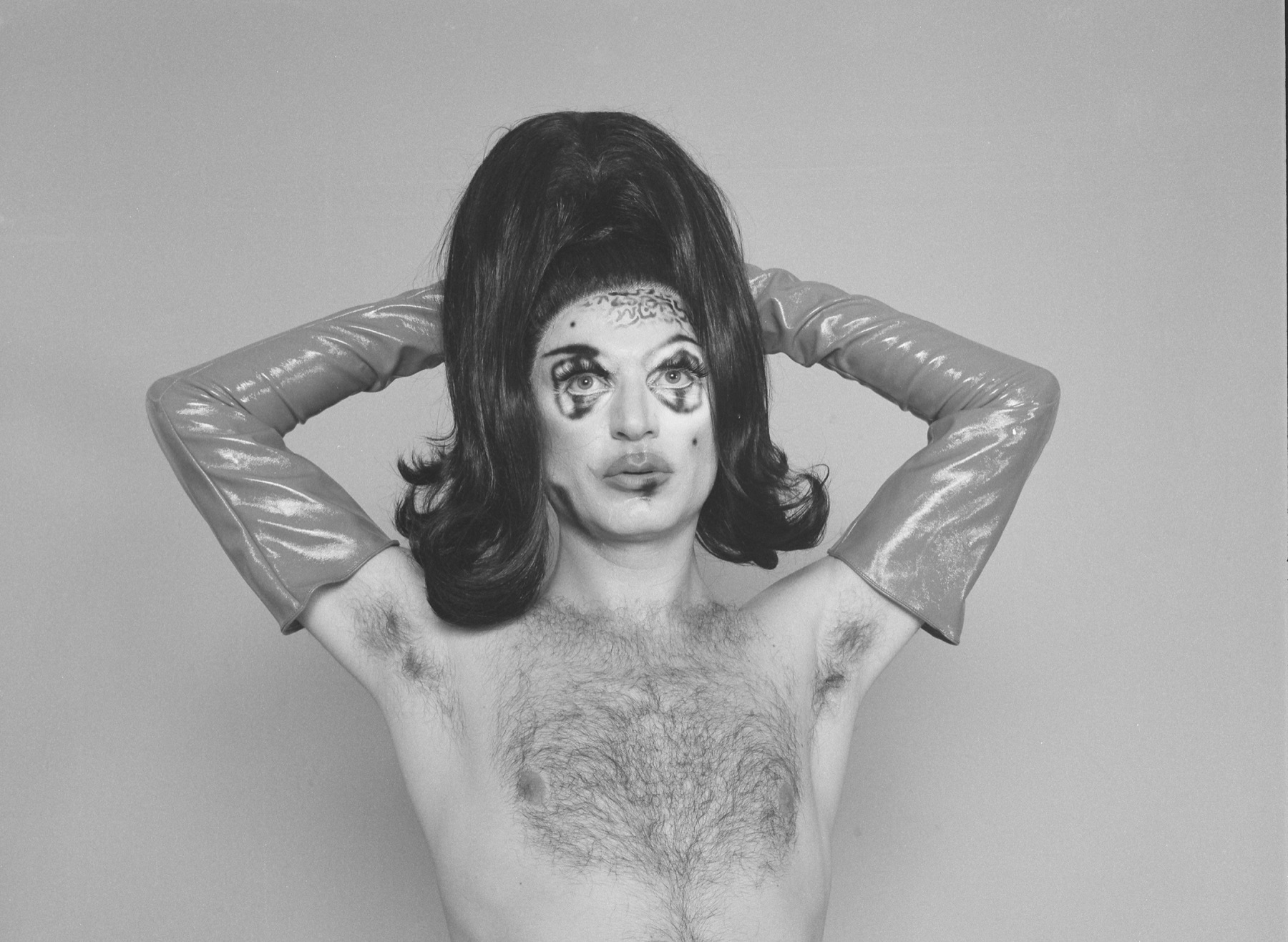 Have the cultural experiences you've gained through travel informed and influenced your photography style and the visual stories you tell?
Yes, for one I get so inspired when I go to a new place and meet new people. I can't stop shooting and documenting. I also have learned that it's important to listen first and let people tell their stories to you before throwing a camera in their face right off the bat.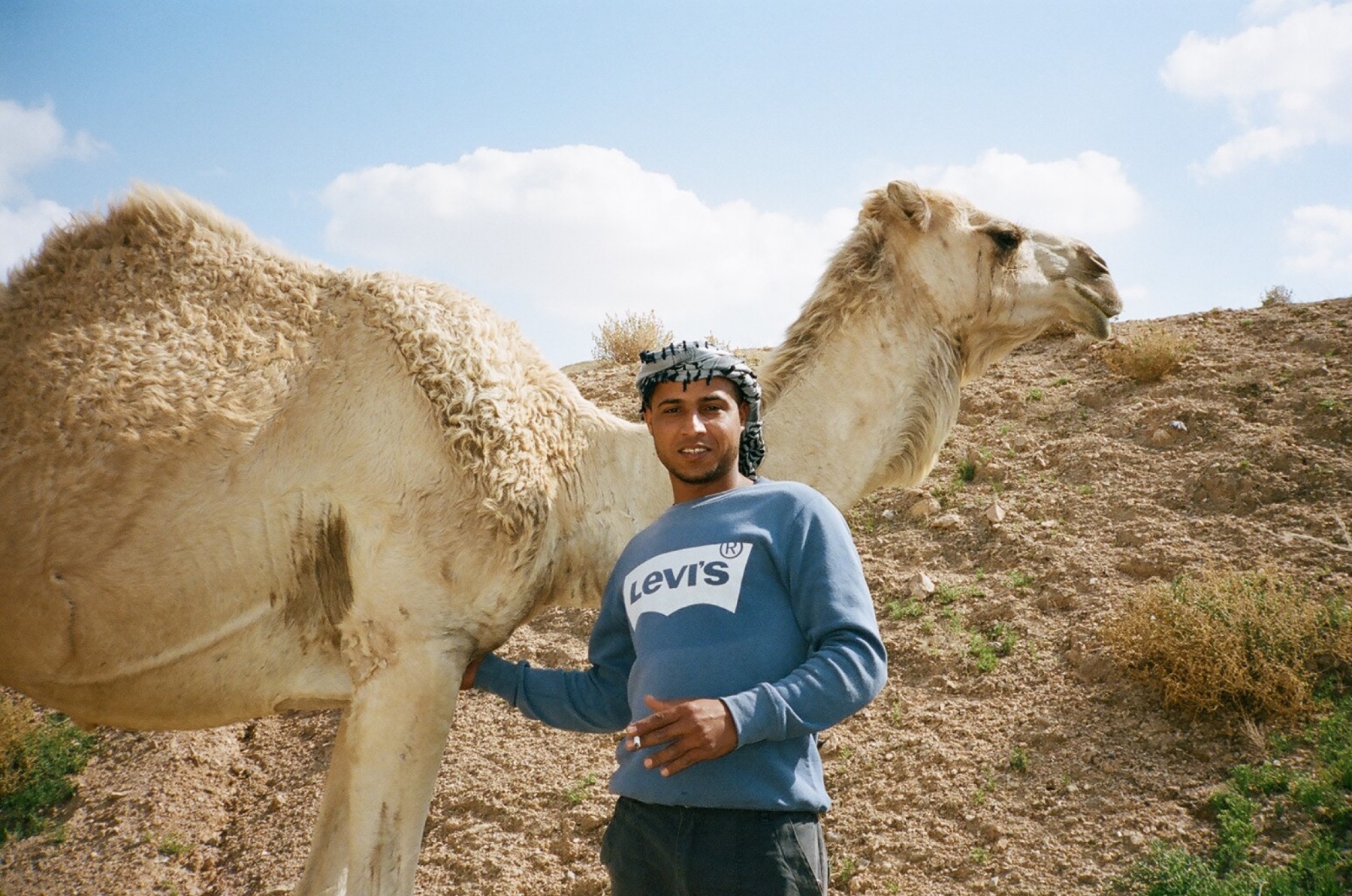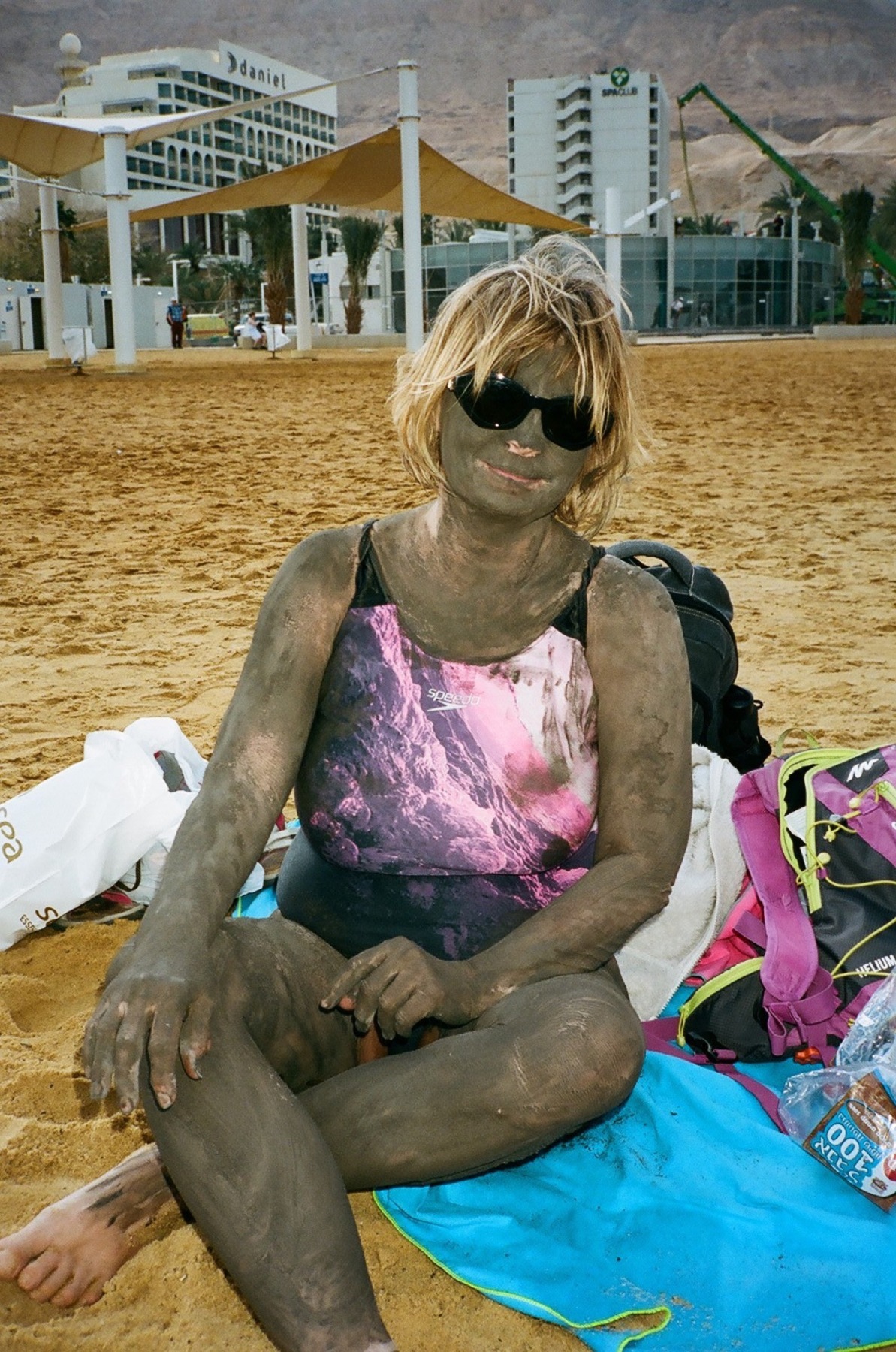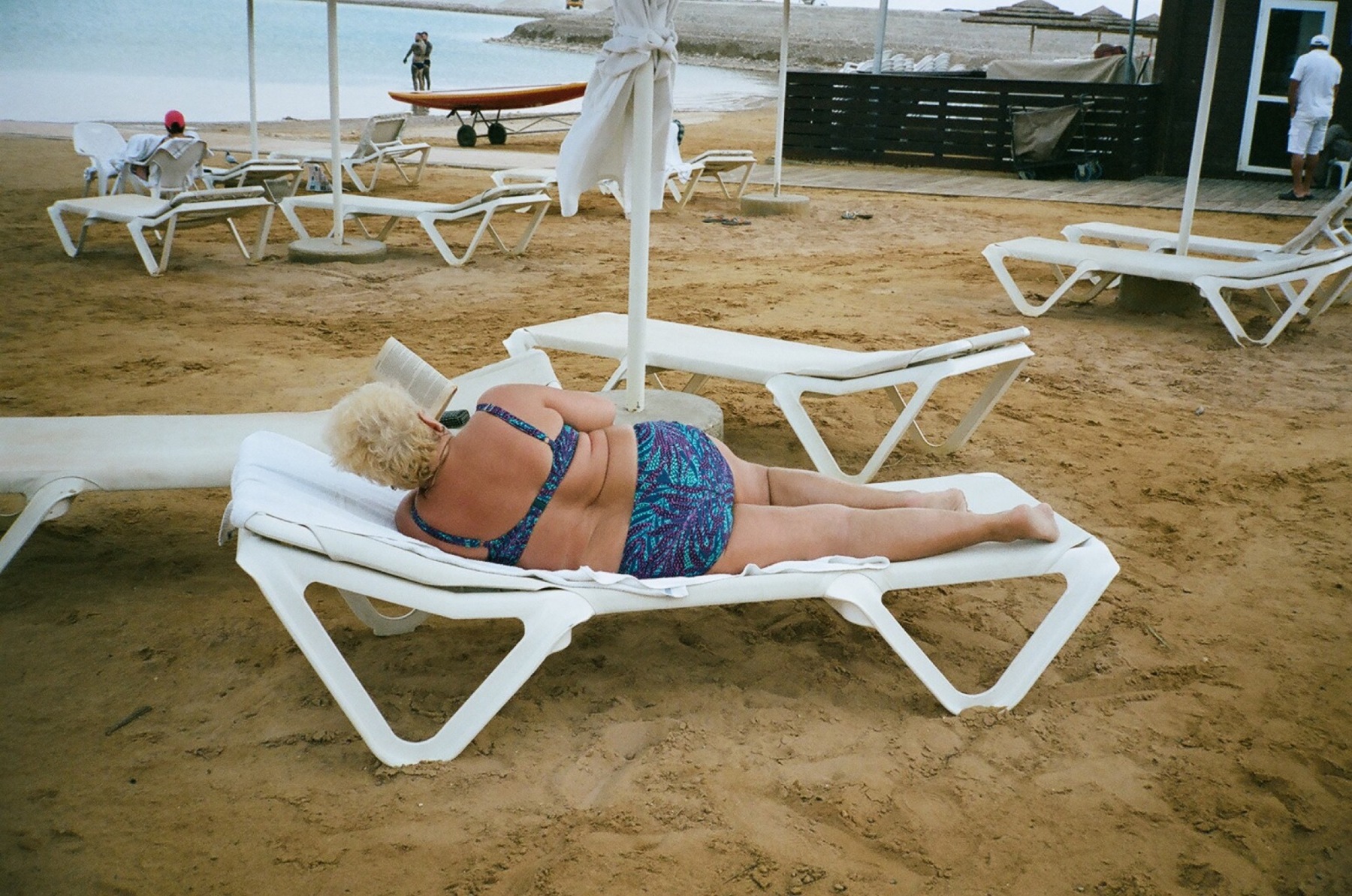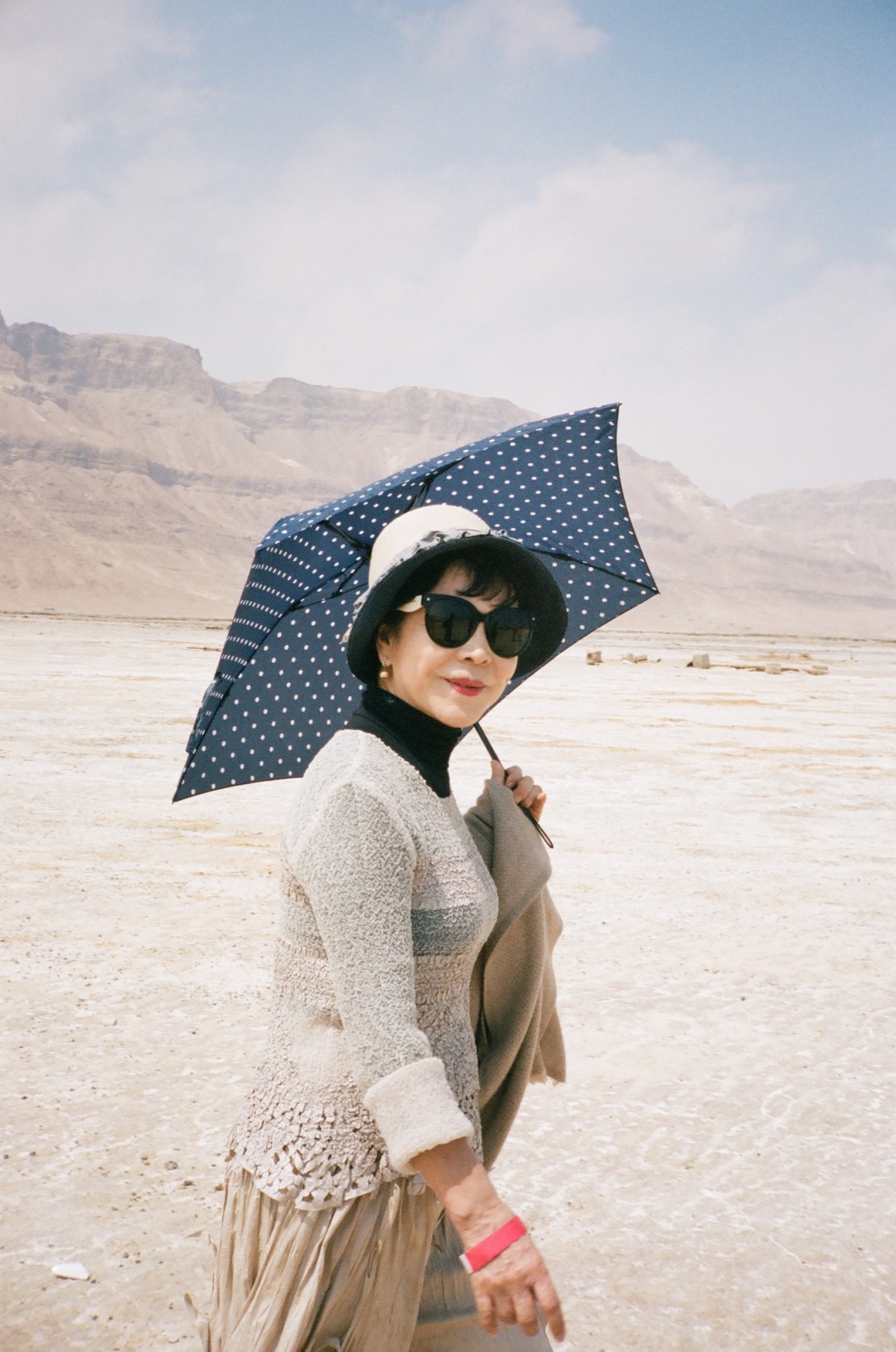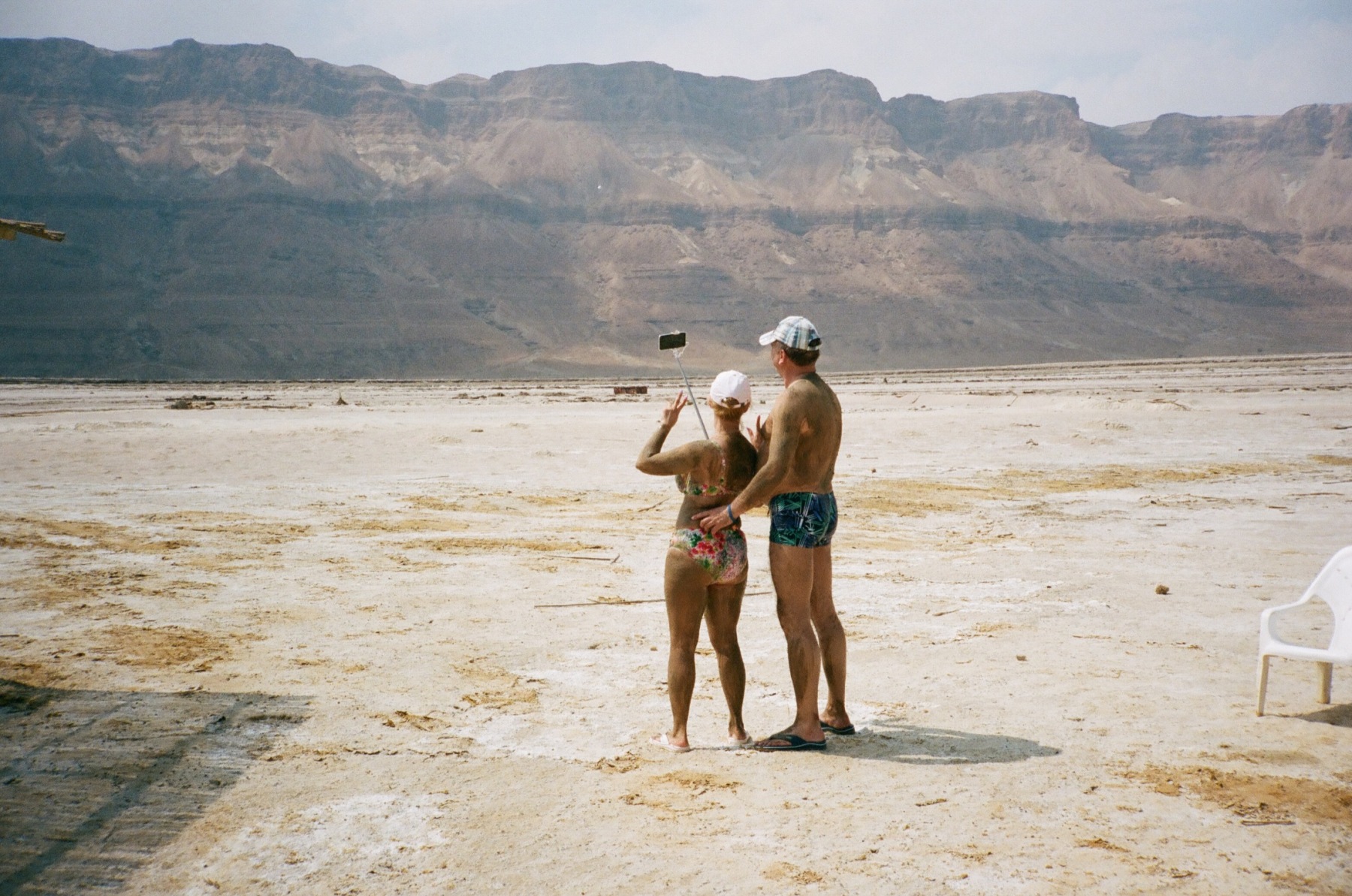 There's an intimacy to the way you capture the people you photograph. How do you form that relationship and trust when shooting?
I usually have a small team. I also ask the subject constantly about what they are comfortable with. I don't want them to feel uncomfortable, getting your photo taken is hard enough. I like to let people guide me and we work together to create that trust. I'm shy too, so I understand.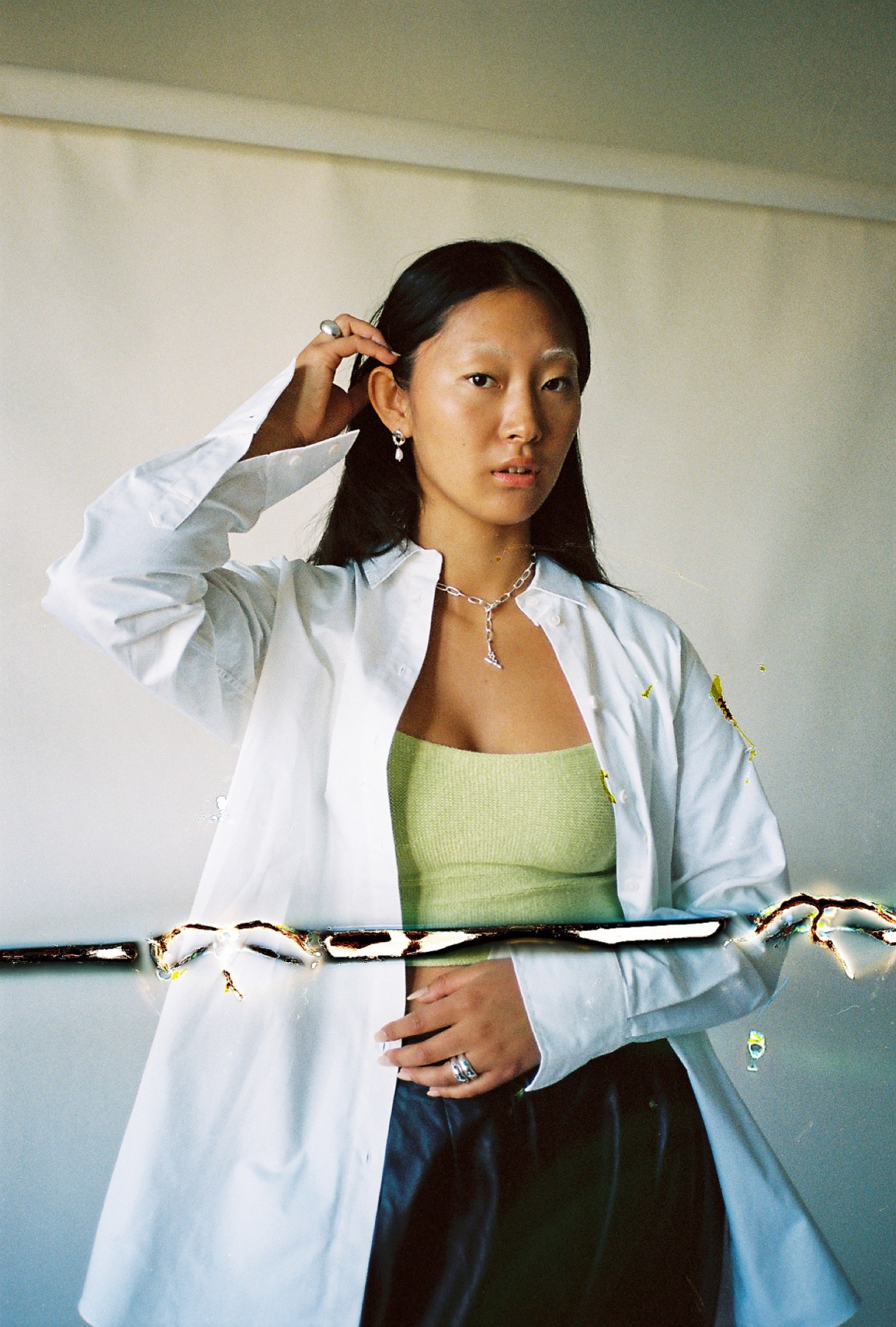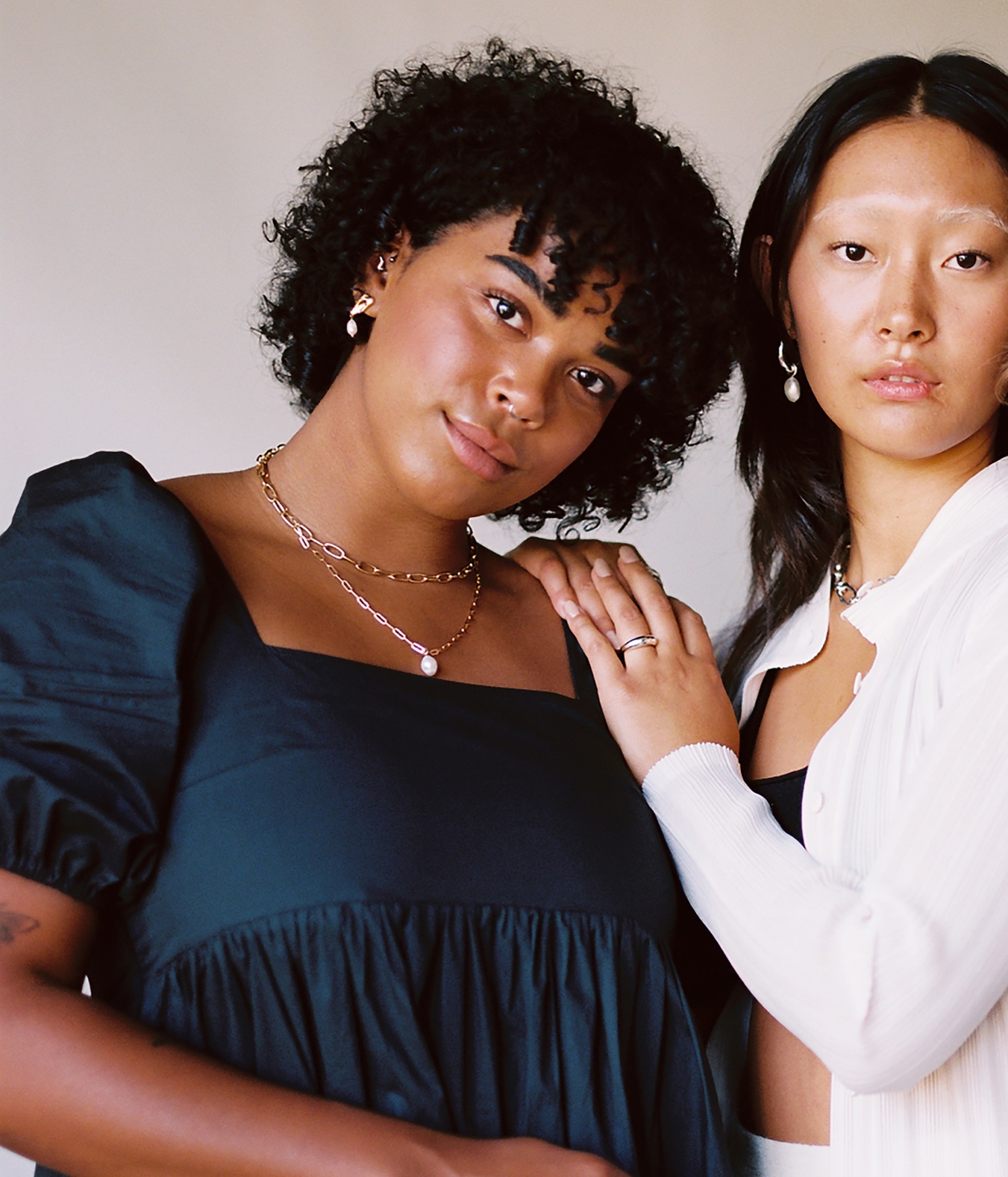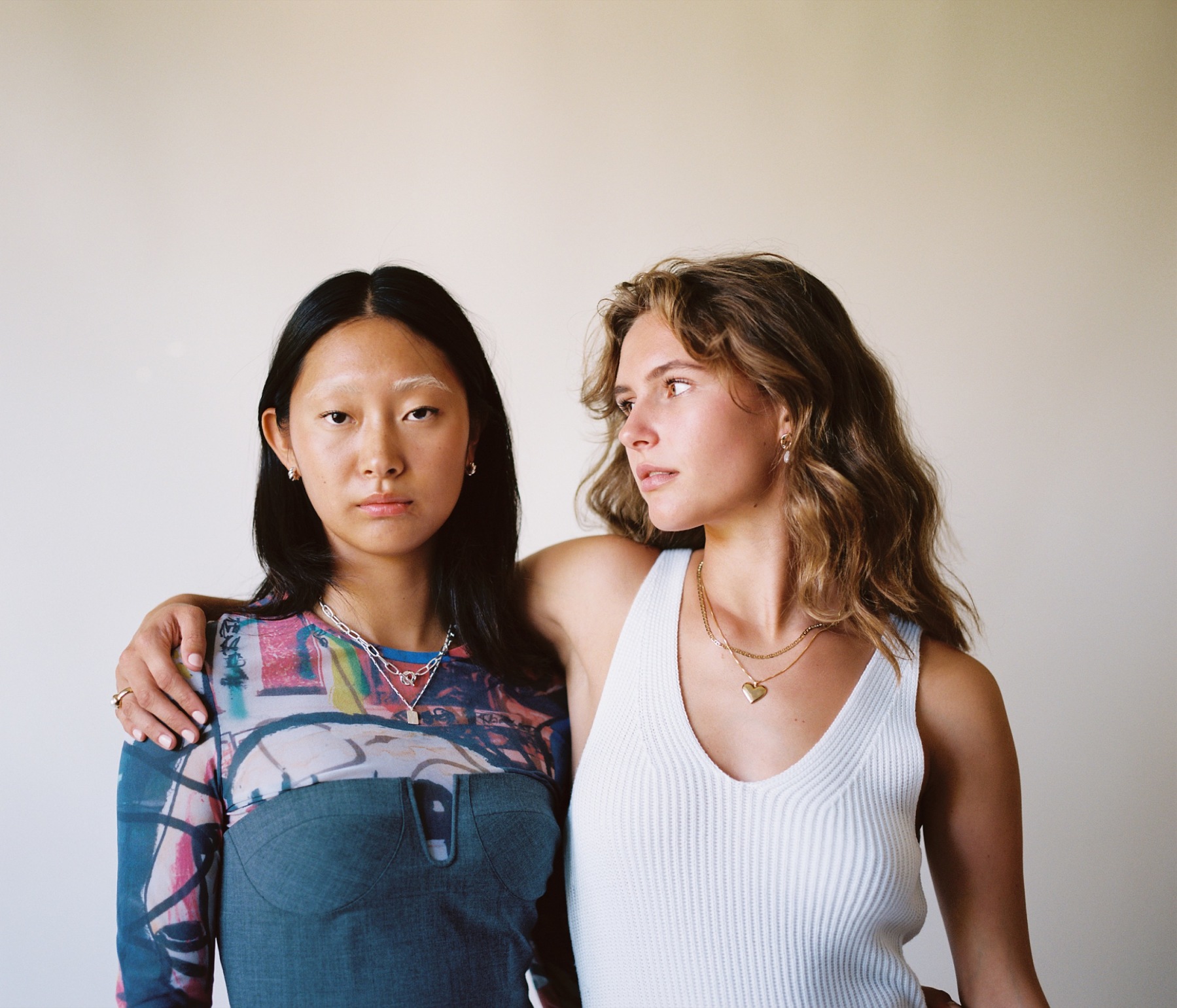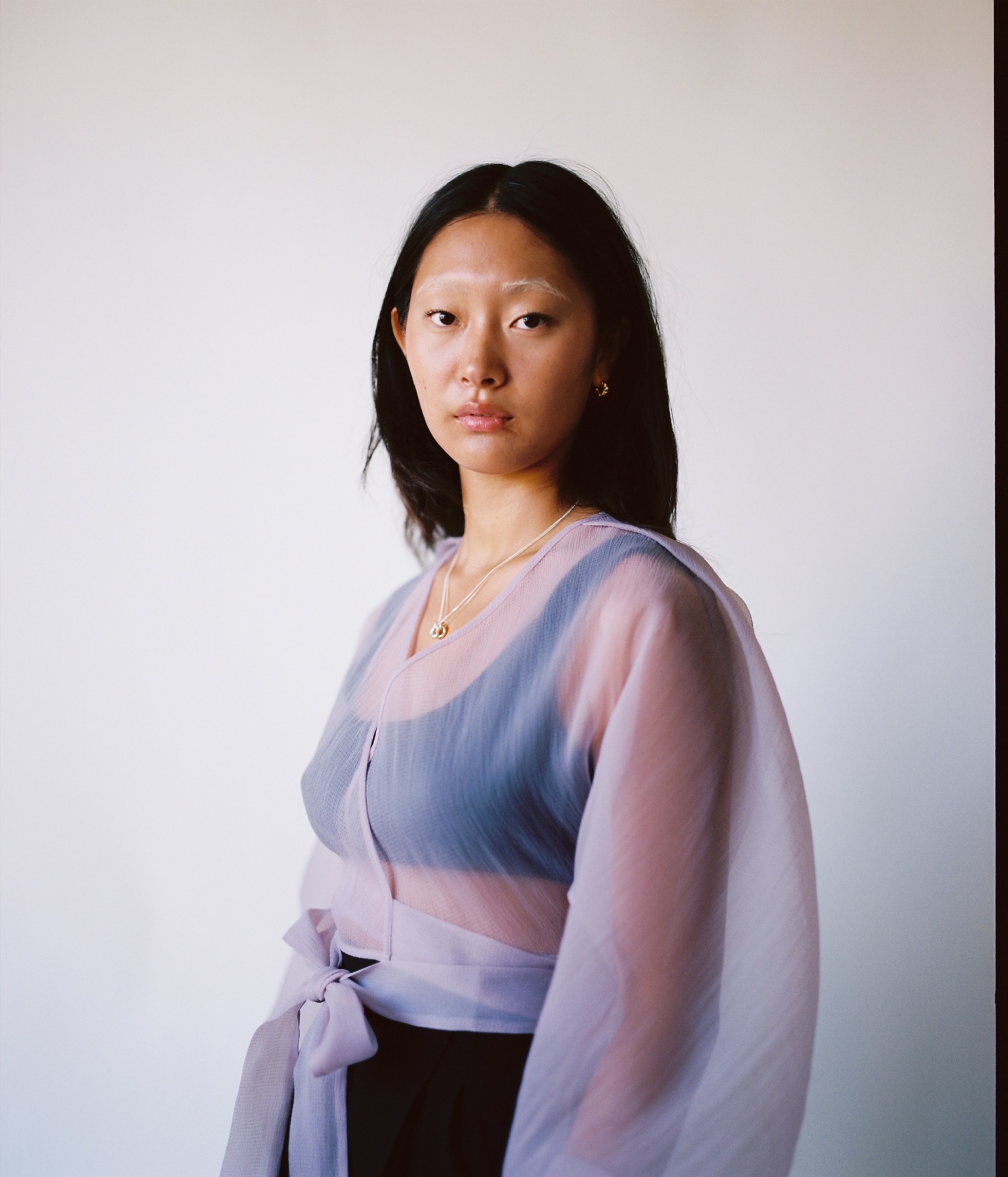 We're all responsible for the lack of diversity in media. Photographers have the power to be an agent of change. How do you hold yourself accountable as a photographer to make those changes?
It's important to bring diversity to the set and not tokenize anyone, both behind and in front of the camera. I want to photograph other cultures and bring light to QTBIPOC and other marginalized people, while also not taking the place of a photographer from those communities. It's important to be aware and consider if you should be passing on a job and recommending or giving that job and opportunity to someone who is within that community.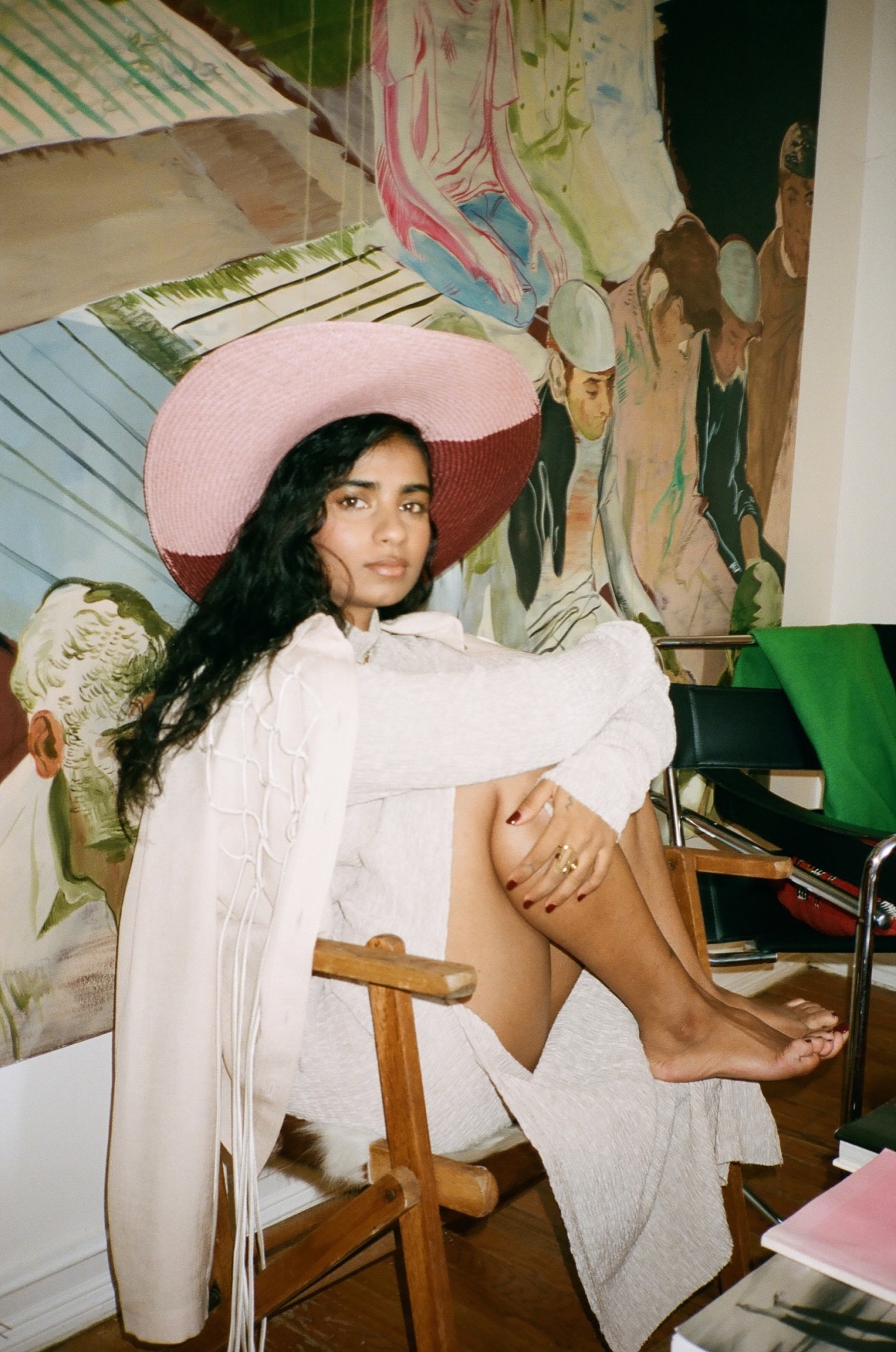 You're working in a heavily male-dominated industry and one that adheres to the male gaze. How do you deal with the gatekeeping in the photography world and the way the industry functions? Any advice?
I've experienced a lot of discrimination in this industry and it's hard! I think more and more women, femmes, and non-binary photographers are getting hired which is great to see but there is still a lot of work to do. I always try to request a team of non cisgendered male people to work with. Moving forward, there needs to be a shift, and opportunitiesfor more BIPOC, trans, non-binary, gender non-conforming individuals to be in charge of shoots.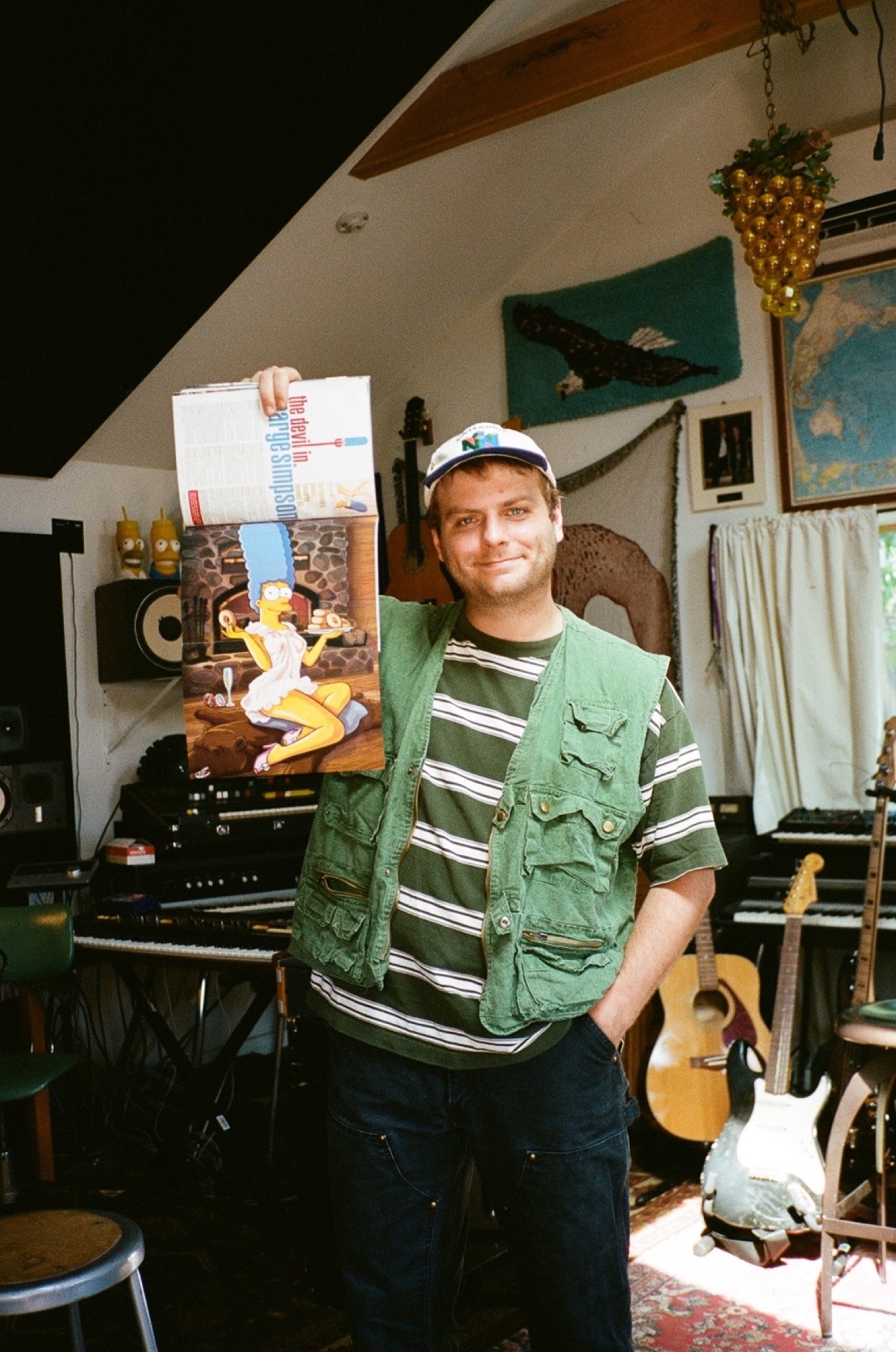 Freelance photography comes with real struggles. Do you ever have those feelings of "I QUIT! IM DONE! THAT'S IT! I'M SELLING ALL MY CAMERAS ON EBAY!!'?
ALL THE TIME! Hahaahahaha there are a lot of ups and downs. A lot of rejection. I get overwhelmed with social media. I also think we should have more transparency in rates, clients, equipment etc. Creating less competition in photography and supporting one another. It's a hard industry, and it's important to help each other! If someone wants me to shoot a job that I feel someone else would be better suited or more qualified for, I pass it on and vice versa.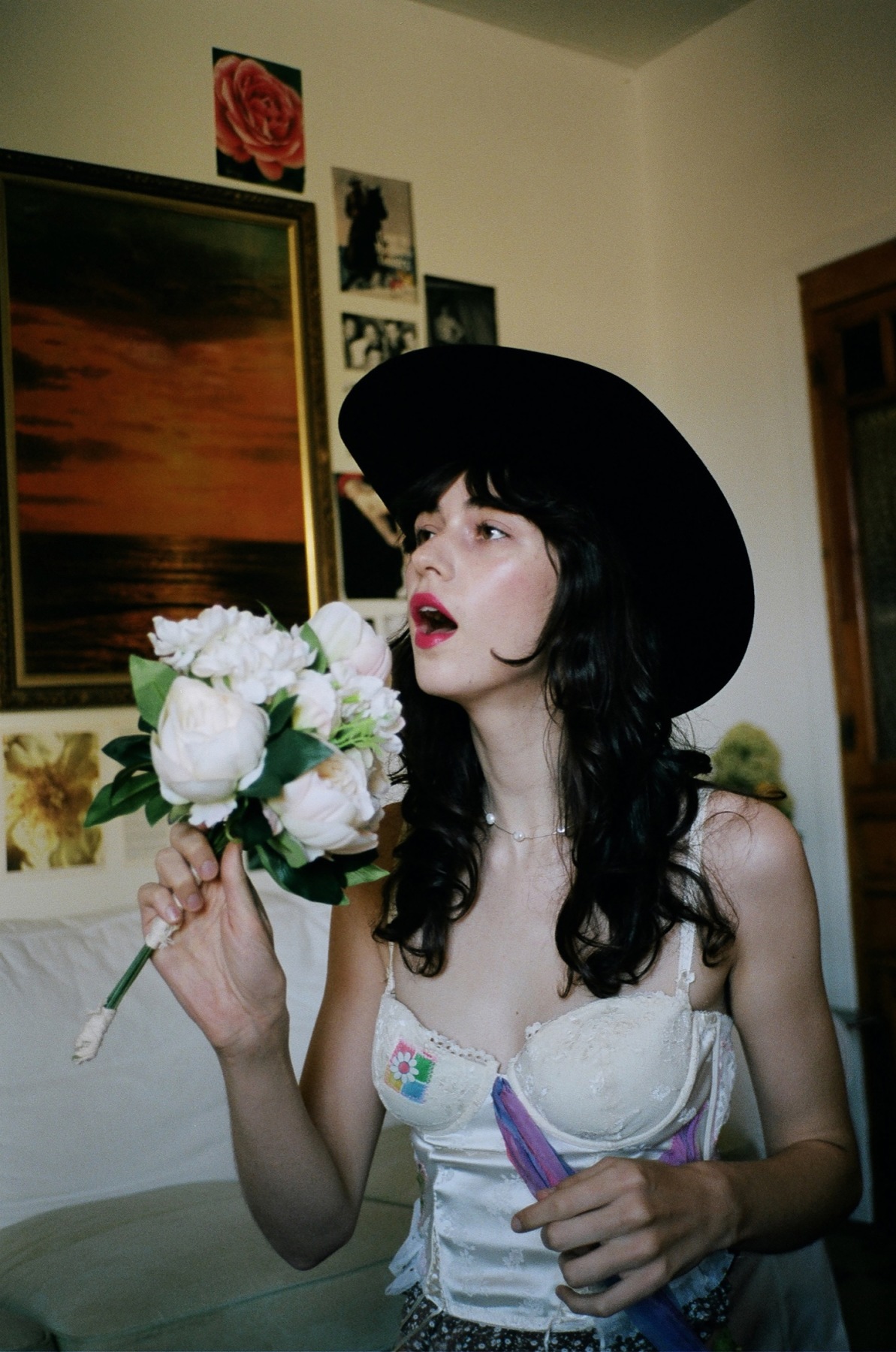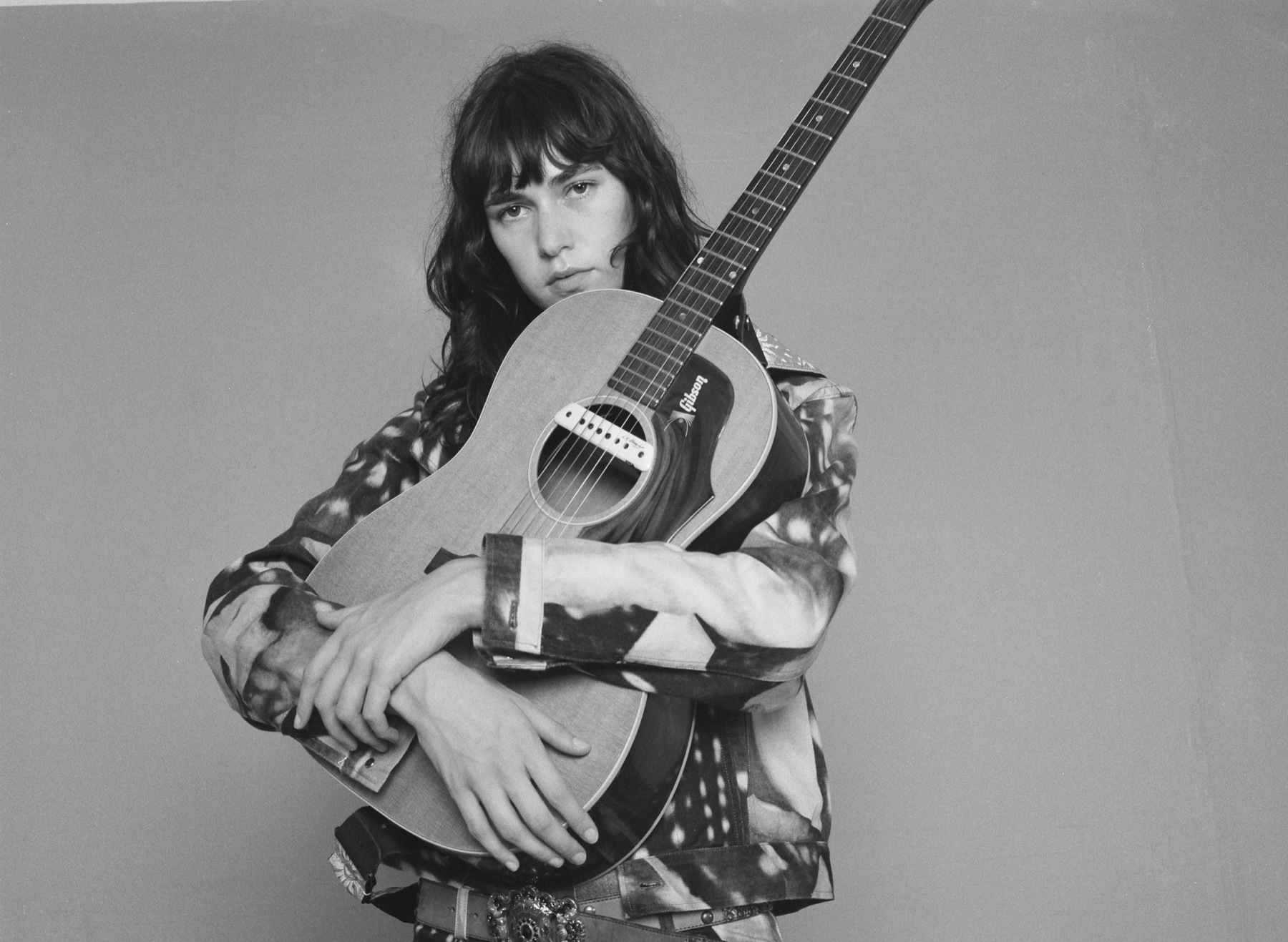 When you're feeling discouraged like that how do you sweet-talk yourself out of those feelings?
I look at all the amazing opportunities I've had and all the people I have met who have helped me and guided me. It reminds me how lucky I am to do what I do and that people trust me enough to give me these opportunities.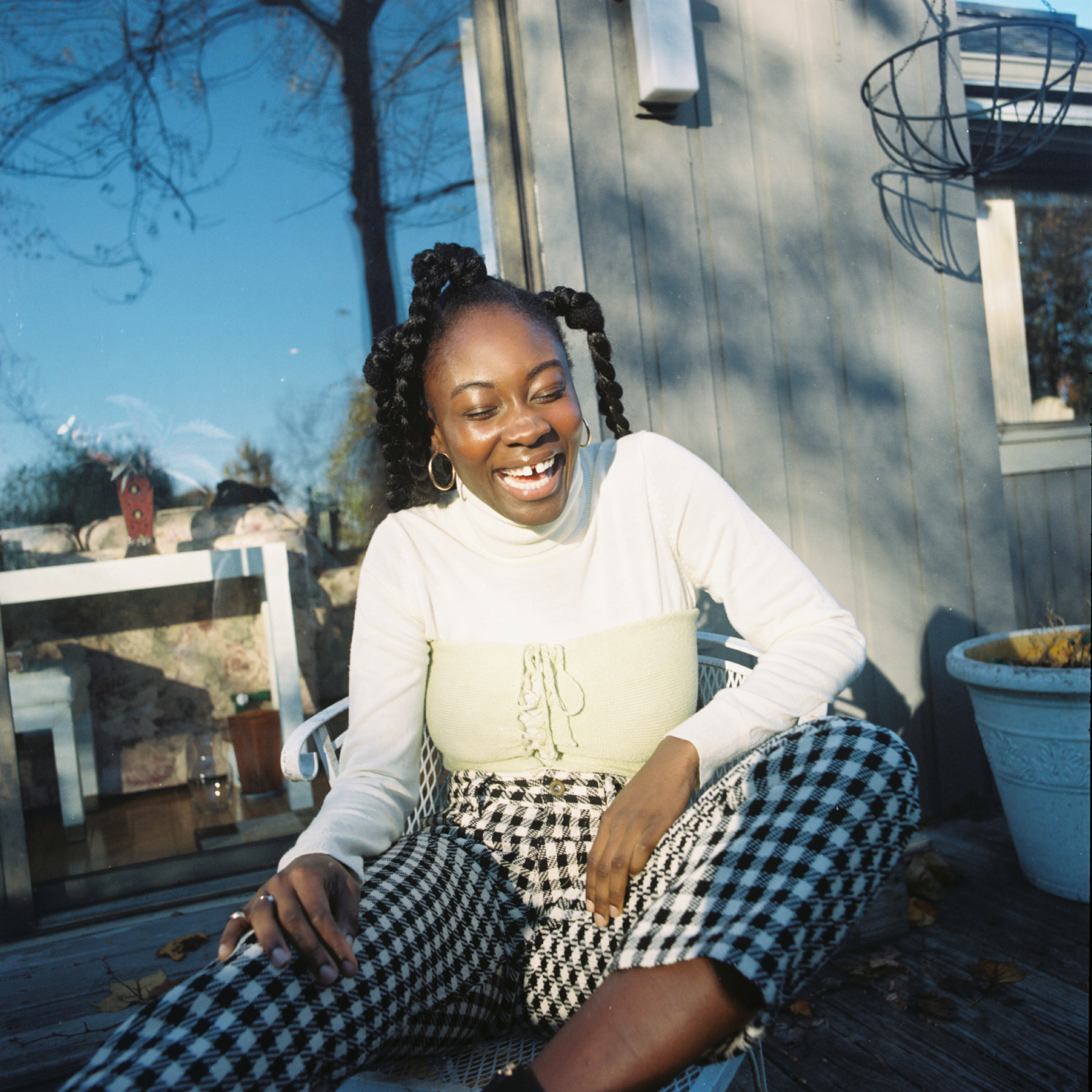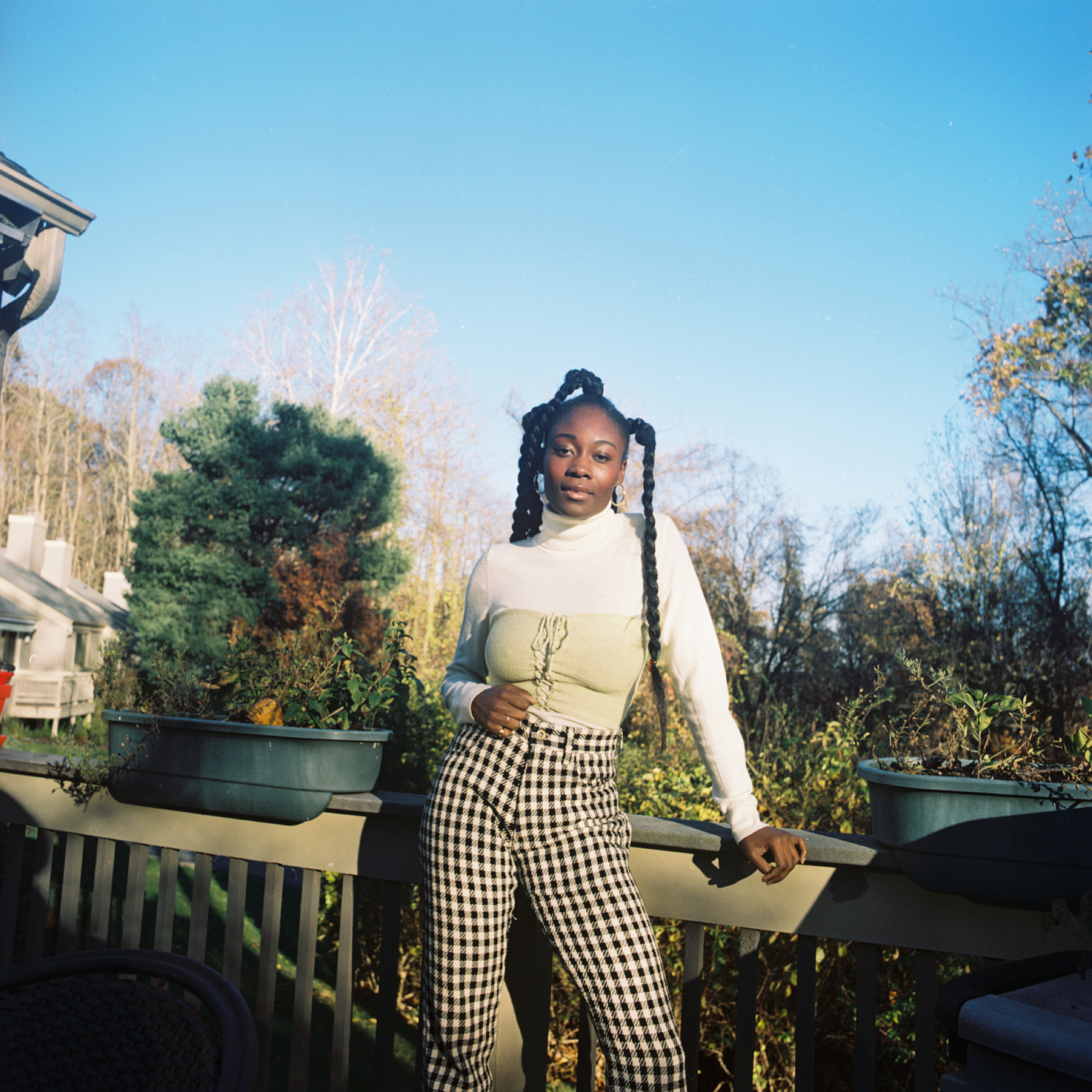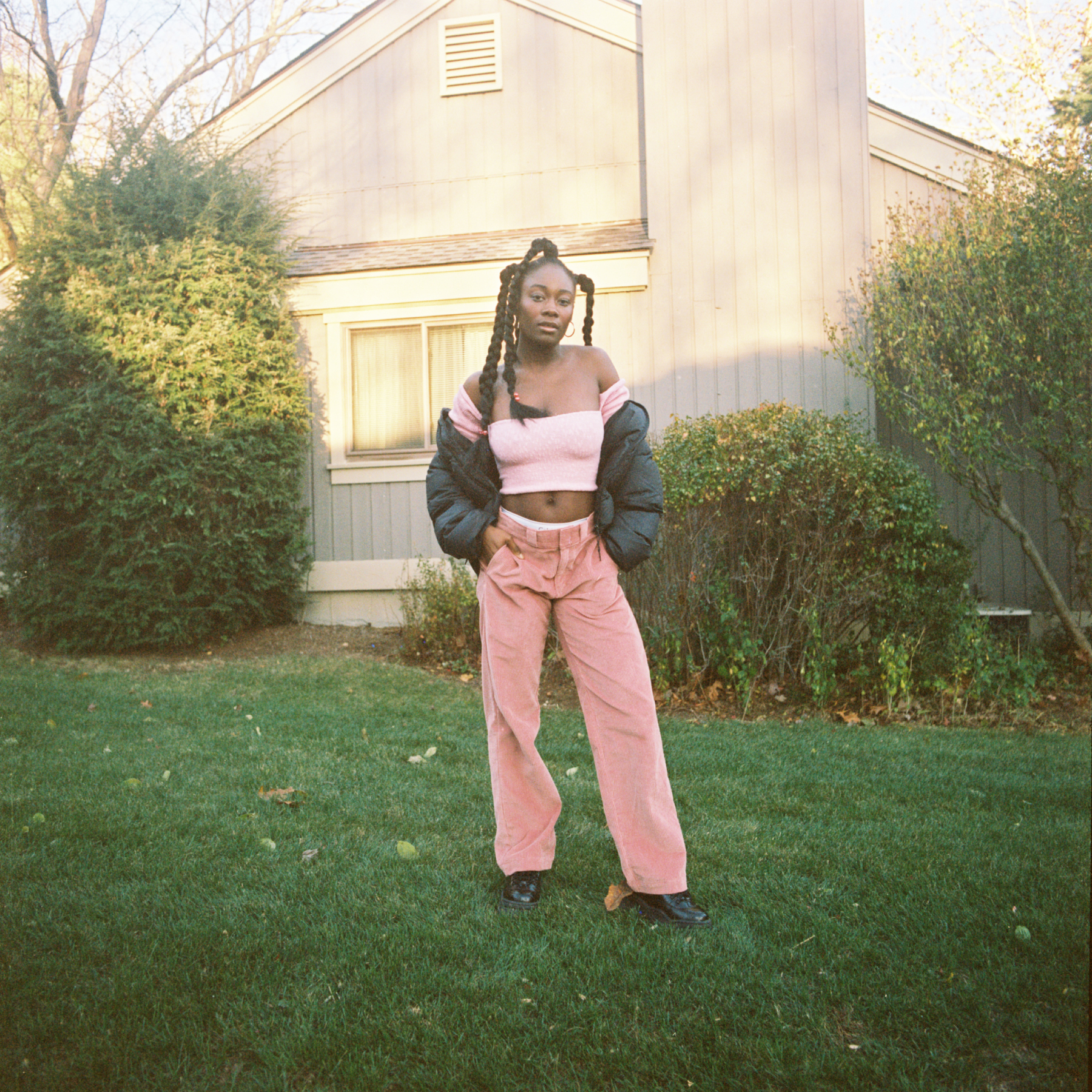 What makes a legendary photographer?
With how much content there is out there today it's hard to stand out. I respect photographers who have such unique styles and aesthetics. It's amazing to see. A legendary photographer is also someone who isn't just selling products but giving people a voice to share their stories, their struggles, their success! Highlight the people doing all the good work!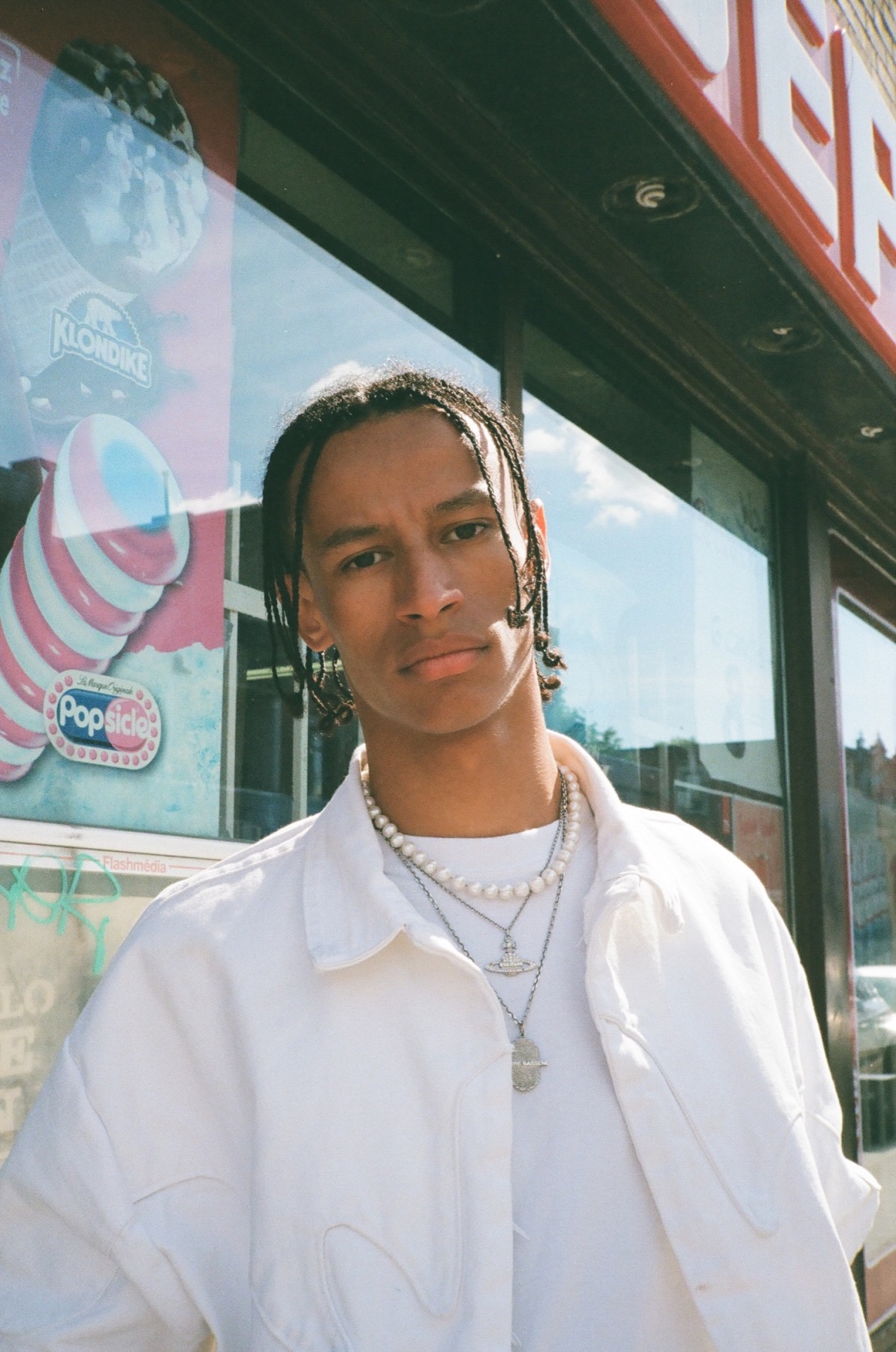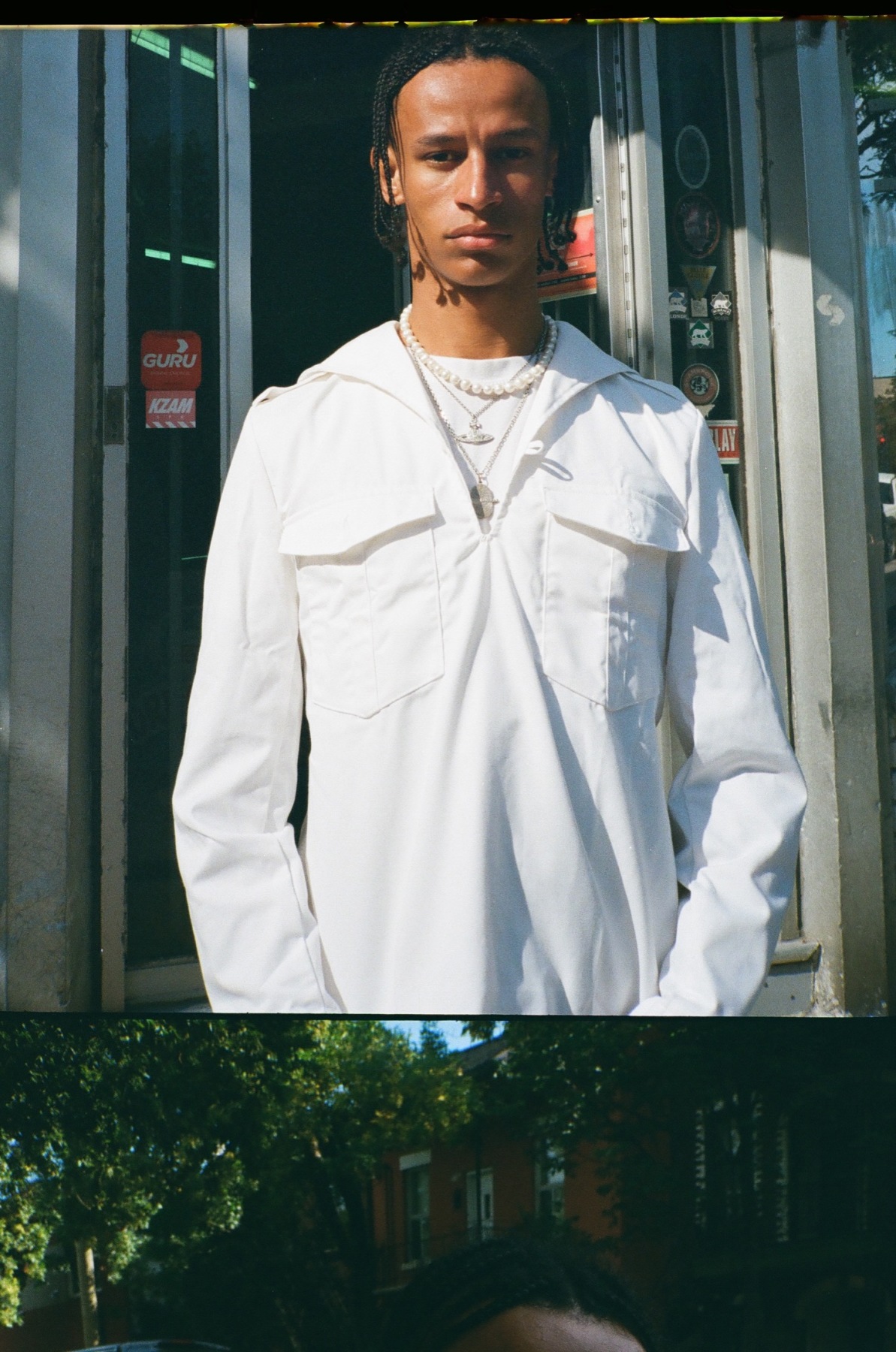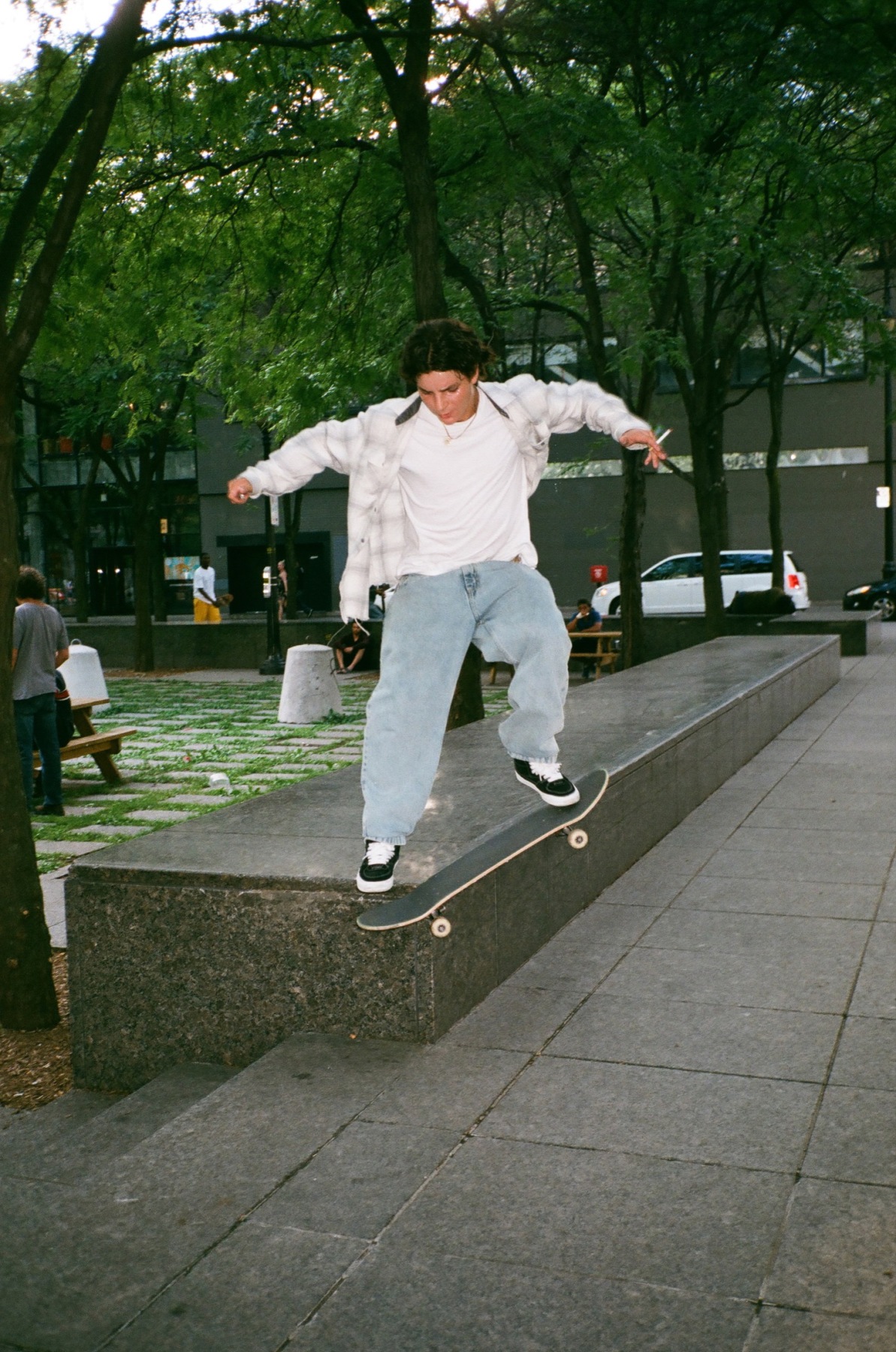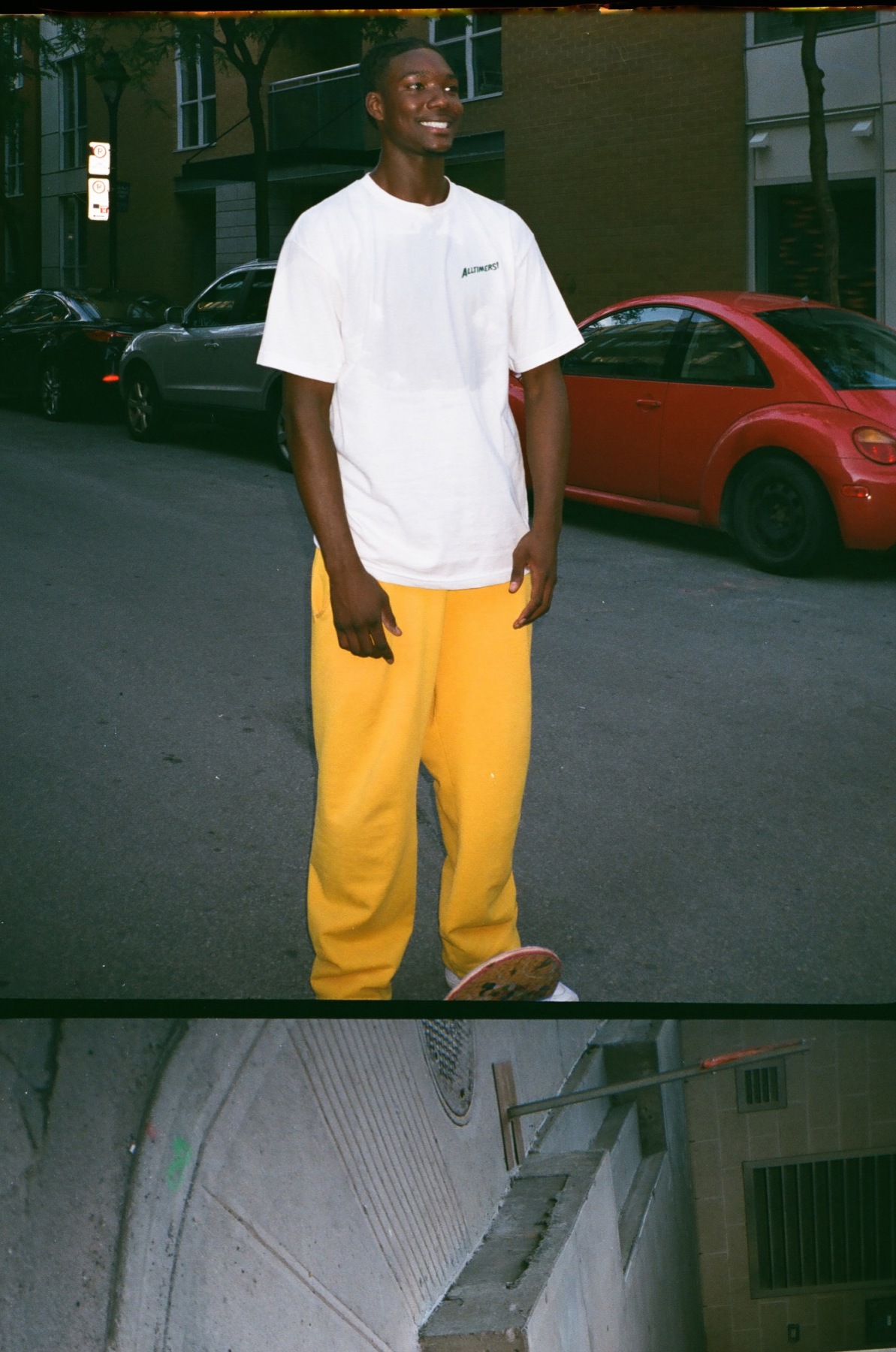 What advice do you have for artists that are starting out right now?
It's a really exciting and interesting time. Young people have so much access to information and can reach out to other people in a way we couldn't before. Use that. I would say to keep pushing and trying. Know there will be ups and downs. Know that there is a lot of competition right now. But stand out! Develop your own aesthetic. Be kind to everyone and stand up for yourself. Don't do things you aren't comfortable with.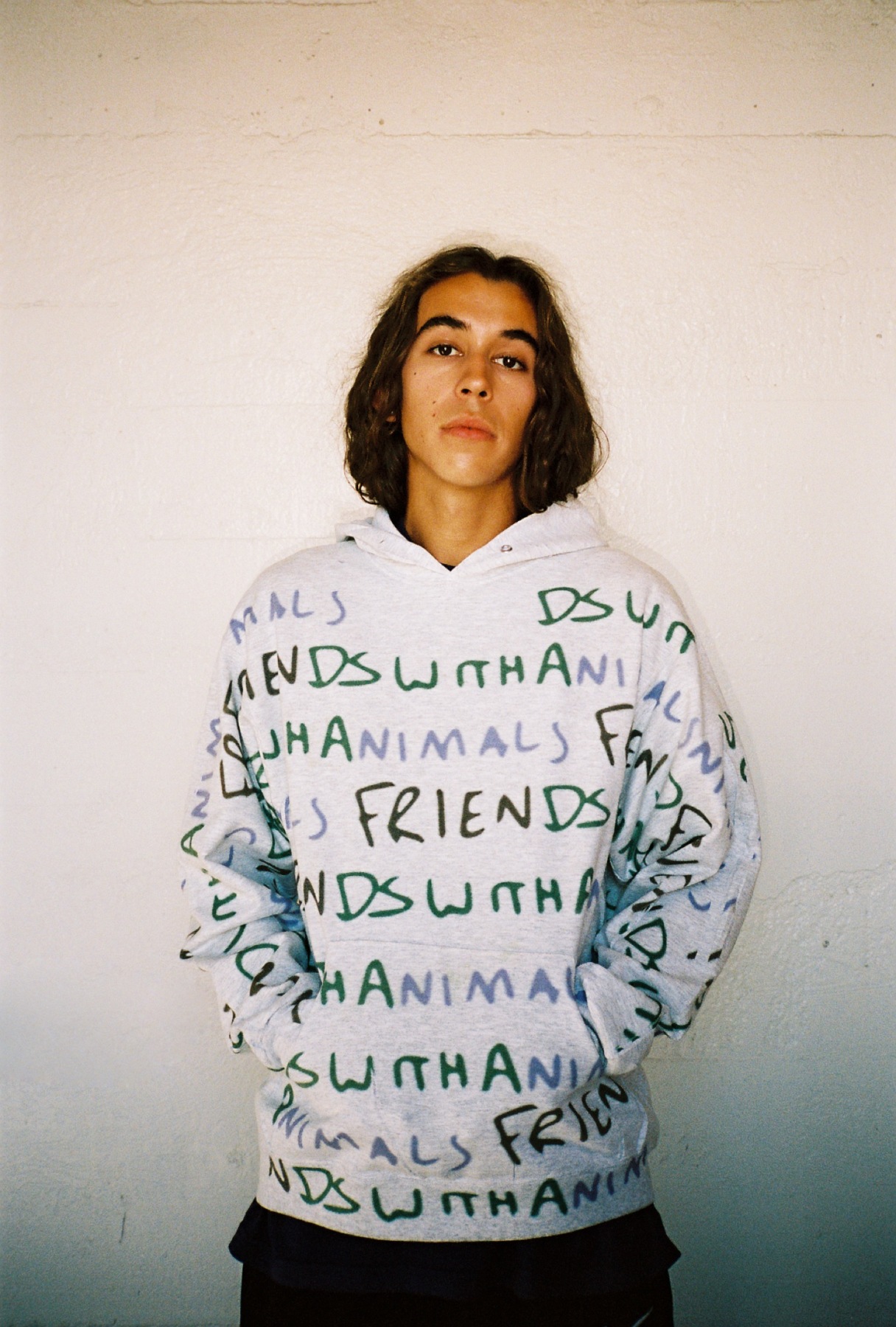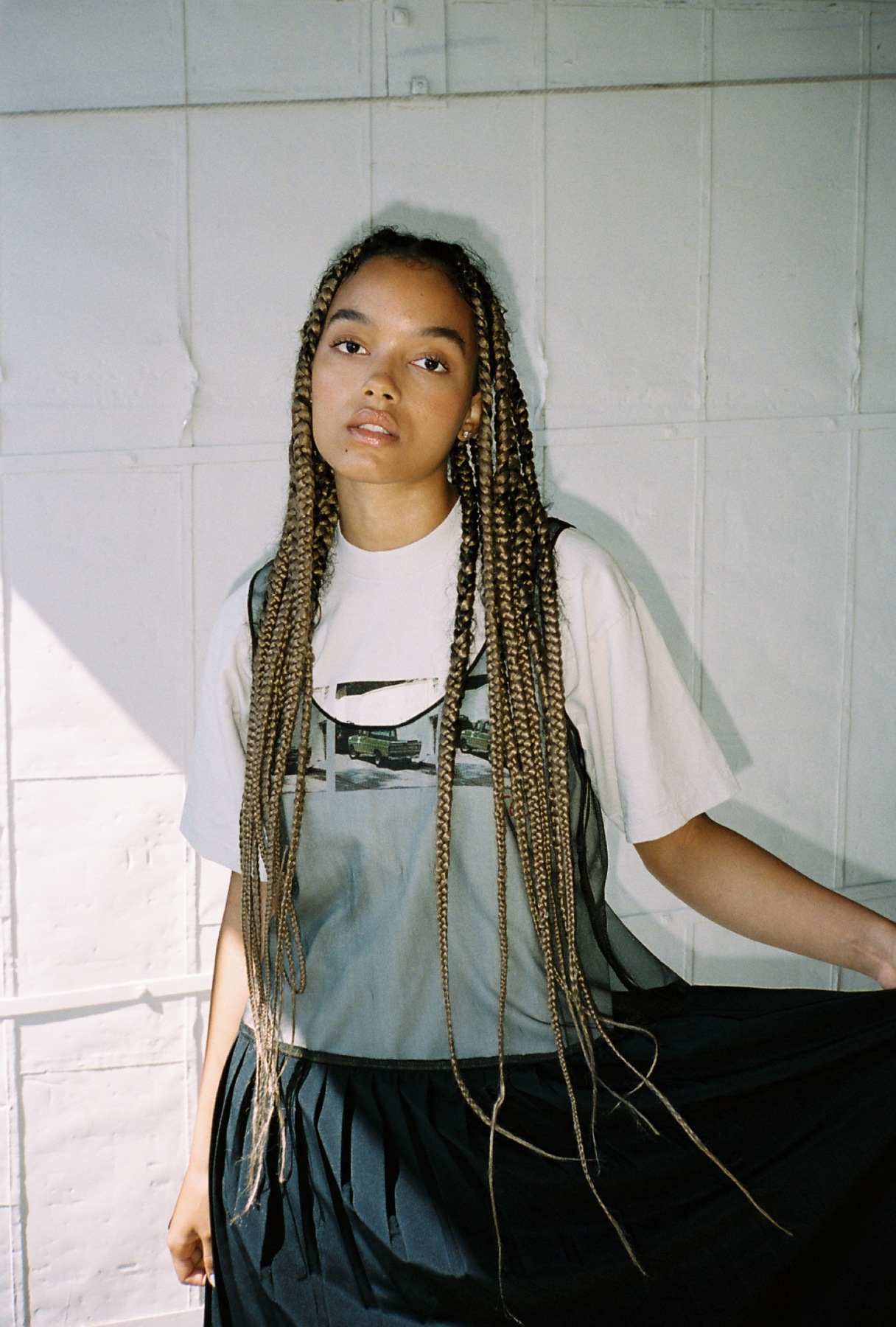 Interview by Brigid Rae
"Through their instagram, Erika Hart has compiled a list of Black Femmes you can use Venmo or Paypal to redistribute your wealth: click HERE"
Photography by Jill Schweber

These are the means of wealth distribution Jill suggests:
Nuzi Collective
G.L.I.T.S.
BLM Canada
Black sex workers collective
If you can please donate 🙂 and if you can't donate then please check them out or share them with friends and family.