Jade of Legends Cafe just worked with the cool brand KOTN.
Art directed by Kate Fearnall and photographed by Ian Lanterman, this story captures the cozy vibes of knit wear just as the weather in "vancouver" becomes crispier! Indoor location is the new 7e7 wine bar, hair and makeup by Maxine Munson, styling by Alexie Gray and production assisted by Klee Larsen.
The other talent in this is Dylan Bell of Montage models.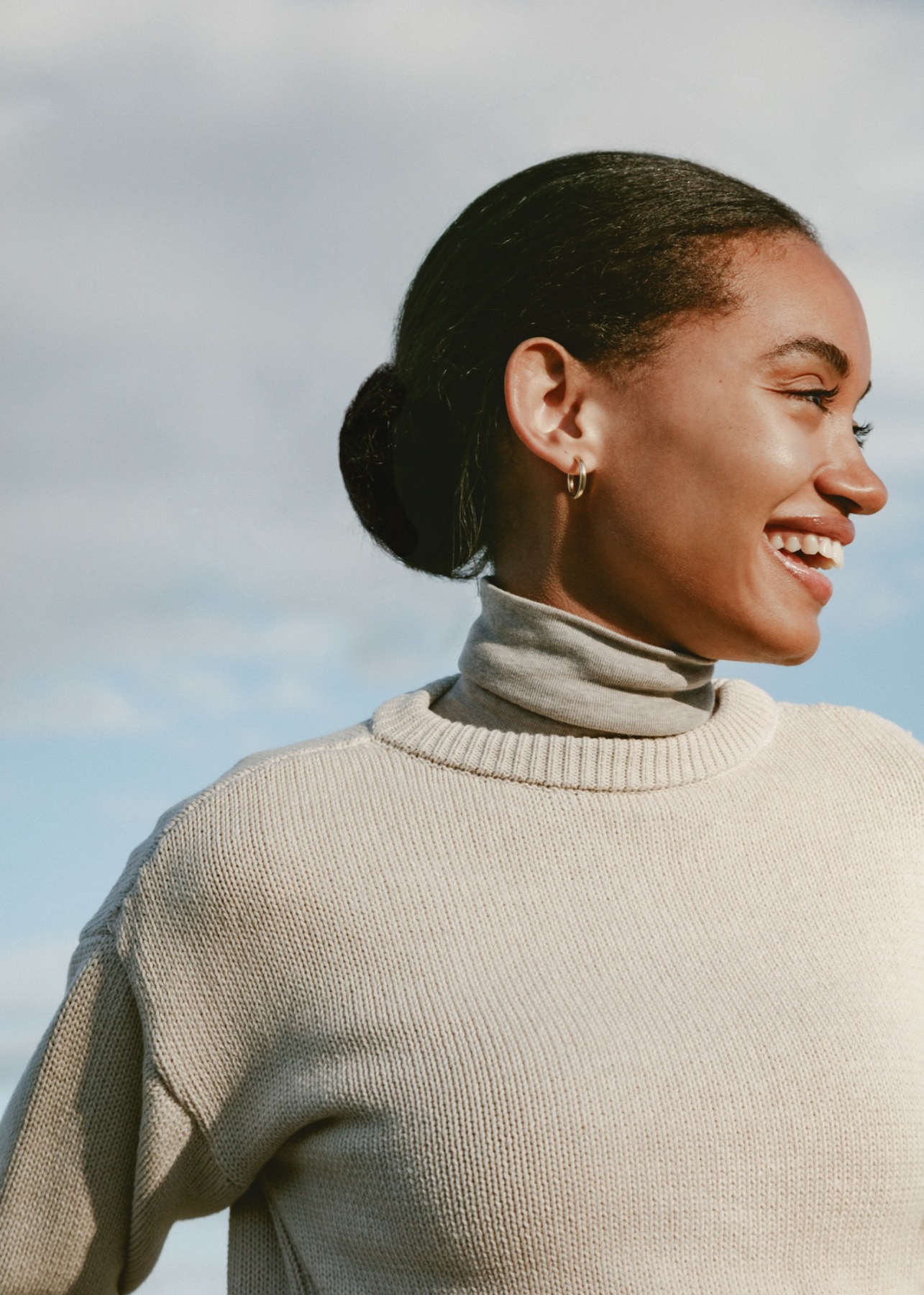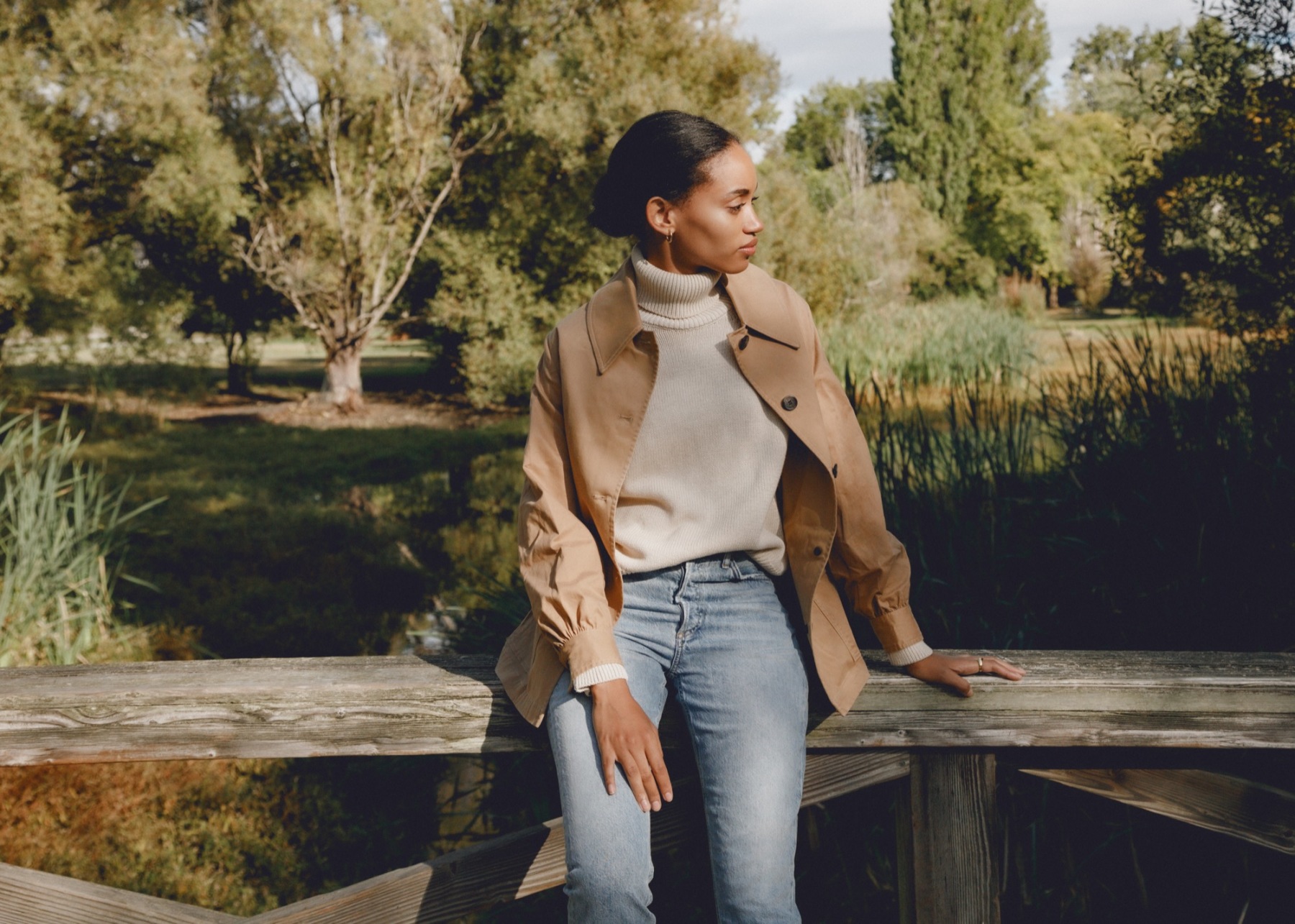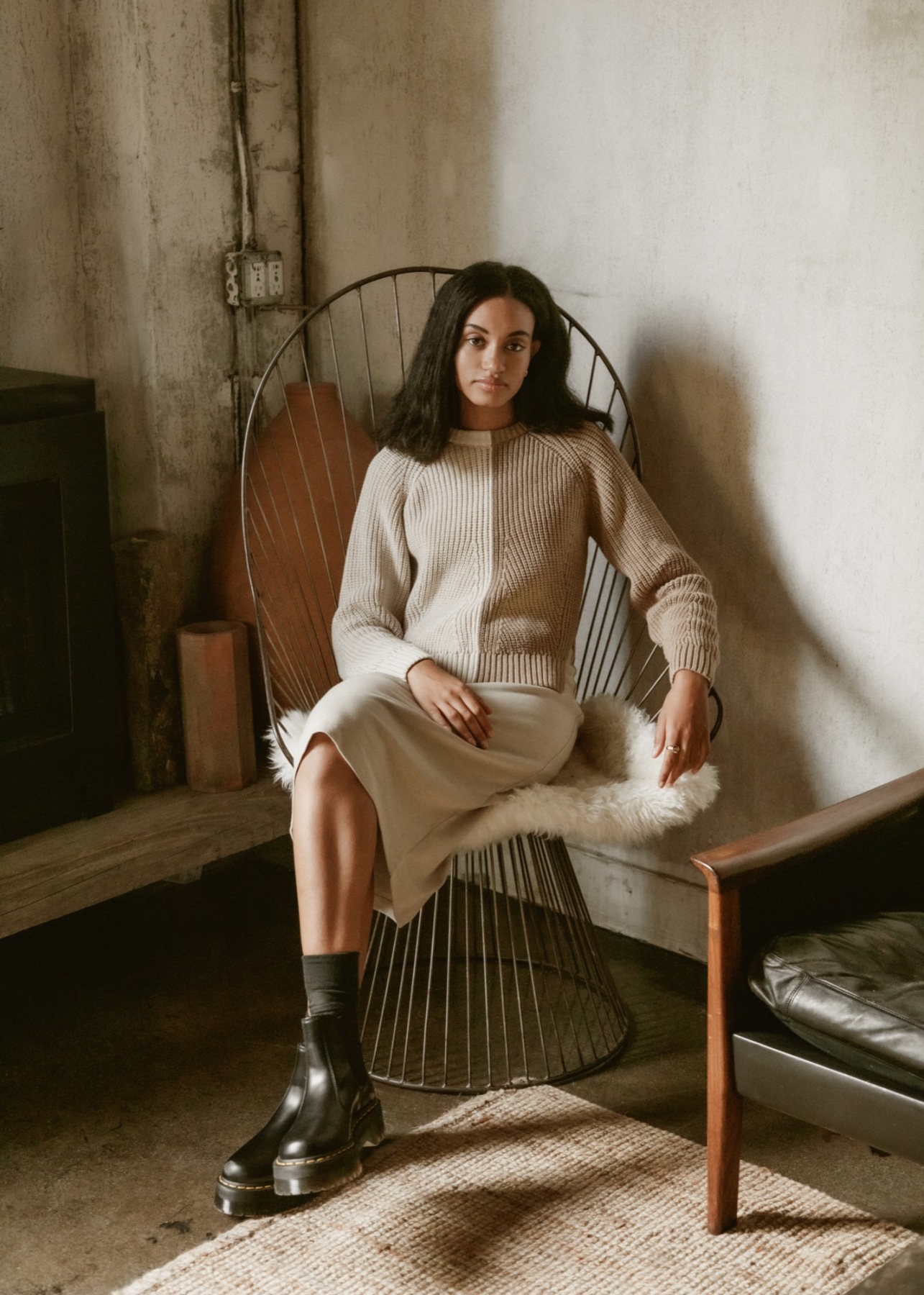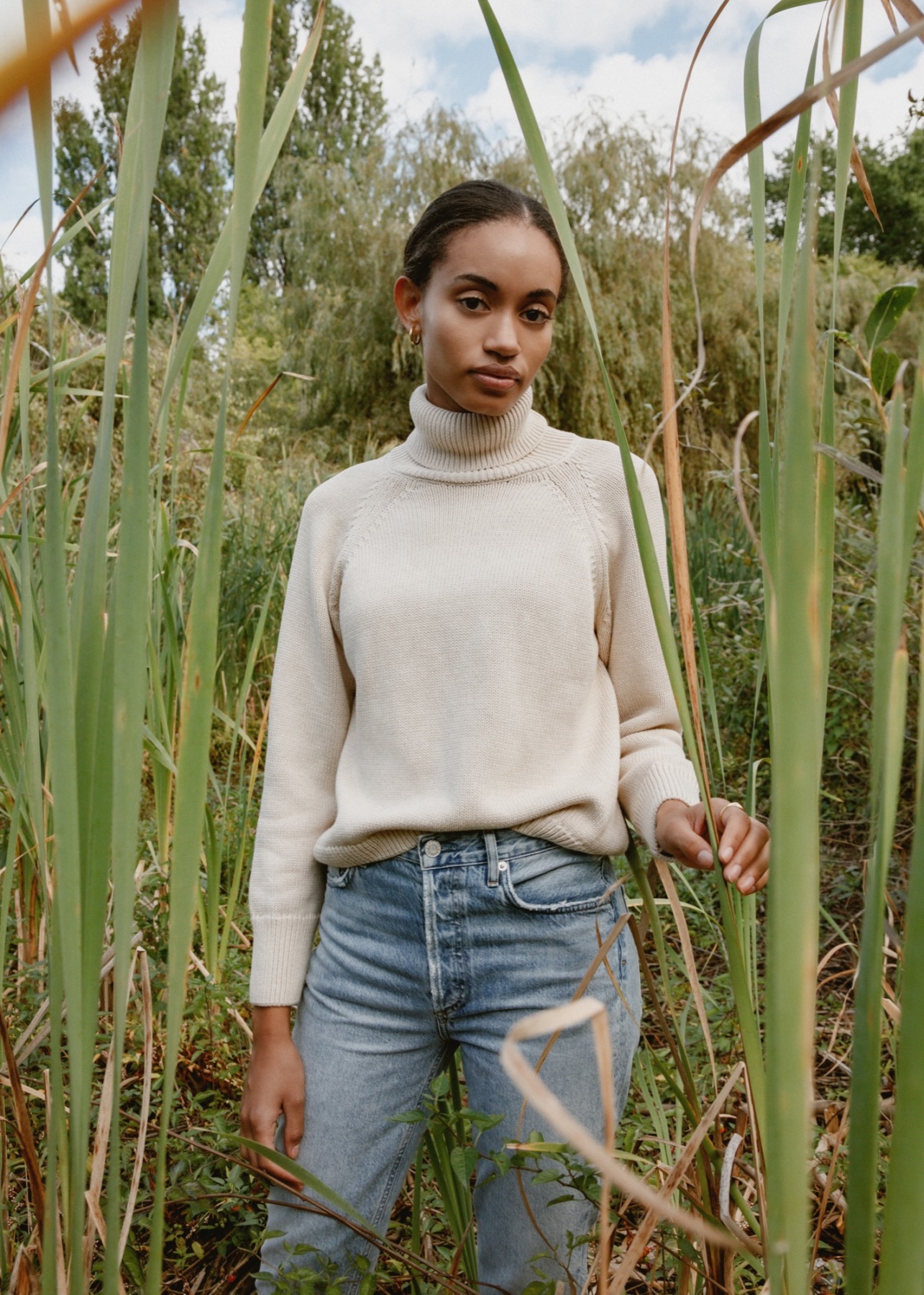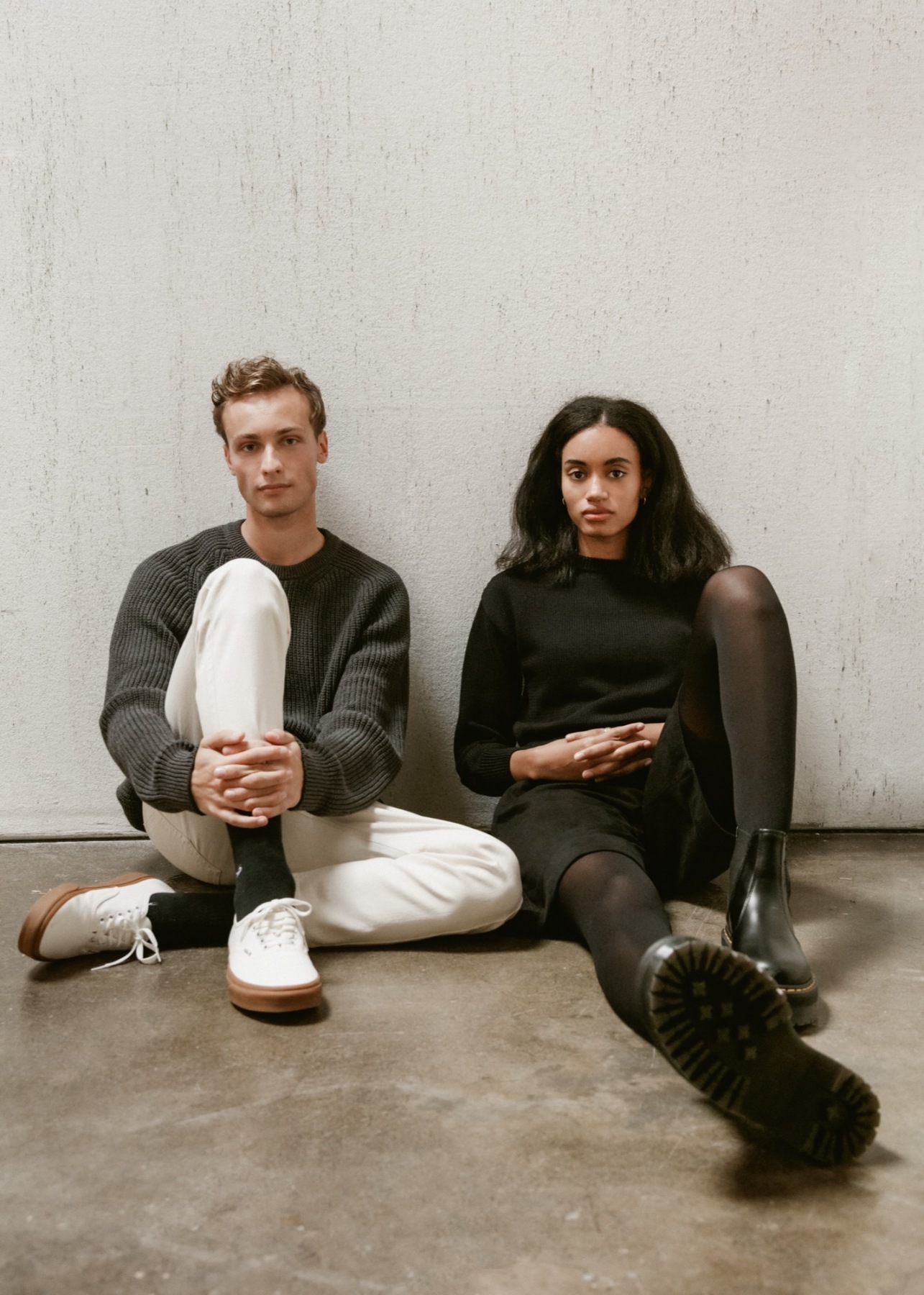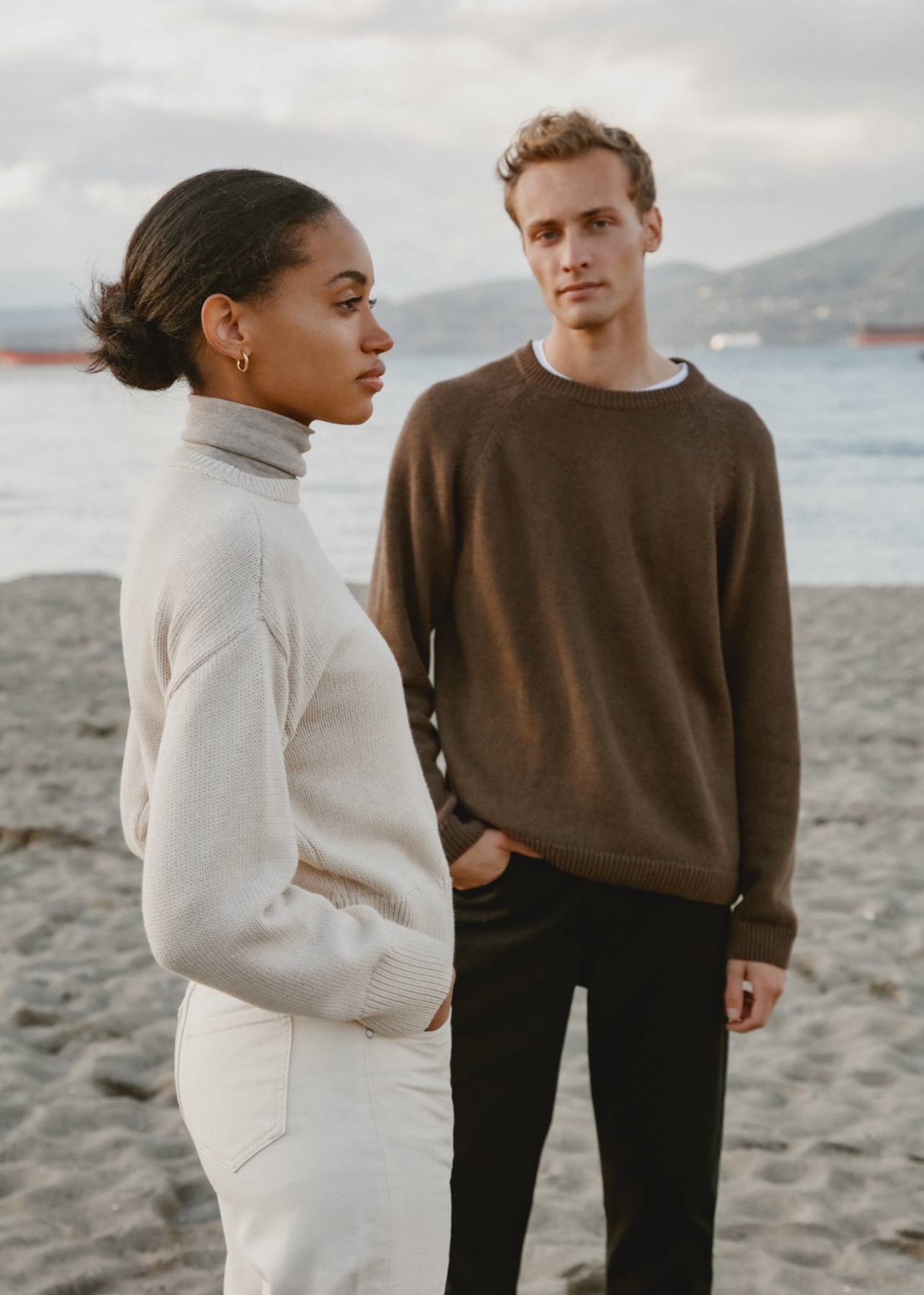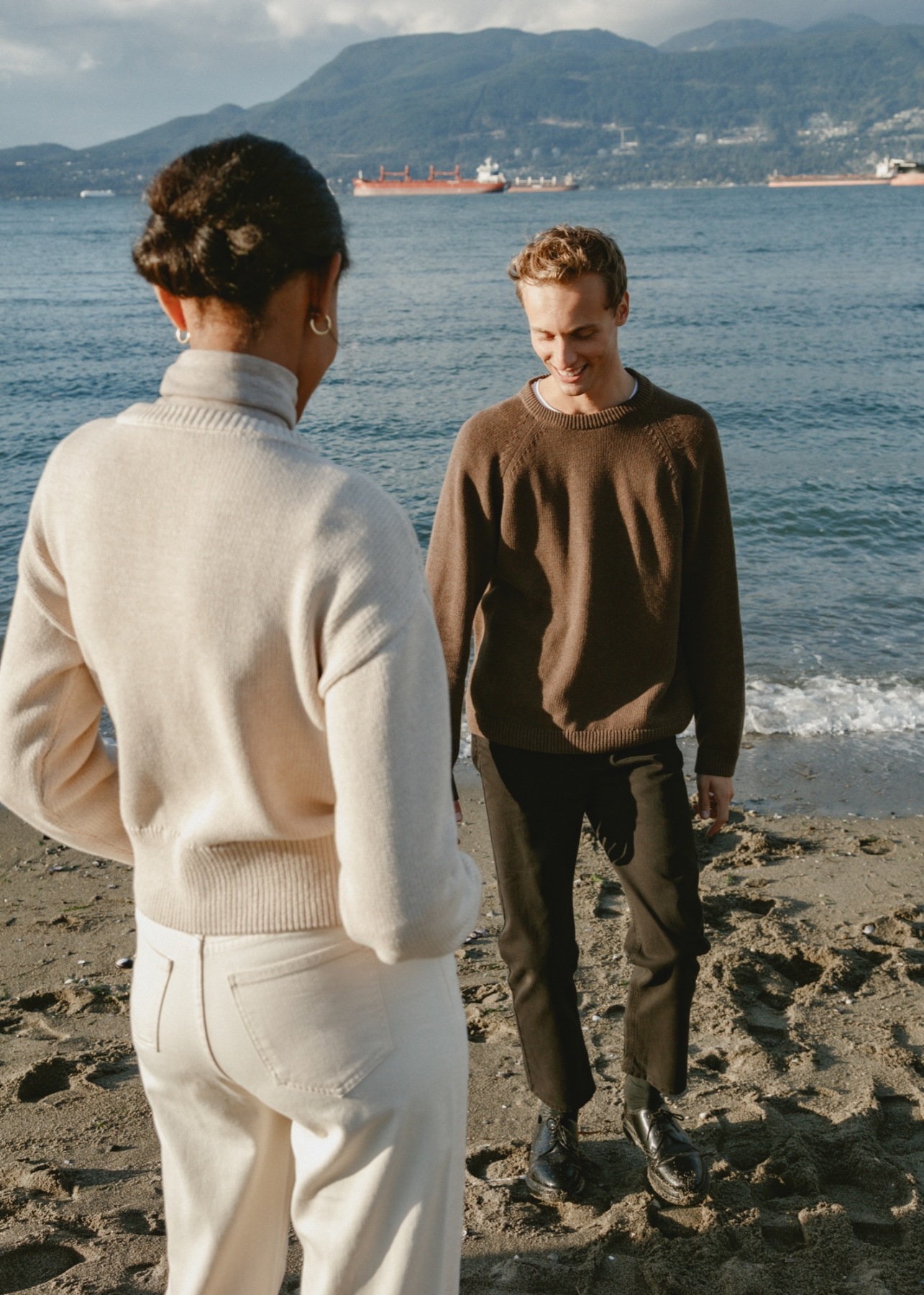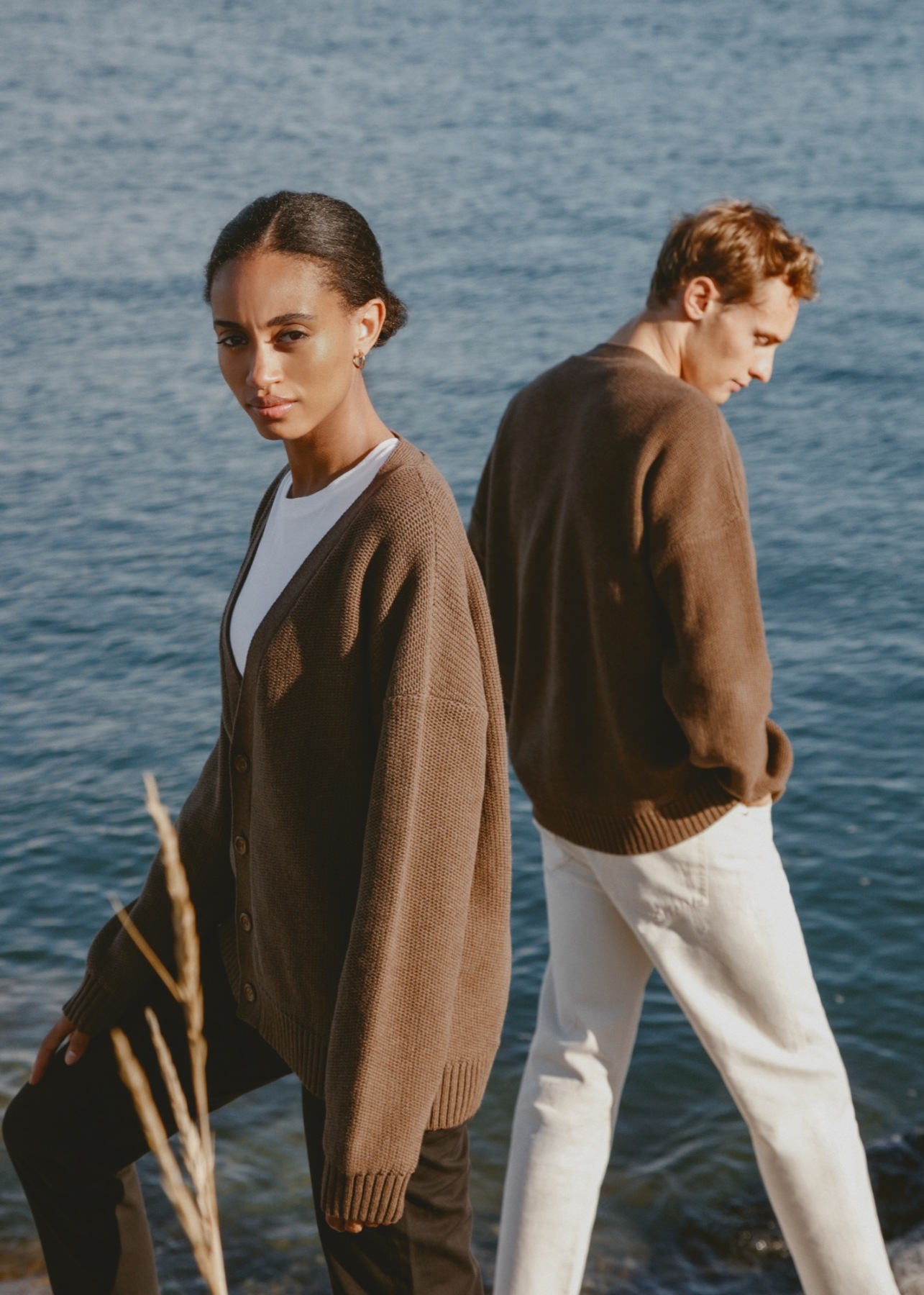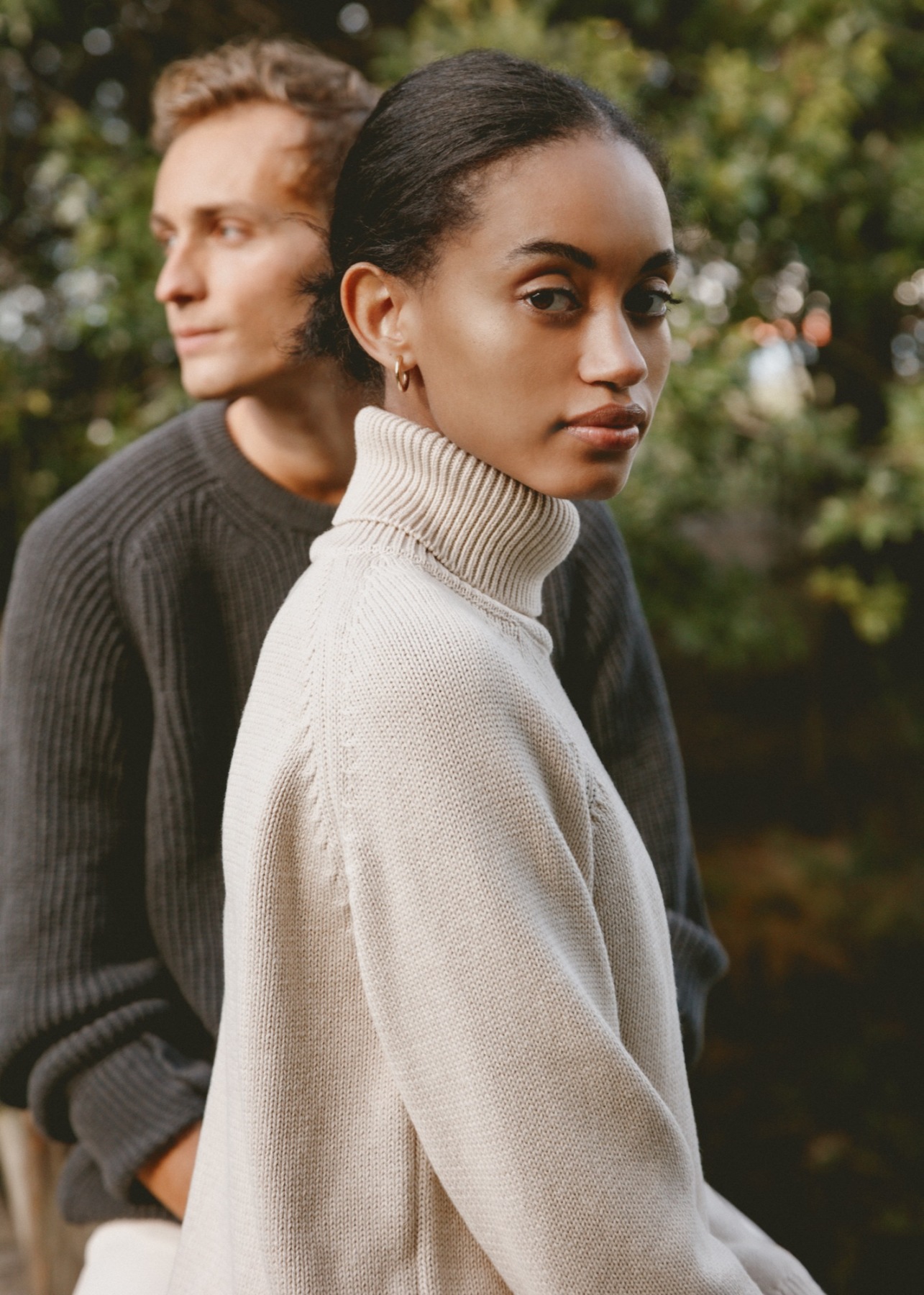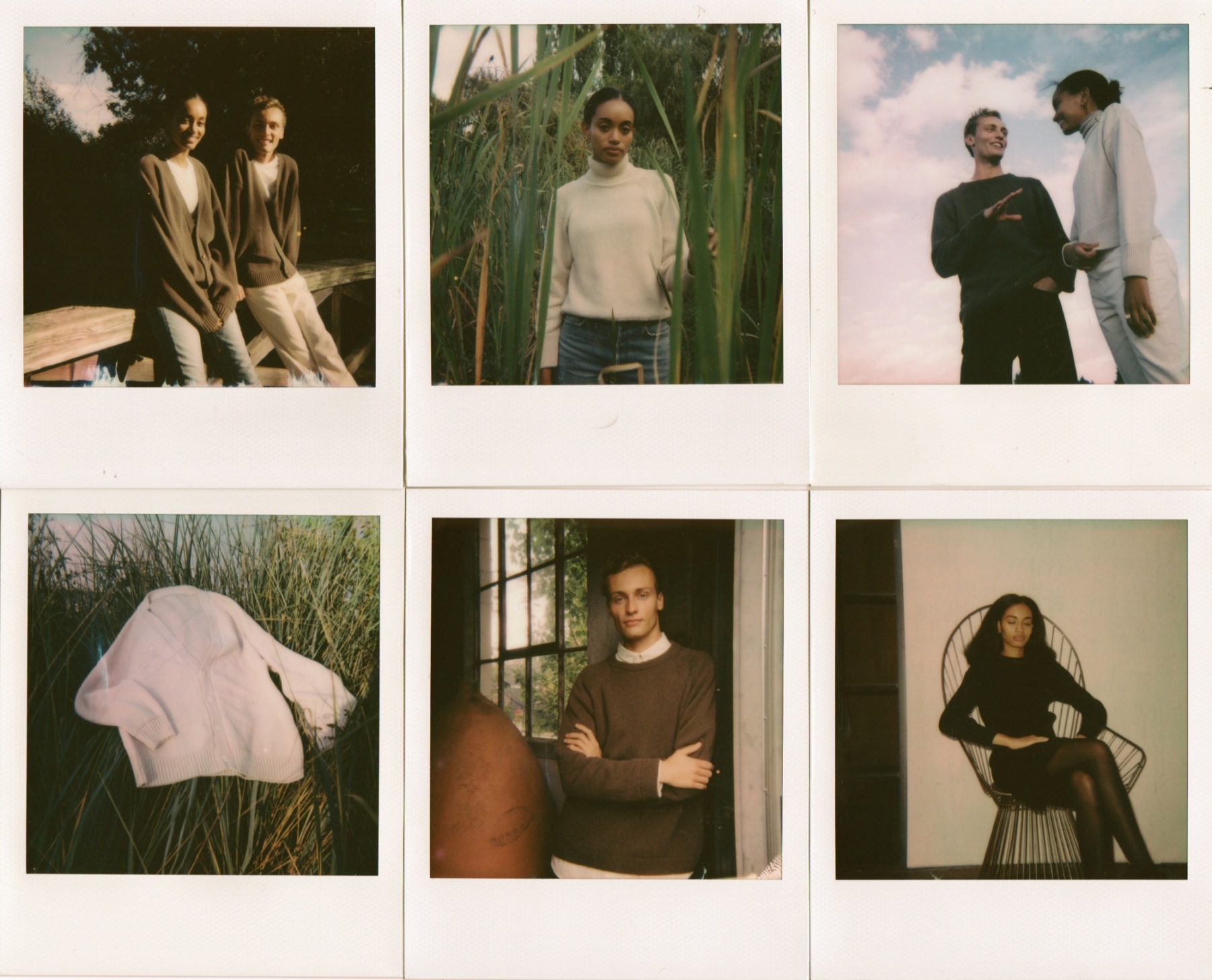 art directiona and polaroids Kate Fearnall
Photographed by Ian Lanterman
styling by Alexie Gray
hair and makeup by Maxine Munson
production assisting by Klee Larsen
other talent is Dylan Bell
Indoor Location is 7e7 wine bar
Kotn's mission:
Our mission is to set a standard for conscious creation and consumption. Developing products around the principles of considered design, relentless quality, honest value, and positive impact.