Tia was on exchange at UMPRUM, an art university in Prague, when the pandemic hit. In their solitude and isolation, artists Taja Spasskova and Tia Gronlund collaborated on this cathartic project. Interpreting their emotions about isolation and seperation in this performance art and photo essay.
In Taja's words:

In the project "Isolation" I focus on the issue of isolation and deprivation in times of Covid-19 and the related quarantine. Through this project, I try to express the atmosphere of insecurity and loneliness during these uncertain times. The pandemic is an impulse that triggers some new social and individual processes. Therefore, I more-or-less work with observations. The phenomenon of global quarantine eliminates the functionality illusion of some concepts and models, which were used to determine our existence in recent years. It questions some pre-set social systems and state mechanisms. On the other hand, it creates space for new ones.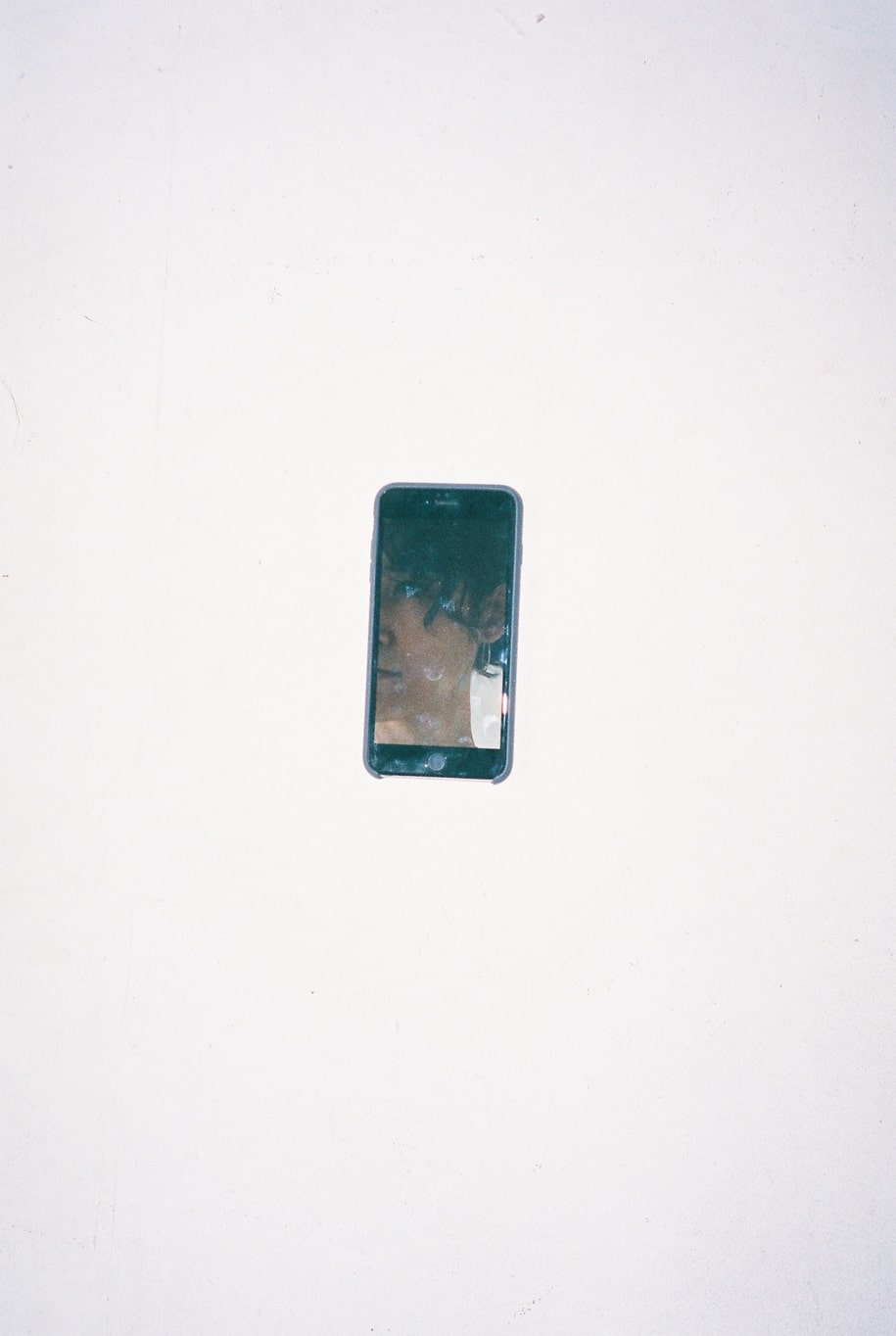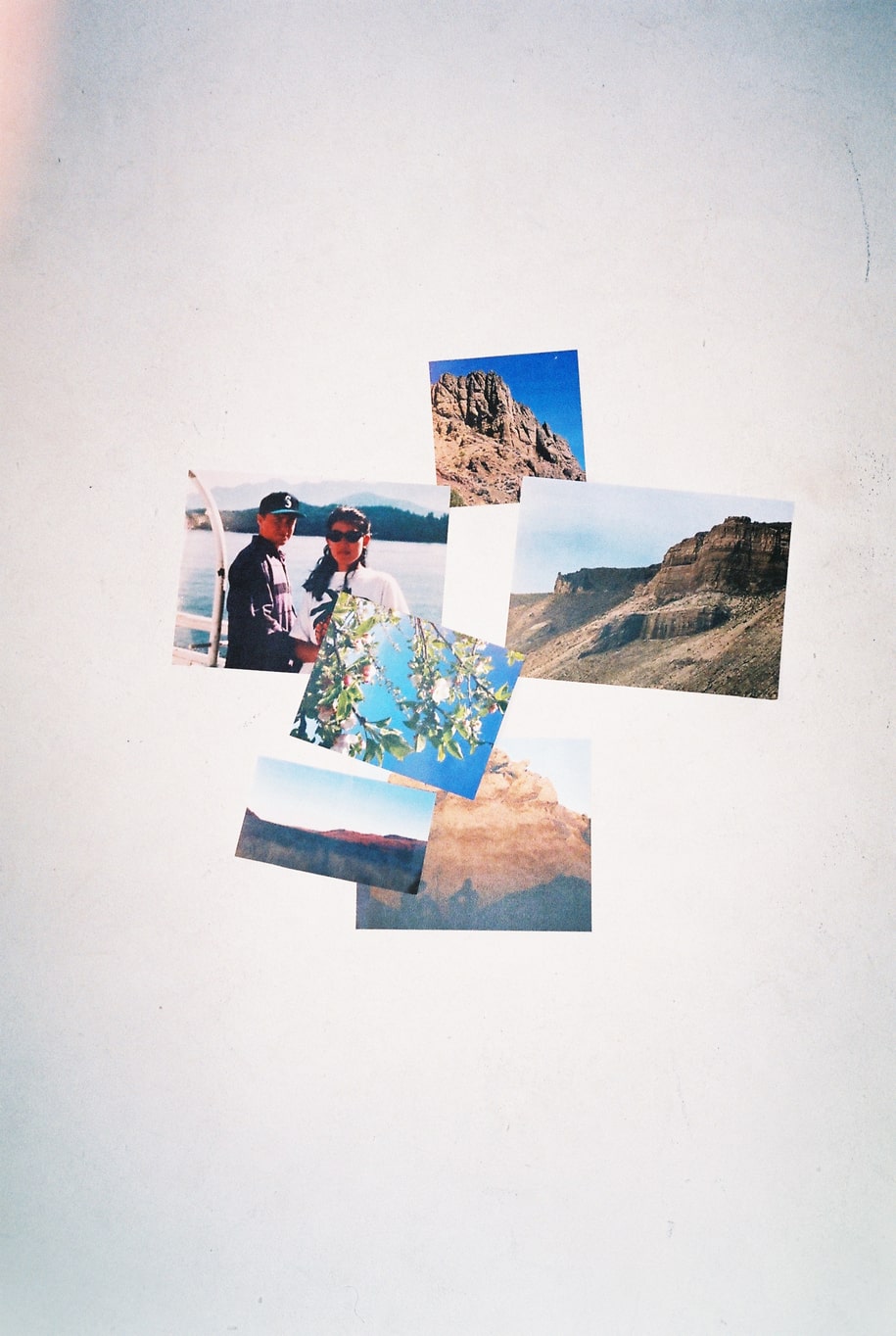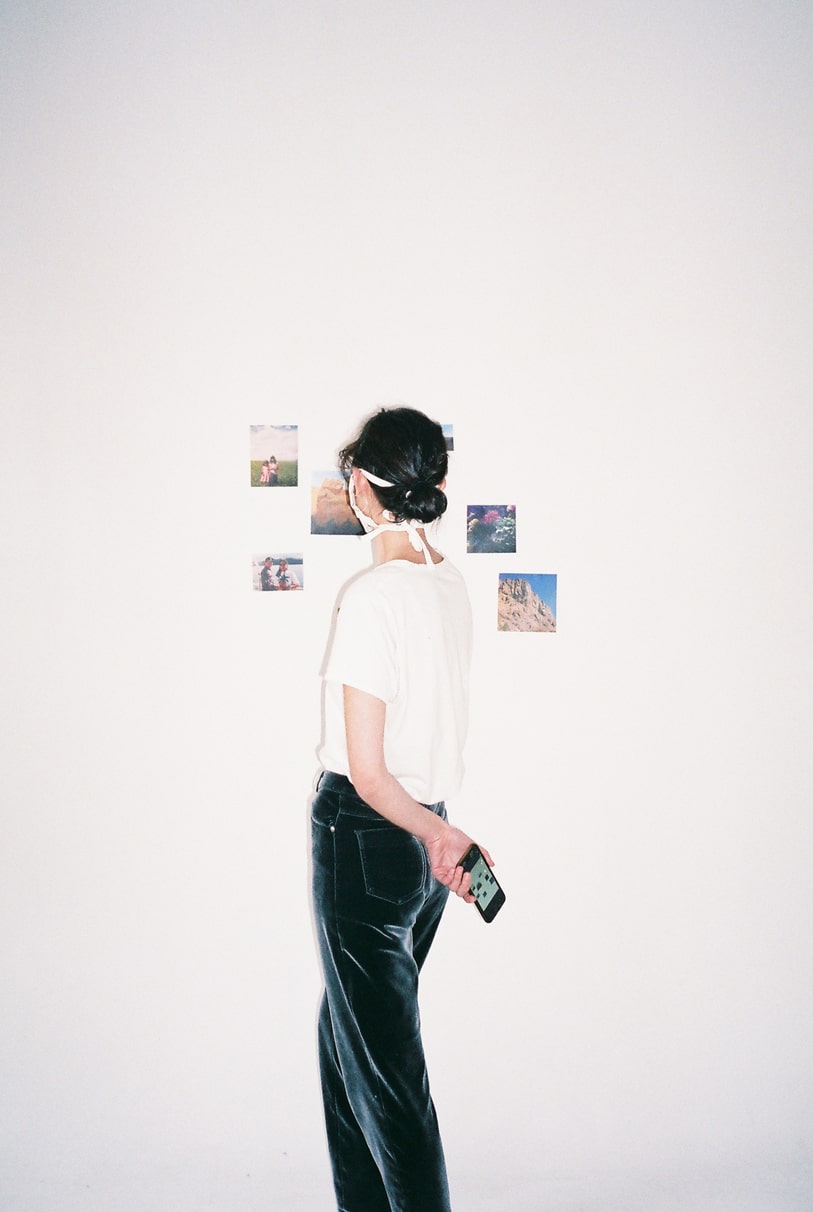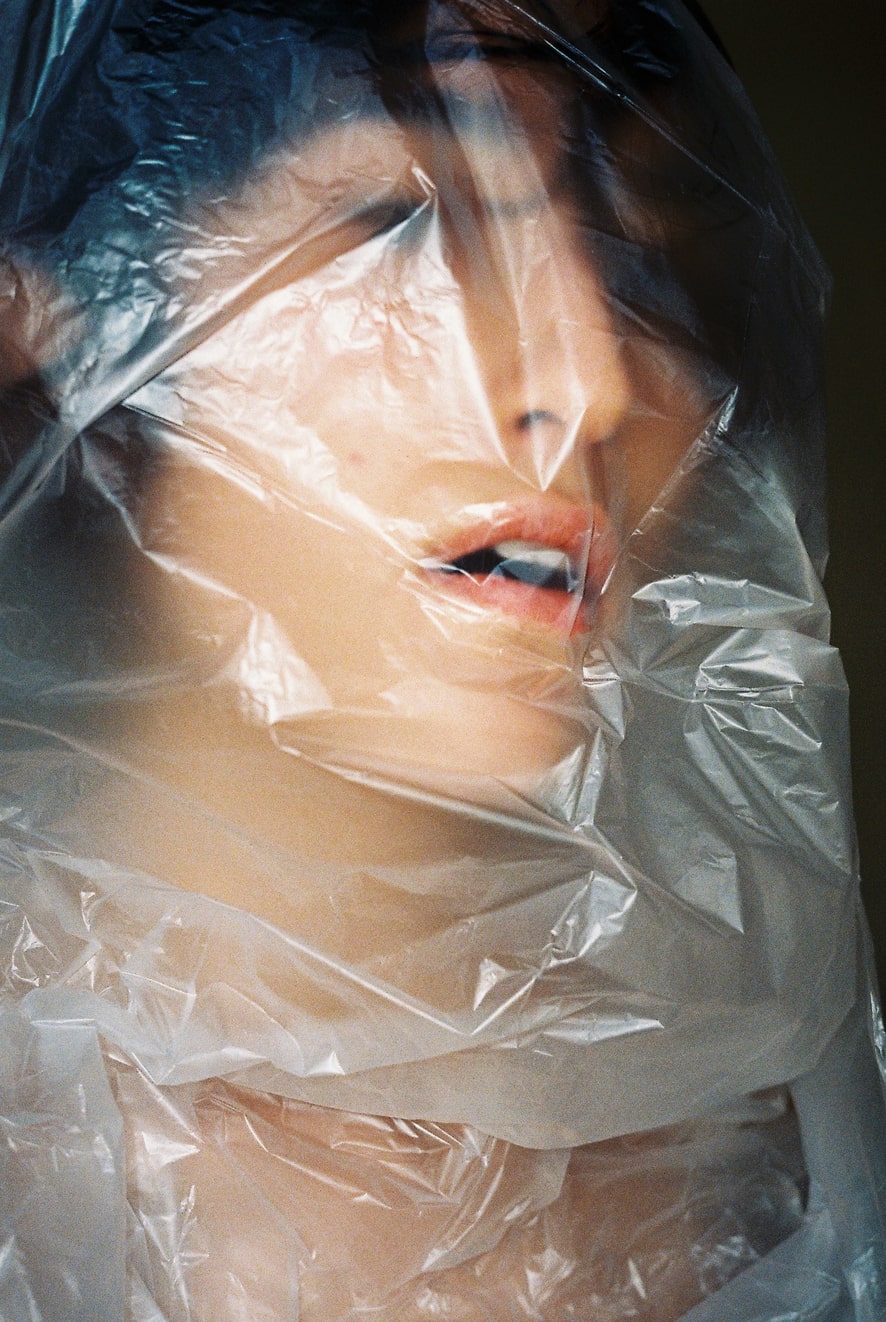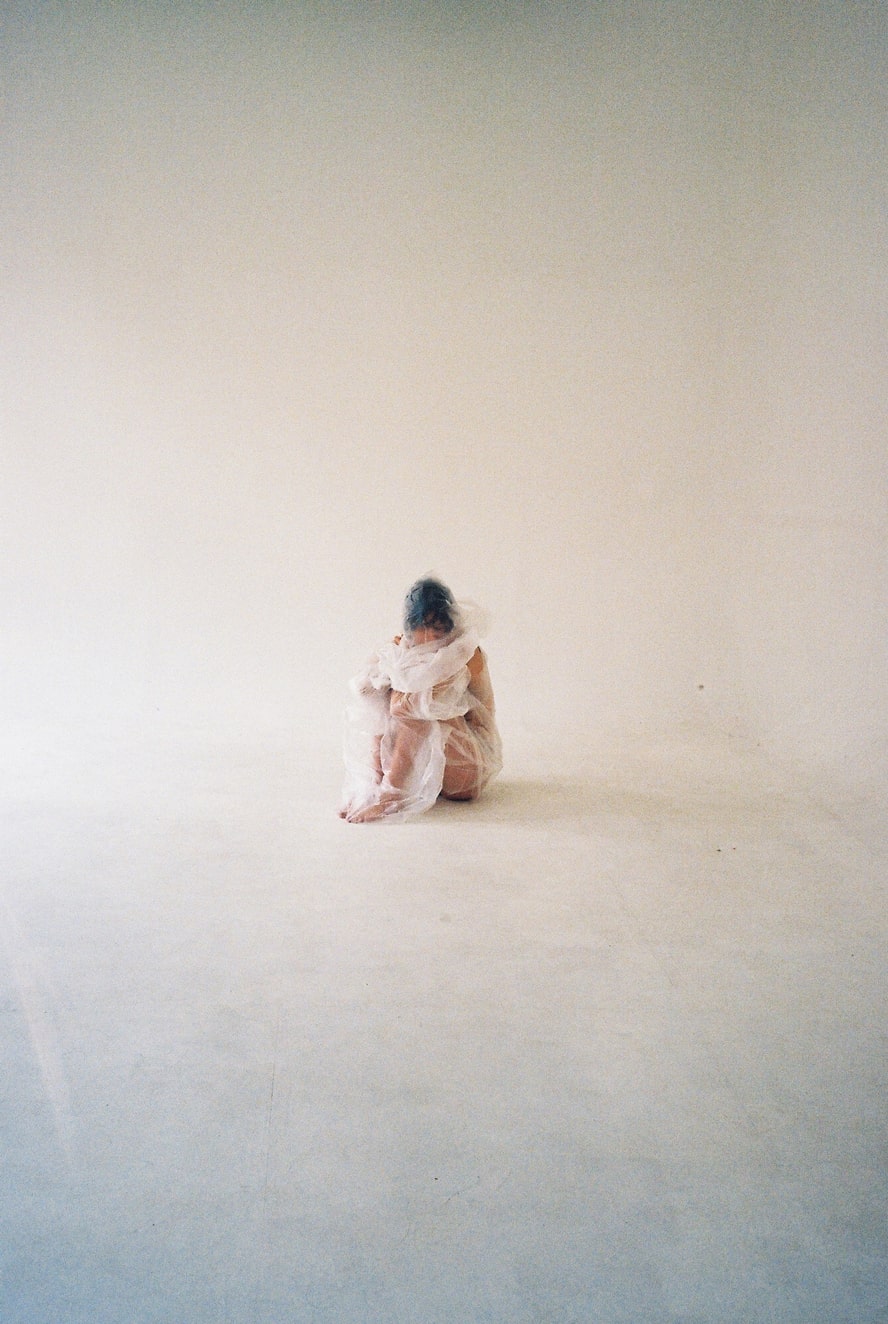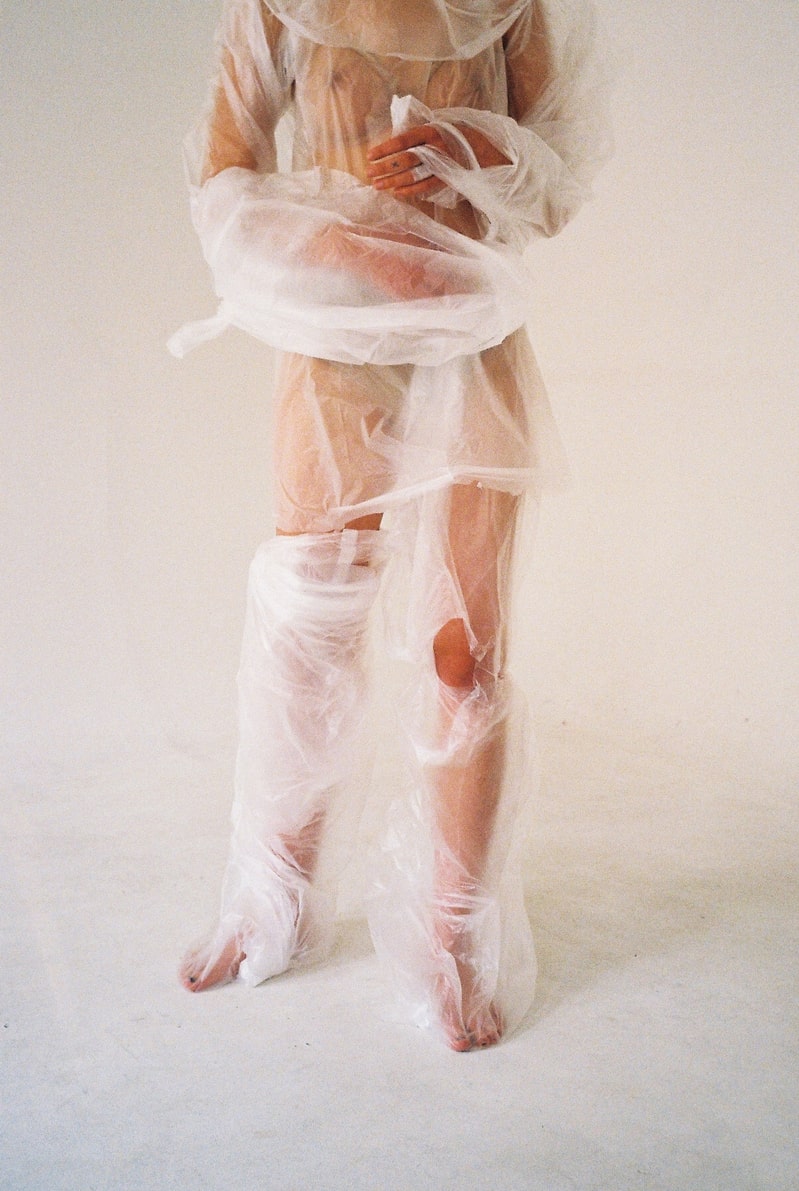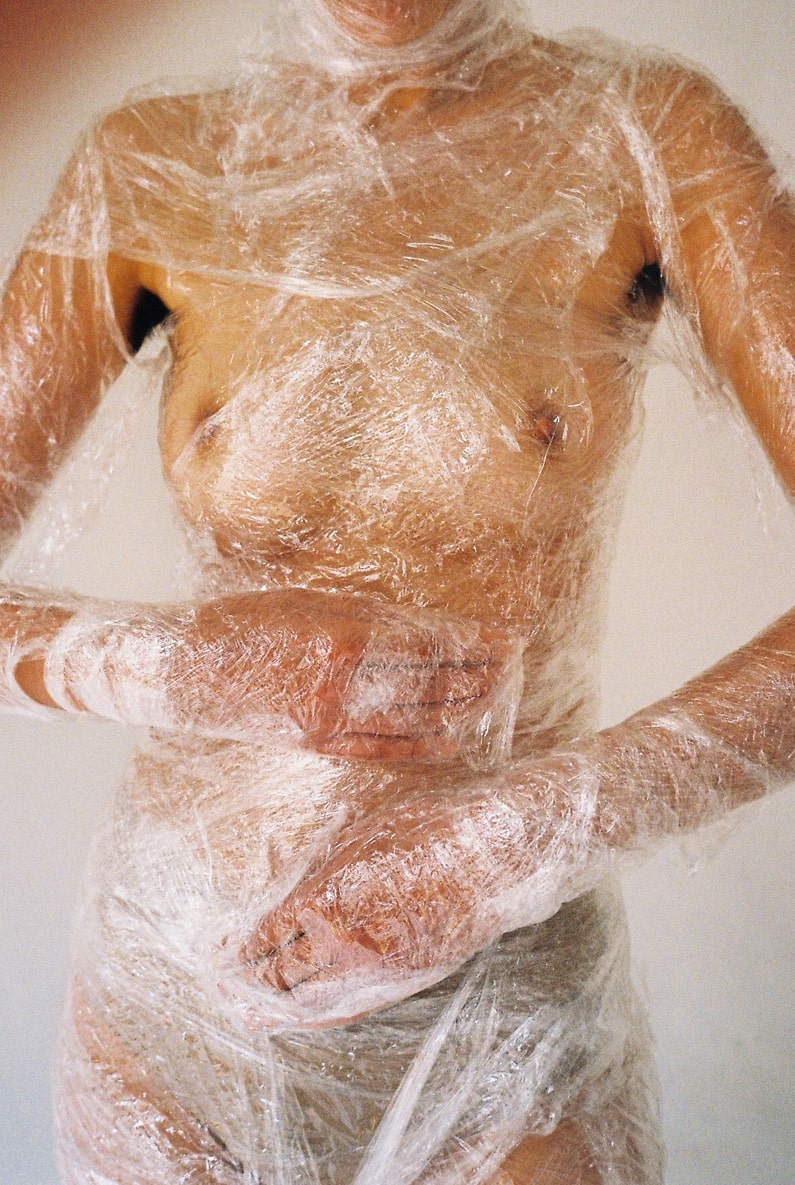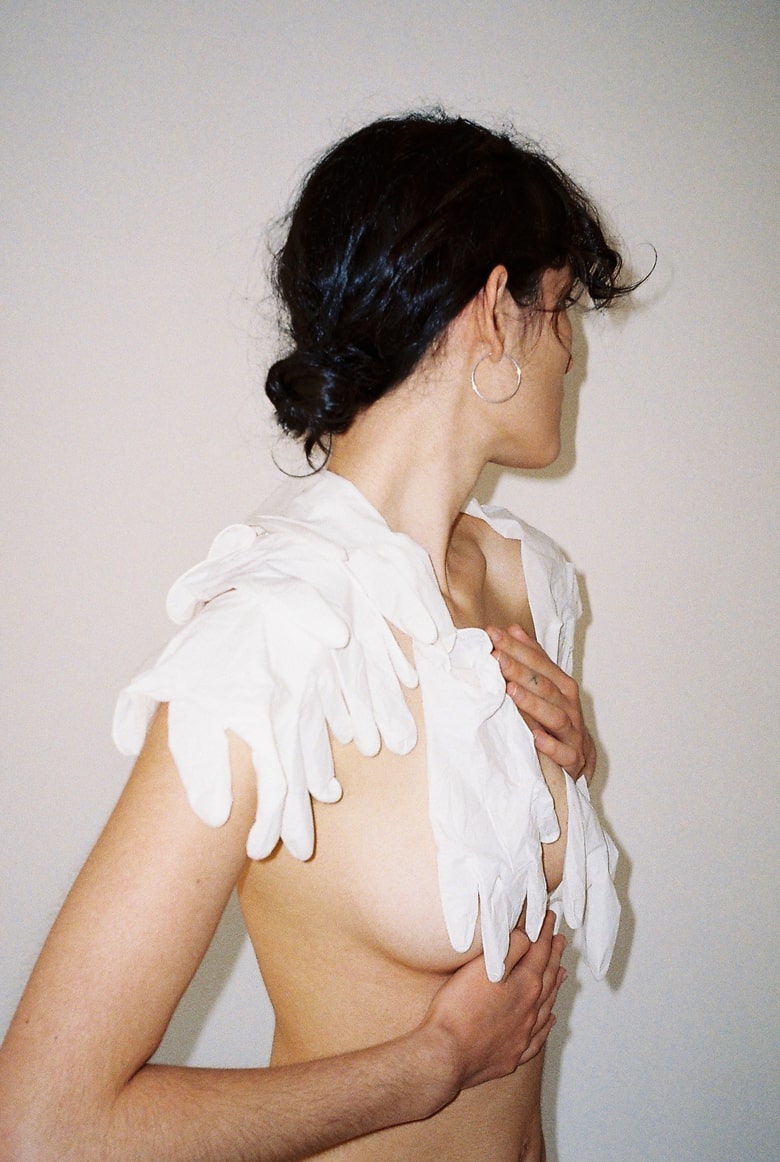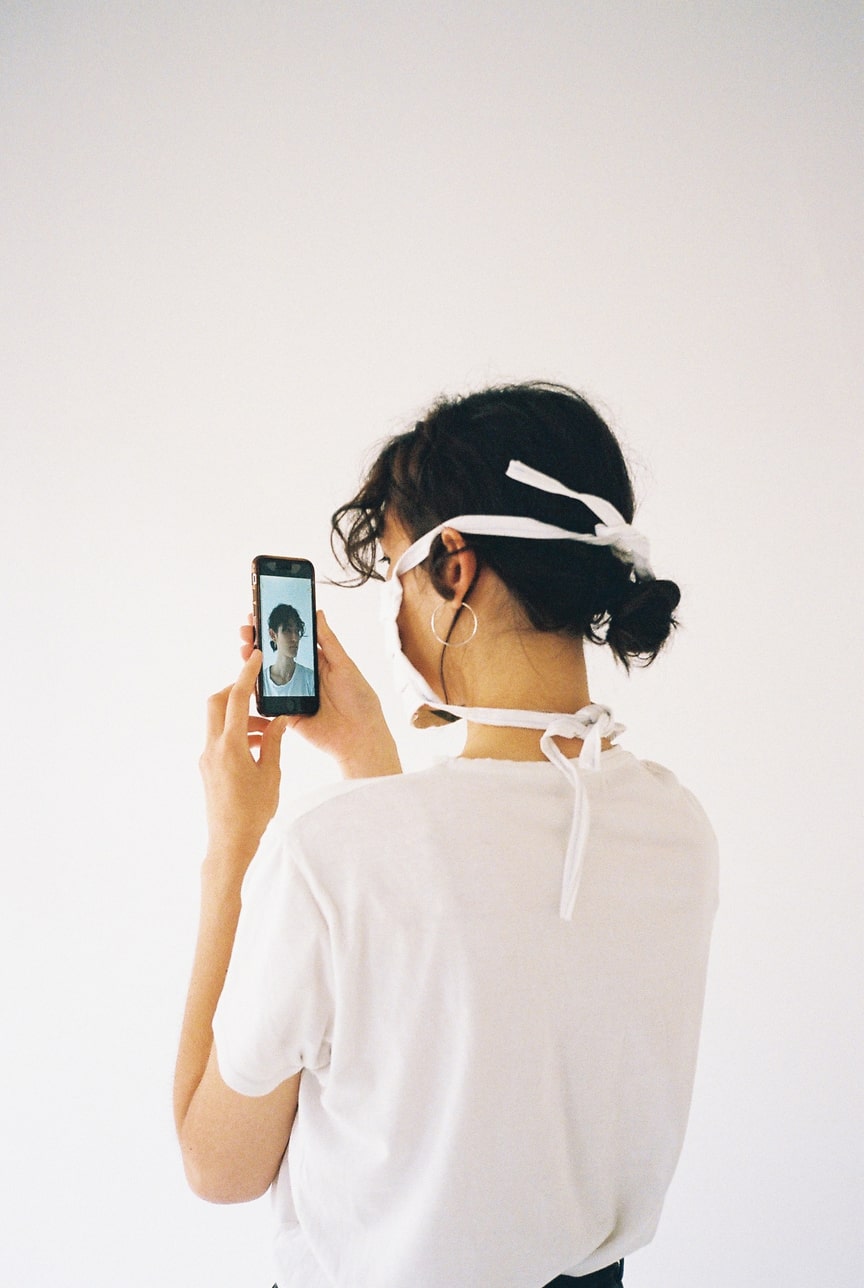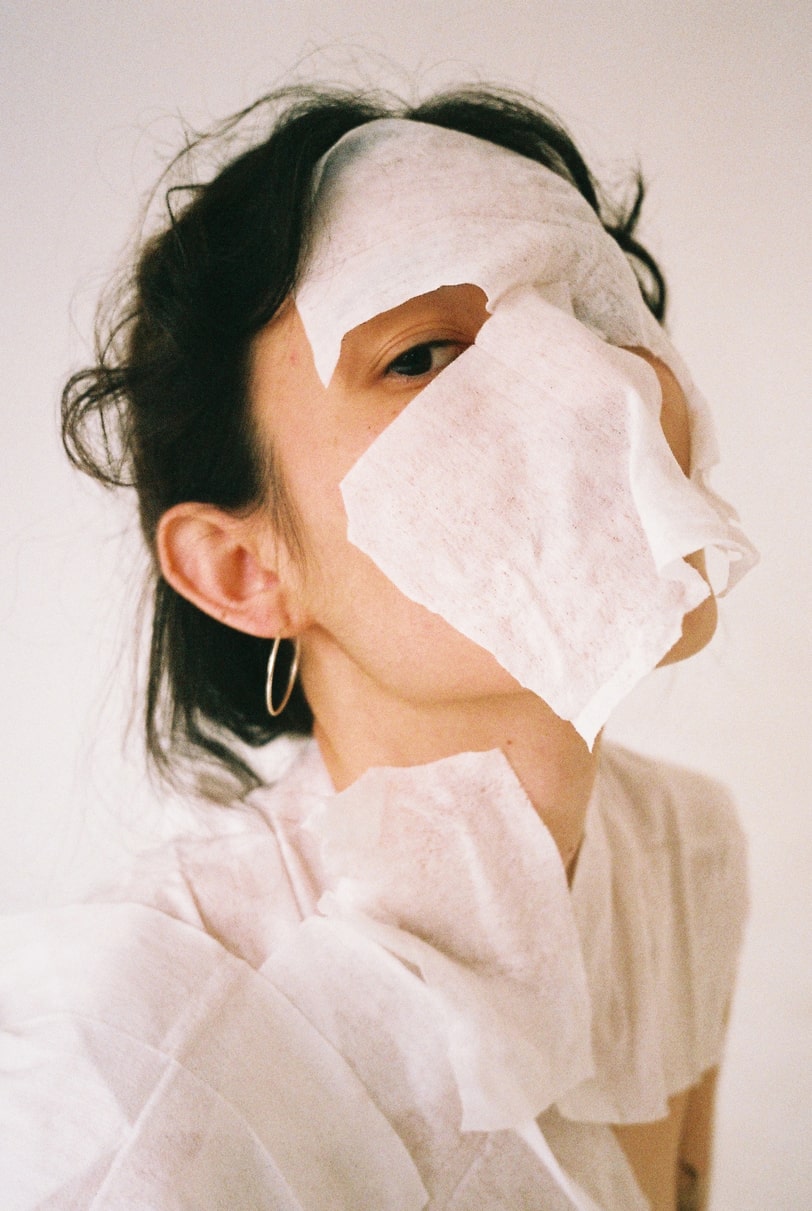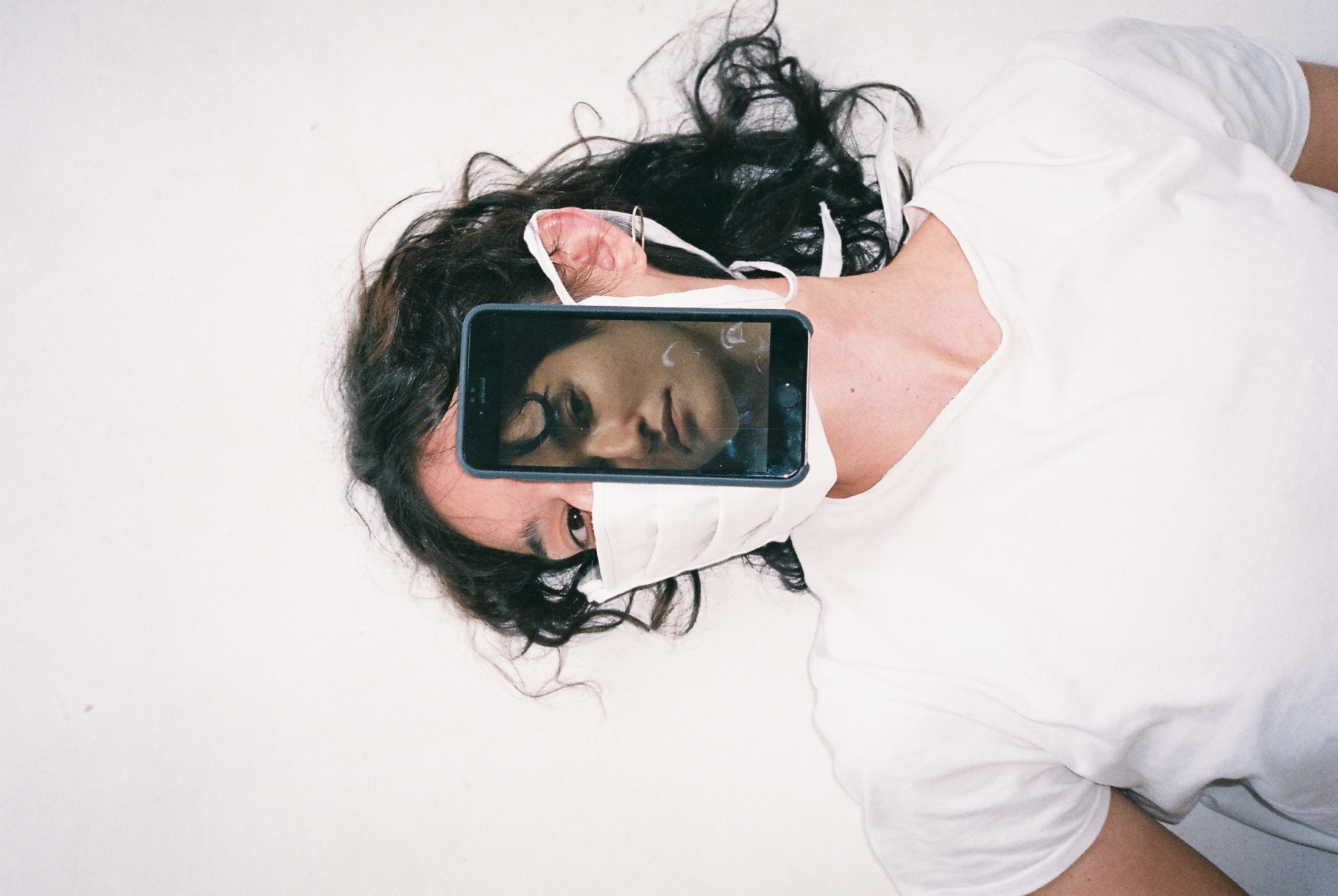 Photography and art by Taja Spasskova
Performance by Tia Gronlund
This project was also featured on i-D magazine online 🙂
Taja would like to share this link with a petition which helps people in Belarus who are protesting against the regime.